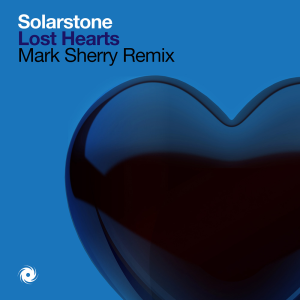 To do full justice to 'Lost Hearts' sonorous, emotive charms, Black Hole Recordings have put together a combo that – mea culpa – should have happened time ago.
At long last, in the remix arena, Sherry meets 'Stone and 'Lost Hearts' just became that much easier to find!
Solarstone – Lost Hearts (Mark Sherry Remix) available here through Beatport
Serving up the 'Lost Hearts' remix, the Outburst boss takes Solarstone's latest on a wild safari across the tech-trance plains.
A Battle Royale of bulging bass, locomotive drums, rolling percussion and nagging sub-melodies, Mark presses his advantage with sub-riffs that ripple up through its production. Into the drop he counters with calling vocal harmonies, pianoforte notes and fissionable breaks, before slamming the tech back in for a whopping slap-the-breaks finale!
[title]Tracklist[/title]
01: Solarstone – Lost Hearts (Mark Sherry Remix)
www.solarstone.co.uk
www.twitter.com/richsolarstone
www.facebook.com/solarstonefanpage
www.soundcloud.com/solarstone
www.blackholerecordings.com
www.soundcloud.com/blackholerecordings
www.facebook.com/blackholerecordings
www.twitter.com/BlackHoleRec
[wysija_form id="2″]