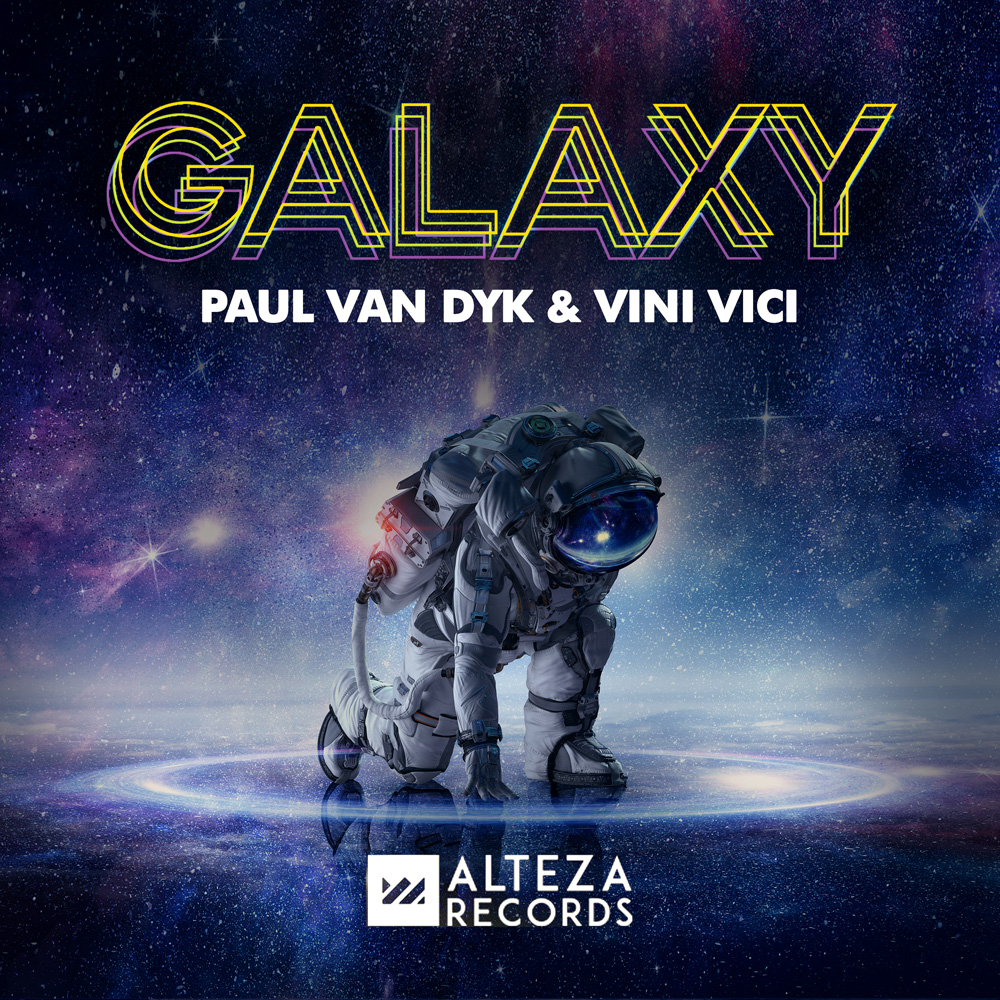 What happens when the unique sound-style of an electronic music pioneer connects head-on with psy-trance's reigning demigods?
Well… this!
Never short of an epic script-flip with which to keep the scene on its toes, Alteza Records unites Paul van Dyk with Vini Vici to unleash 'Galaxy'. The collective's first system-shaking studio work together, you can kiss normal service goodbye and wave farewell to the firmament while you're at it.


Production-wise the Vini Vici boys put 'Galaxy' in the launch position, fuelling-up with their own-brand of pulsing psy bass and through its hook-ily magnetizing ethnic chants, go for main engine start.
Through his interplanetary harmonies, intensely retrofuturistic sub-melodies and outer rim FX, PvD makes final preparations to send it vertical. Countdown complete, its celestial moon-scraping mainline wastes zero time in putting this particular 'Galaxy' right back where it belongs! A possible first contact with PvD's incoming 2020 'Guiding Light' album!? Remains to be seen, but make no mistake, this one's going outer limits.
Listen/ download here: presave.io/t/galaxy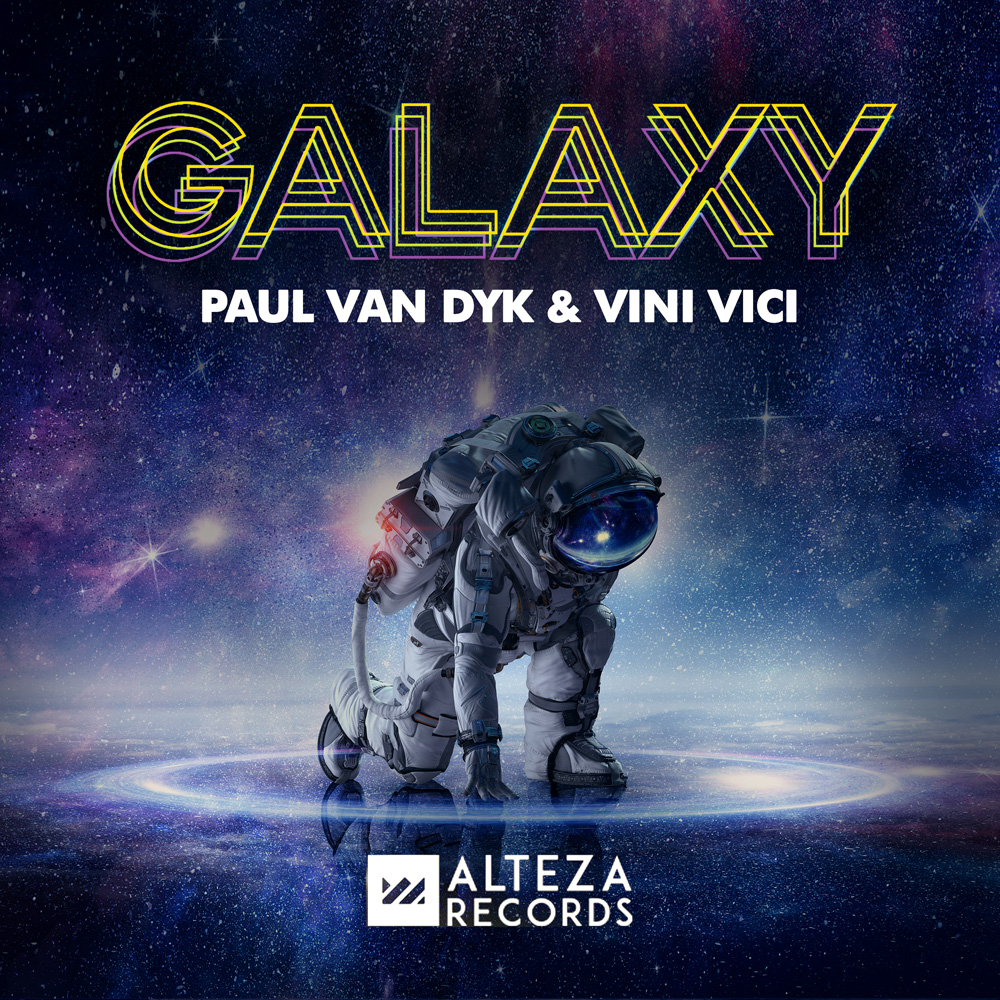 paulvandyk.com
facebook.com/paulvandyk
facebook.com/ViniViciMusic
alteza-records.com