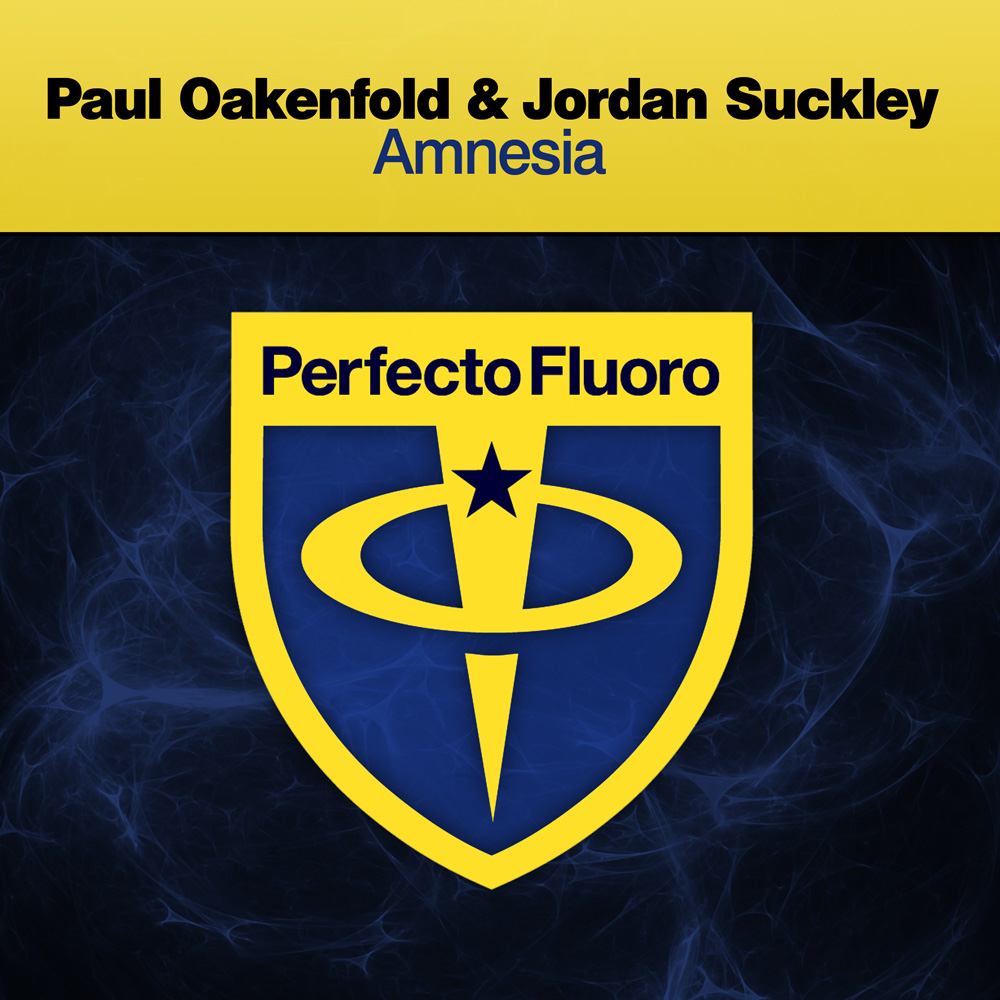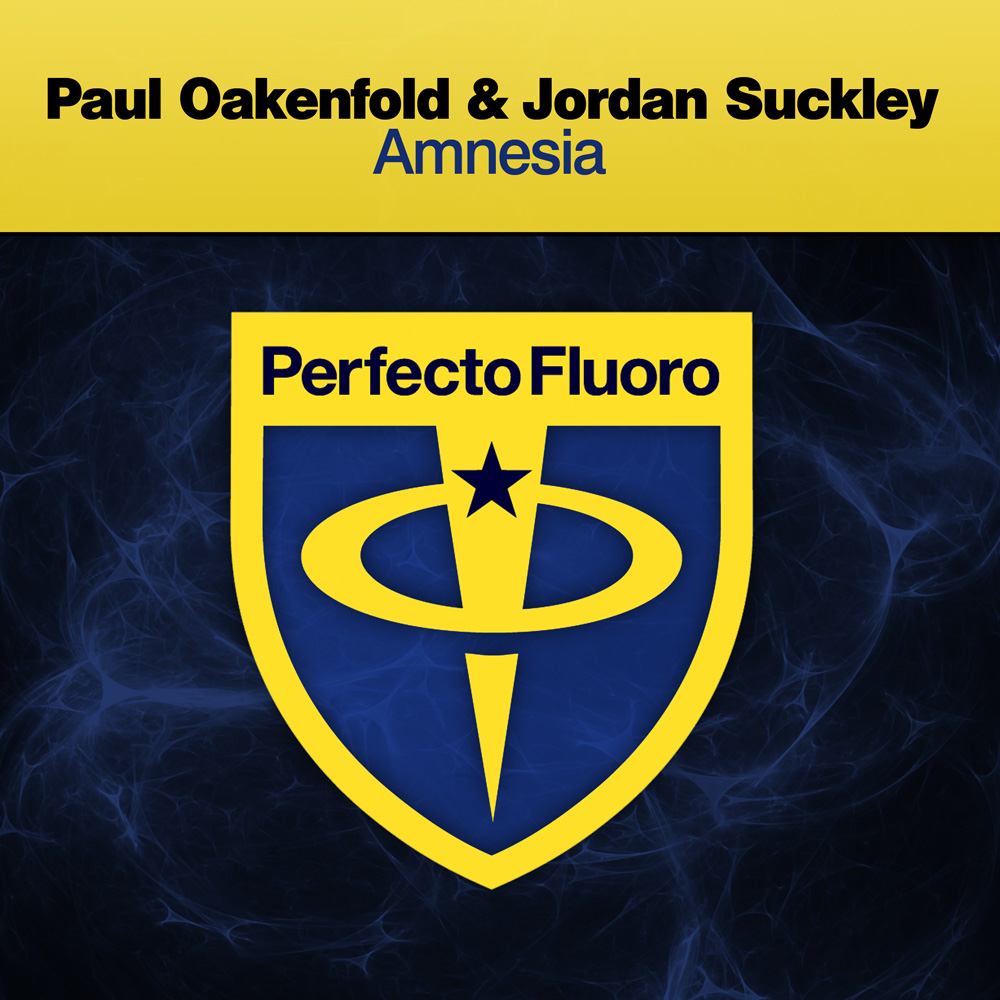 Since he aced his remix of Oakey's Fluoro-released "Ibiza" back in 2014, it was only ever a question of when Jordan and Paul would band together in the studio. Time is right, time is here and given the pedigree of the operators involved, you probably don't need to speak fluent trance to know what kind of tip "Amnesia" going off on.
A fitting follow up to their "Ibiza" work, "Amnesia"s a testament to the club that both DJs have sent stellar countless times. Oakey's legendary production mastery aligns seamlessly with Jordan's primetime tempo and psy-psyche. Empyrean vocal harmonies dovetail into the pitched energy, as its synths rise, the faders fly and its atom gets split.
When you absolutely positively need every shoe on the floor this season, nothing but "Amnesia" will quite do. See you down the front, right?!
[title]Tracklist[/title]
01: Paul Oakenfold & Jordan Suckley – Amnesia (Original Mix)
Get your copy here: https://perfecto.choons.at/amnesia

www.pauloakenfold.com
www.jordansuckley.com
www.perfectorecords.net
---
Original #TranceFamily Wristbands
blue – red – pink – black
3,00 € each or buy 4 for only 10,00 €*
Debossed Color Filled 1 Inch 202mm
For more informations send an email to wristbands@trance-family.com.
*plus postage and shipping worldwide