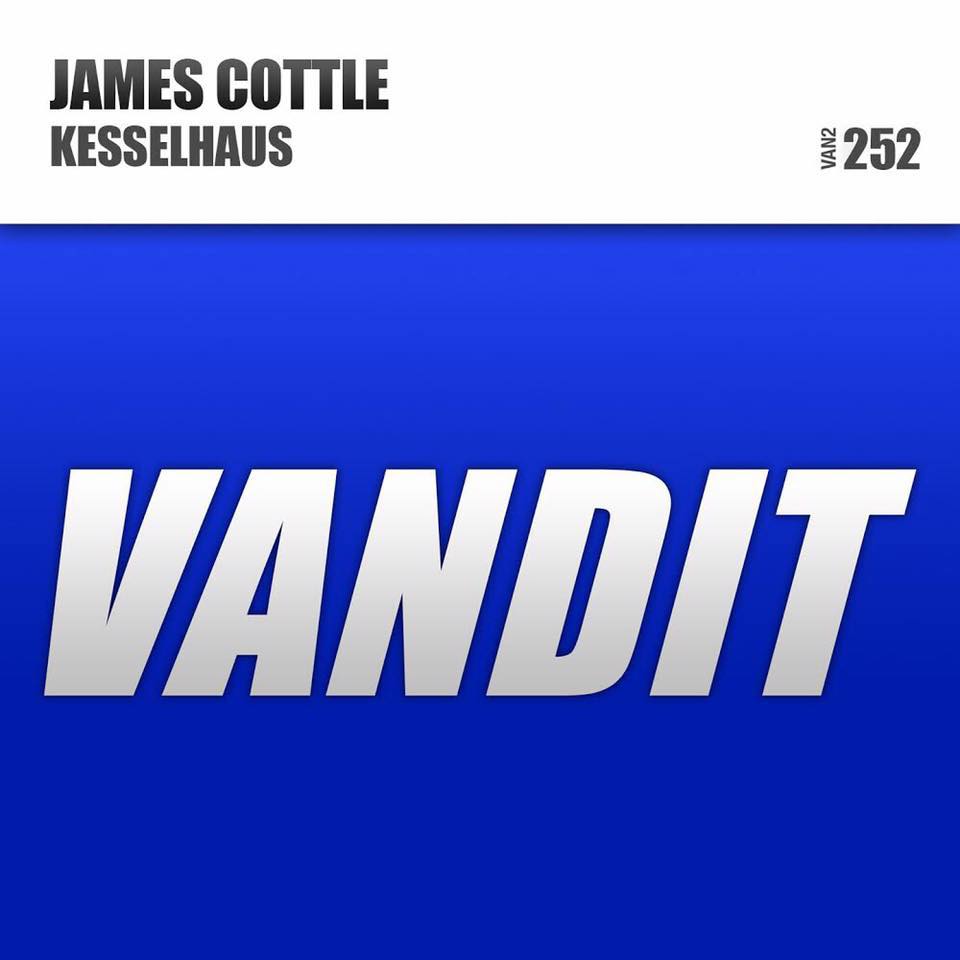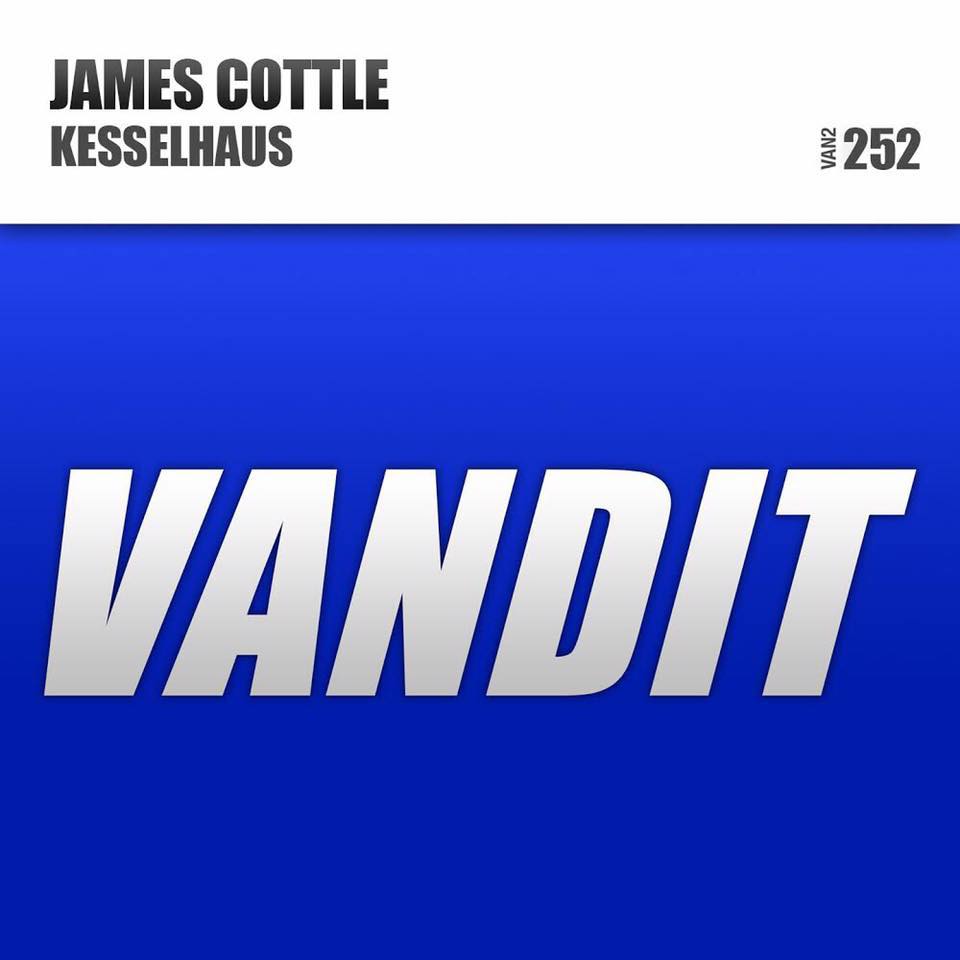 With a massive Germany debut, James Cottle rocked Paul van Dyk's Winter VANDIT Night in December! Berlin is still feeling the shockwaves of his powerful DJ set – and so is James. He took those vibes to the studio and created a new, four-to-the-floor trance banger: Kesselhaus.
With already a deep passion and love for Trance, James hit Ibiza in 2007 and went off to Cream, Amnesia to watching Paul Van Dyk headlining the Opening Party. Arriving home this holiday he was totally inspired and not long after purchased his first set of decks to begin his DJ'ing journey. Soon he was playing out regular at local events and getting regular sets, this was the start of a rising and boosting career. James then began working his way up the ever growing DJ ladder!
Already making a name for himself in a short time period, James has played clubs all over the UK including Albert Hall, Tall Trees, Digital Newcastle & 02 Academy. Being added to massive line ups for brand events such as Goodgreef, Fire It Up, Digital Society & more and bookings on one of the UK's biggest dance music festivals Northern Lights. Add to that a list of the best DJ's in the industry including Paul Van Dyk, Paul Oakenfold, Eddie Halliwell, Gareth Emery, Lange, Jordan Suckley, Adam Ellis, Orla Fenney and many in which he has had the honour of playing alongside over the past few years.
[title]Tracklist[/title]
01 James Cottle – Kesselhaus (Original Mix)
Get your copy here: http://btprt.dj/2nhkx6W

www.facebook.com/DJJamesCottle
www.vandit.com
www.soundcloud.com/vanditrecords
---
Original #TranceFamily Wristbands
blue – red – pink – black
3,00 € each or buy 4 for only 10,00 €*
Debossed Color Filled 1 Inch 202mm
For more informations send an email to wristbands@trance-family.com.
*plus postage and shipping worldwide