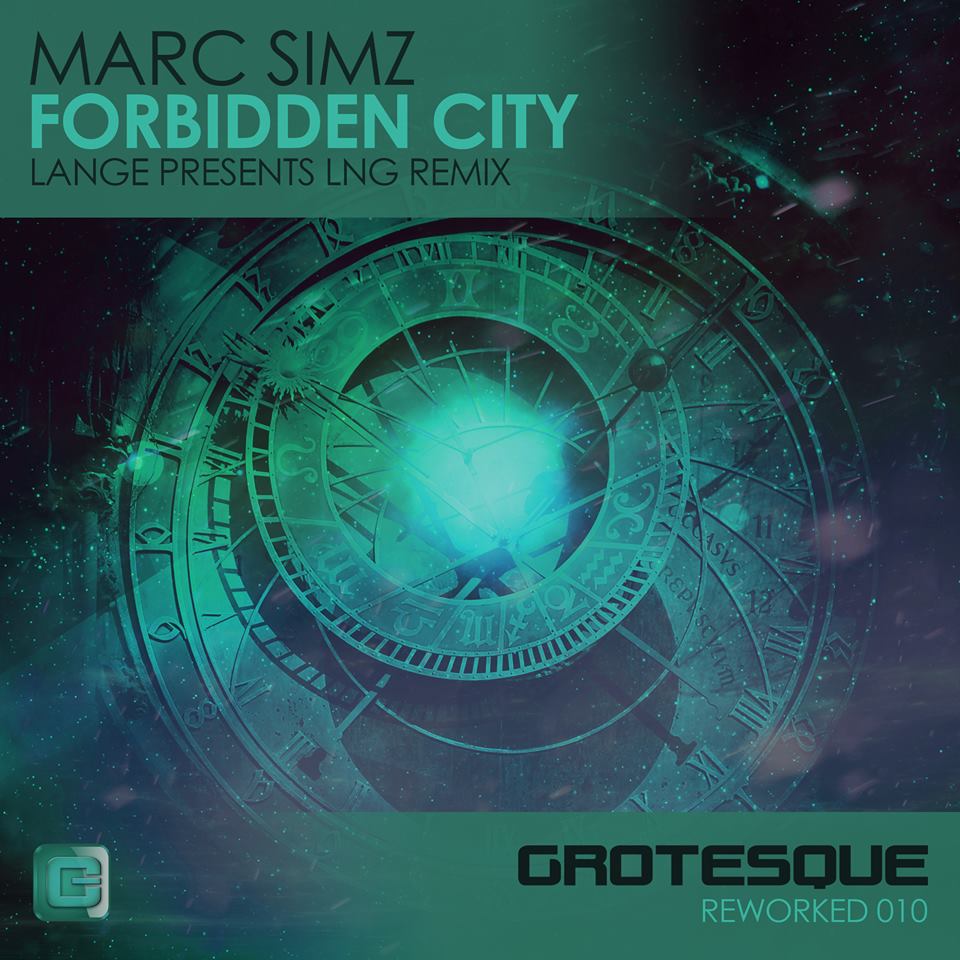 Lange is bringing new life to the well known beauty Forbidden City by Marc Simz, a twisted synth line with a powerful bass is running through it all building it up to a sweet trance melody that teases us for just a little while before hitting with a massive drop! Irresistible!
Grotesque, known for its popular club nights and festivals, has broadened its horizon with the arrival of a very own record label. Under the name of "Grotesque Music" the label organisation has created a new platform within the trance scene where young talents, as well as established names, will can release quality trance music.
The extension of Grotesque has created some great opportunities for young talents. Not only does Grotesque Music offer them special guidance, they also offer the opportunity to follow online studio sessions with none other than Geert Huinink, whose impressive oeuvre has meant a lot for todays trance music.
Grotesque Music falls under the umbrella of renowned record label Black Hole Recordings. Driving forces behind Grotesque Music are RAM and Geert Huinink.
[title]Tracklist[/title]
01 Marc Simz – Forbidden City (Lange pres. LNG Remix)
Get your copy here: https://grotesque.choons.at/forbiddencityremix

www.djlange.com
www.facebook.com/langefan
www.facebook.com/grotesquemusic
www.blackholerecordings.com
www.soundcloud.com/blackholerecordings
www.facebook.com/blackholerecordings
www.twitter.com/BlackHoleRec