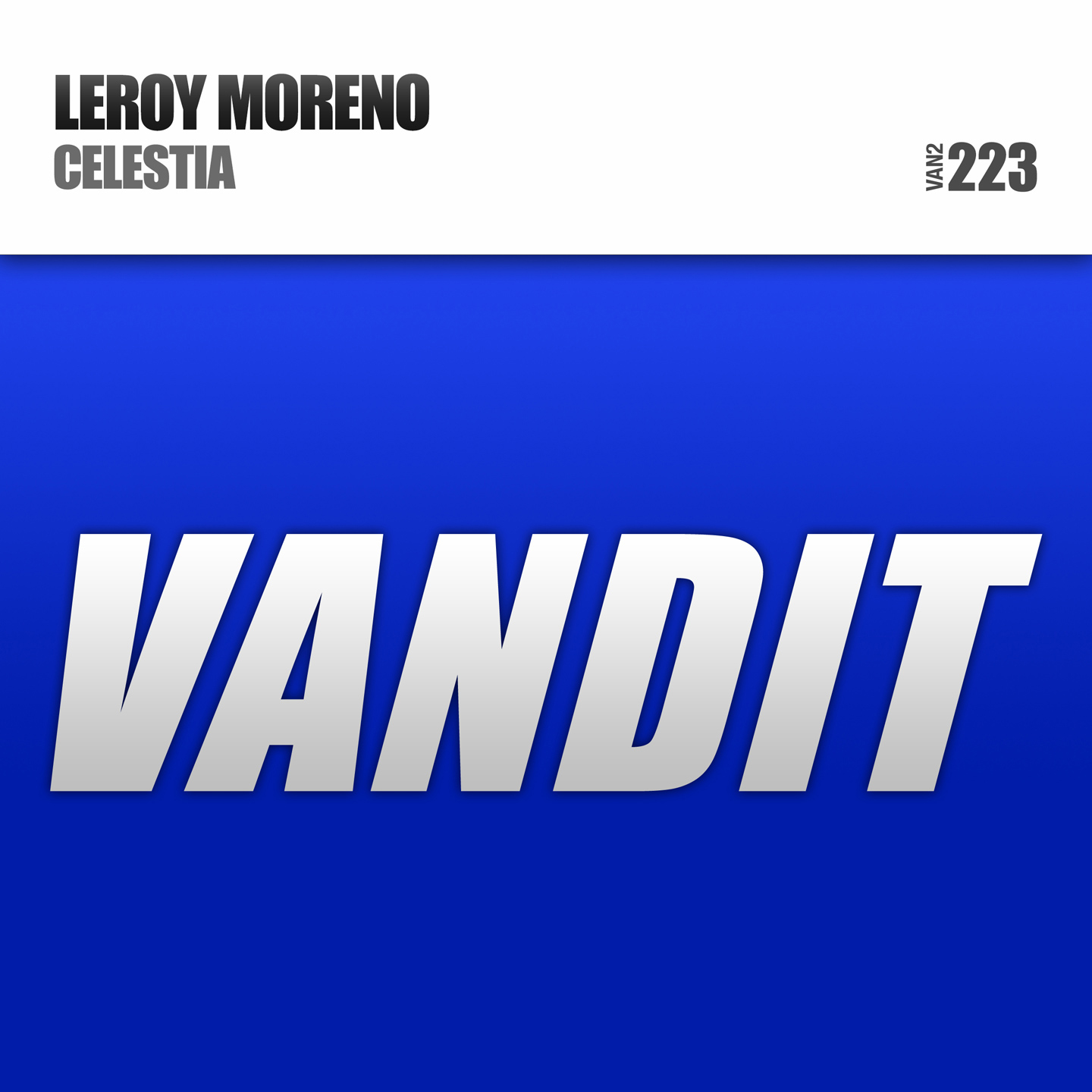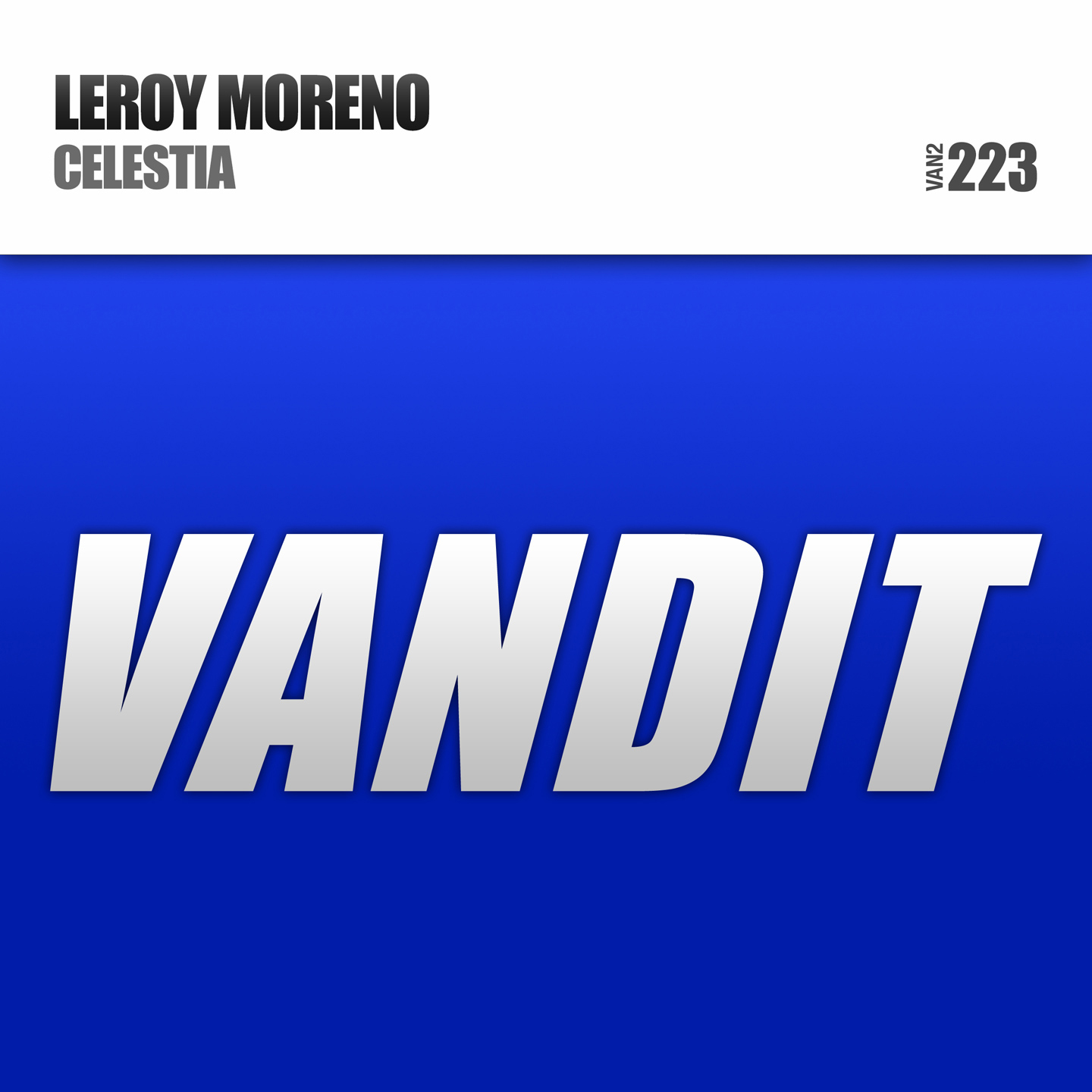 "Celestia" is not Texas-resident Leroy Moreno's first VANDIT rodeo. Those honours went to "Lux", which back in the late spring announced his euphoric production inclinations to the world. In the process, the track picked up substantial deck & radio support from many a frontline spinner, Paul van Dyk, Alex M.O.R.P.H., Kyau & Albert and Roger Shah among them.
Given its radio premiere by PvD on VONYC Sessions 507 in late July, "Celestia" – Leroy's quick-heeled follow-up continues in the same rich, uplifting vein as 'Lux'.
Leroy Moreno – Celestia, available through Beatport here
Wasting not a beat, bar nor moment, "Celestia" rocks off the blocks in super quick time, reaching for some epic trance firmament. Potent beats, addictive sub-riffs and mercurial 303 make its case floor-side, before Leroy suffuses it with temperate pads the empyrean female harmonies. Completed by a break that'll straight break your heart and a post-drop 'moment' that'll have you gulping hard, "Celestia" is galactically inspired trance at its rip-roaring best.
[title]Tracklist[/title]
01: Celestia (Original Mix)
More about the artist: Texan born & bred Leroy Moreno was reared on a sonic diet of pure Paul van Dyk and Armin van Buuren, with healthy sized sides of Oakie & early Tiesto. End result: the man from the Lone Star state is now as trance as they come!
Determinedly, Leroy bought his first synth while still in high school. Despite no formal training, by the time he'd hit college he'd mastered it, a bank of other equipment besides and working on little more than instinct and creativity began producing demos. "Lux" was the first of Leroy's studio endeavors that (he felt) had the polish and quality to put out into the public domain. Snapping it up within hours of locking ears to it, Paul van Dyk's VANDIT Recordings were inclined to agree.
Leroy is now set on writing (and producing!) himself into trance's history books.
facebook.com/leroymorenomusic
twitter.com/leroy_moreno_
soundcloud.com/leroymoreno
vandit.com
soundcloud.com/vanditrecords