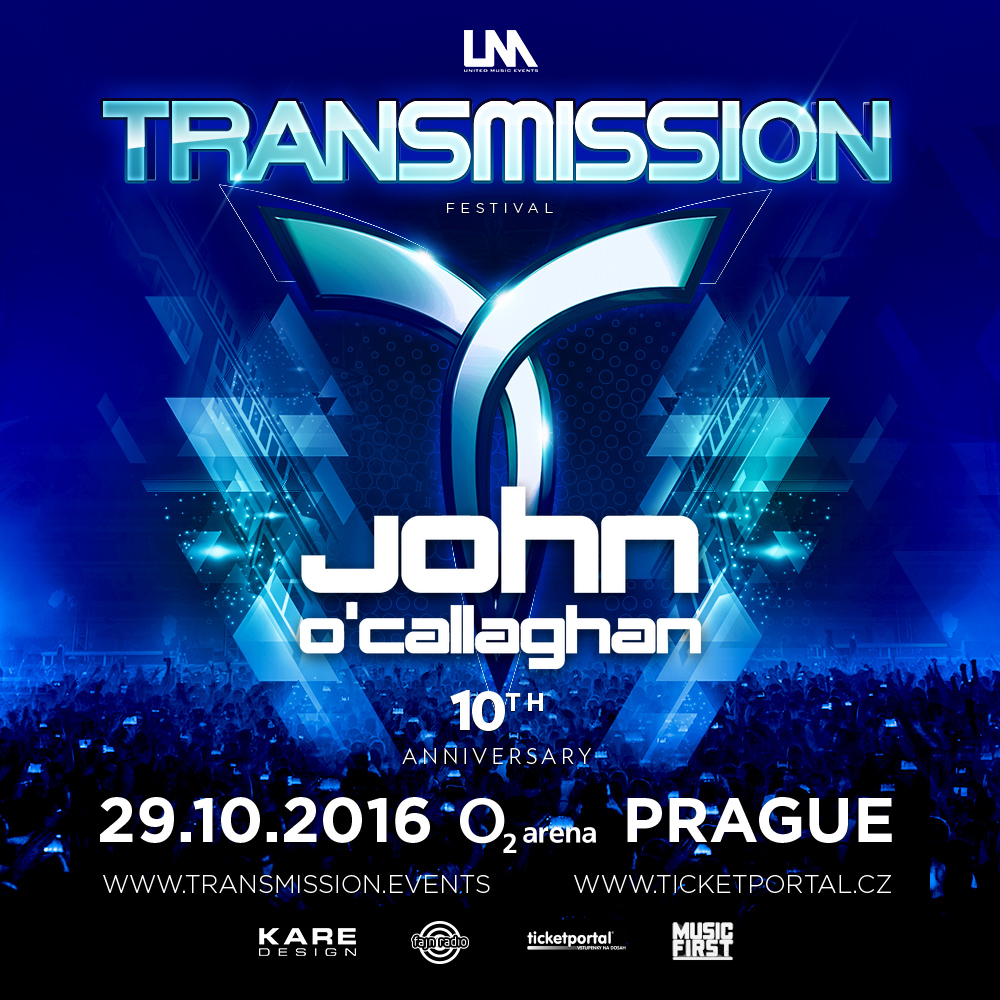 John O'Callaghan is no stranger to Transmission. This trance heavyweight has graced the TM stage twice in the past and is ready to make his comeback for the 10th anniversary edition in Prague's O2 Arena on October 29th.
Some may know John O'Callaghan as a Dance music icon, some may know him by his initials "JOC" and then there are others who only know his music. In the past few years he has encapsulated the true artistry of uplifting melodic trance music resulting in smash hit remixes on the crème de la crème of the finest Electronic music labels around such as: Armada, Black Hole, Vandit, Garuda and of course his heavy hitting originals on his very own revered Subculture record label. John's discography includes some of the most iconic Trance records of the recent era, such as: 'Big Sky', 'Find Yourself', 'One Special Particle' and 'Exactly' continuing to ignite dance-floors worldwide.
John O'Callaghan's rapid ascent into a Trance legacy shows no sign of slowing down anytime soon. It is our pleasure to welcome the legend JOC back to Transmission for this special edition!
Transmission Prague
29.10.2016
O2 arena Prague
www.Transmission.events
www.facebook.com/Transmission.official
Tickets: http://bit.ly/TMTICKETS
---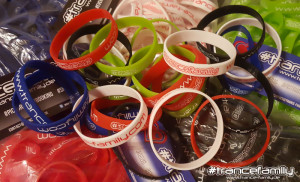 Original #TranceFamily Wristbands
blue – red – white – green – black 2,50 € each or complete set 10,00 €* Debossed Color Filled 1/2 Inch 202mm For more informations send an email to wristbands@trance-family.com. *plus postage and shipping worldwide 2,00 €