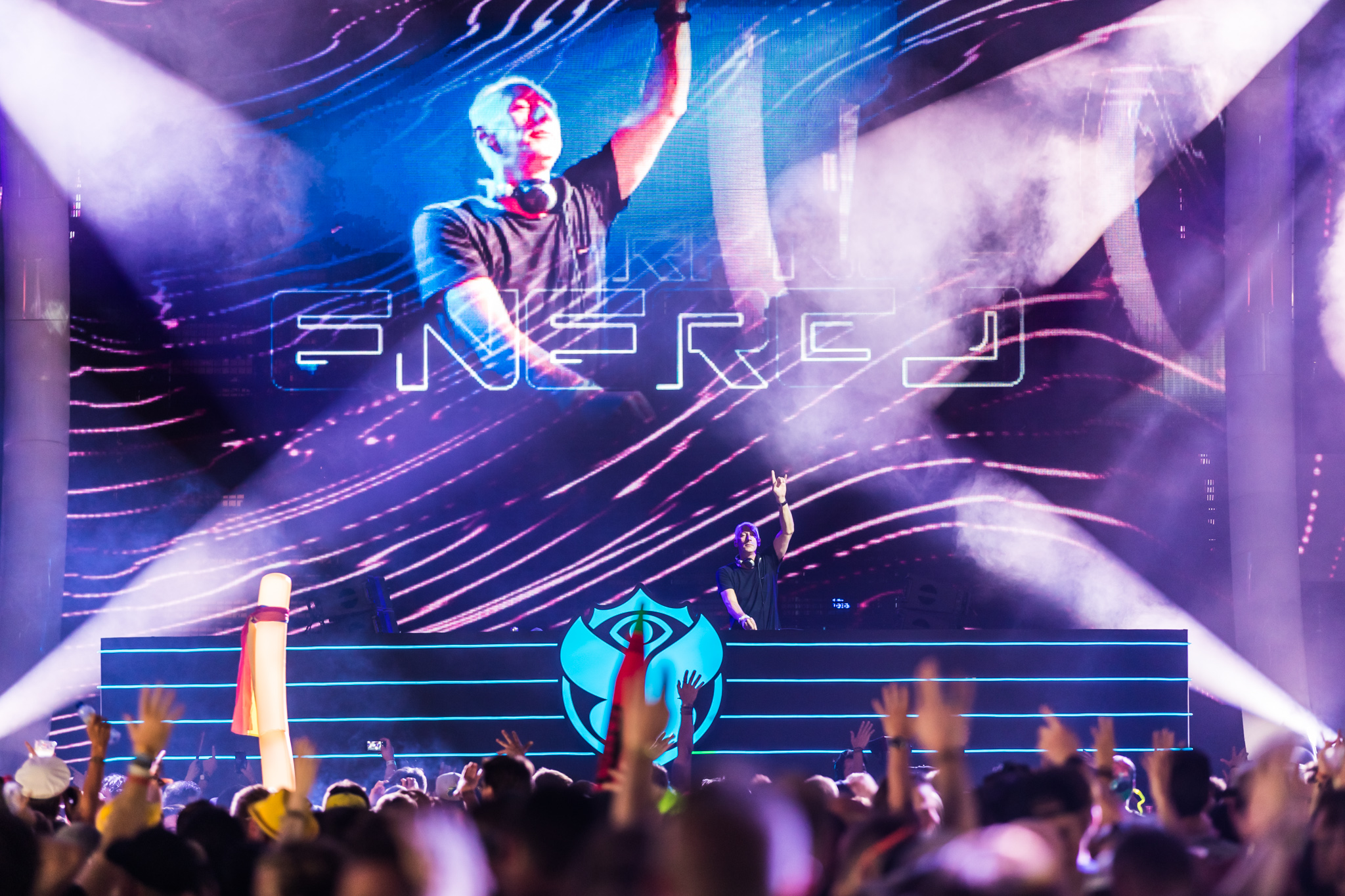 Johan Gielen is widely recognized as a pioneer and legend of the global trance scene. In the dance industry the name Johan Gielen is deeply engraved in the DNA of the trance genre – he is one of the founders of Trance music as producer and DJ, and to this day a very energetic and influential driving force in the scene.
After no less than two performances during Trance Energy at Tomorrowland 2017, he not only returns to this prestigious concept but also to Mysteryland where he was last admired in 2005.



When the worldwide trance movement was demonstrably at the height of its strength in the 2000s, Johan Gielen was 24th in the DJ Mag Top 100 DJ's poll. There is hardly a big stage that is not characterized by Johan's presence and striking performances over the years – Tomorrowland, Sensation White, Dance Valley, Electronic Family, Streetparade Zurich in Switzerland are just a handful of highlights.
The secret of Johan Gielen's continued success is his dedication and consistency in his beloved scene. By his fans he was previously nicknamed "Mr Trance Energy" and he has remained true to the genre he loves.
Catch Johan Gielen at Trance Energy at Mysteryland on Saturday, August 24, Haarlemmermeer, near Amsterdam.
johangielen.com
facebook.com/johangielenmusic
twitter.com/johan_gielen
instagram.com/johangielenmusic