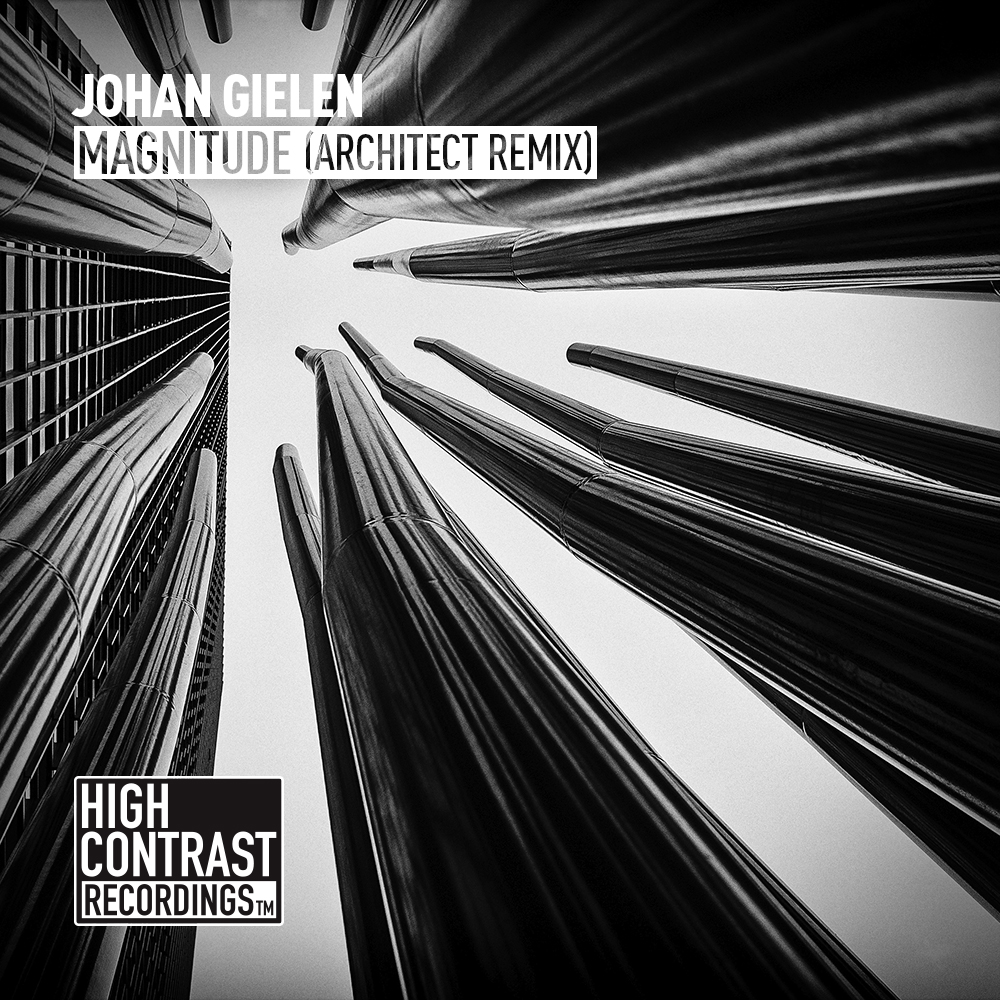 Architect (Argentina) sets foot on High Contrast Recordings with this stunning remix of one of Johan Gielen's biggest classics "Magnitude". The pounding kick combined with pure euphoric sounds will definitely give you goosebumps. This banger can't be missed in your summer playlist!
High quality. High energy. High Contrast. Over the past ten year's Be Yourself's sibling ship of musical exploration has served the high end of electronic music with many unforgettable moments. With a seal of approval spanning industry tastemakers, iconic DJs and dance floors across the continents, their last decade has immortalised High Contrast as a place where incredible people go to make permanent memories in electronic music. If the story so far is anything to go by, the next ten years are unlikely to differ.
Tailored to the changing tides of trance music and embodying its exciting progressions at every turn, High Contrast remains adamant that just as talent should be fostered, evolution should be embraced. Having harnessed the likes of Ernesto V Bastian's "Dark Side of the Moon" and Marcel Wood's "Advanced," its focus on the next generation has set an equally exciting precedent for the future of this modern trance institution.
The record is now available exclusively on Beatport here: https://hcr.lnk.to/MagnitudeAPr

highcontrastrecords.com
facebook.highcontrastrecords.com
soundcloud.highcontrastrecords.com
beyourselfmusic.com
facebook.com/beyourselfmusic
twitter.com/BeYourselfMusic