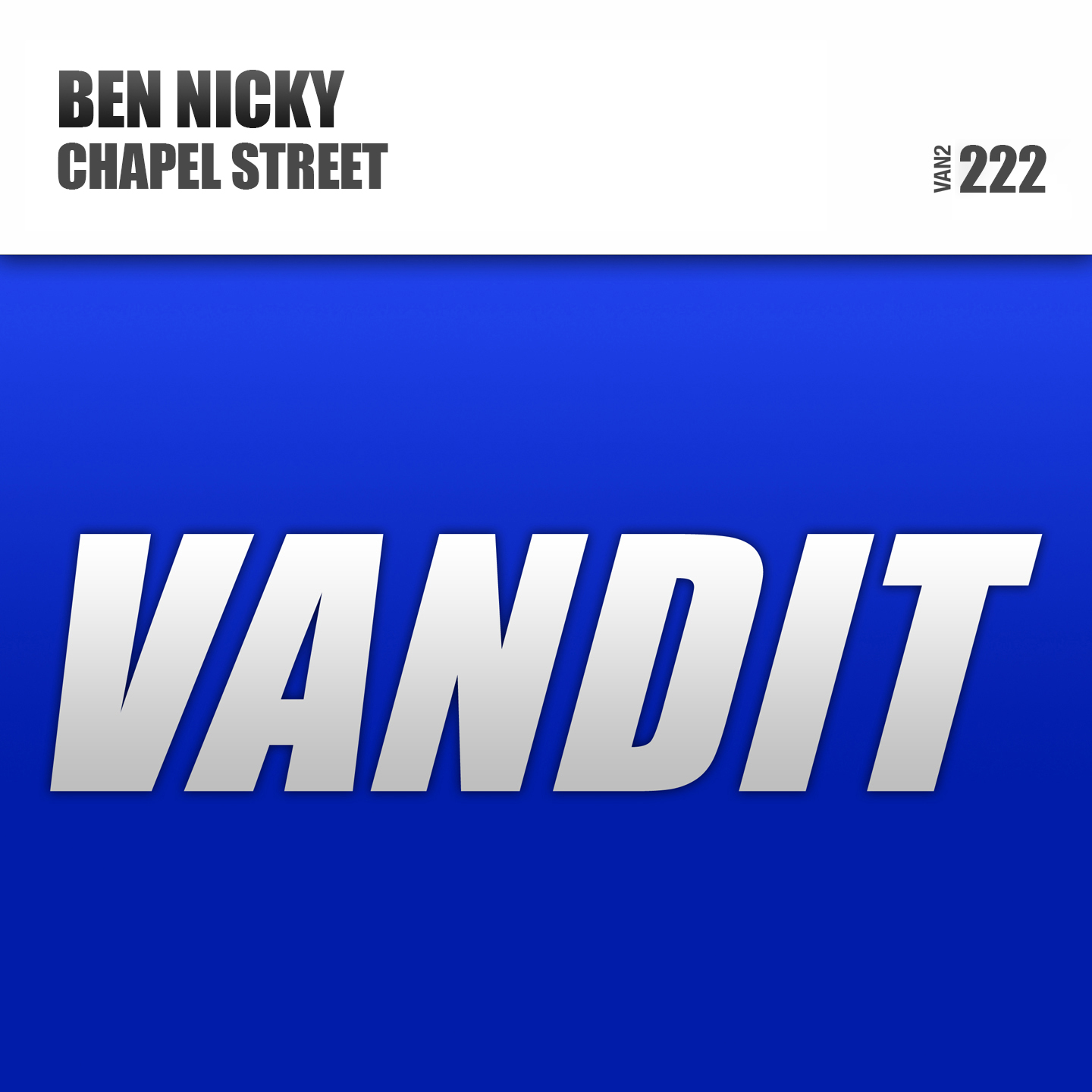 DAVID FORBES & RICHARD LOWE – OUR DAY
Hot off the back of their debut team-up for VANDIT, David Forbes & Richard Lowe are right back at it and delivering another exceptional piece of floor-ware. As with their spring-released 'March Skies', 'Our Day' ably demonstrates that sophisticated production & soundcraft can go hand-in-hand with club-ripping, mass effect music!
David & Richard cast the front end of 'Our Day' out of bittersweet sub-riffs, coolly cruising prog-trance synths lines and ear-catchingly original FX. Drawing out the break with hymnal female harmonics, the Scots/Irish pairing build the track upwards and outwards into an irresistibly immense, September celebrating sequel single.
'Our Day's out today.
Get ears-on 'Our Day' here: or pick it up, right away direct from Beatport here.
facebook.com/davidforbesdj
twitter.com/djdavidforbes
youtube.com/user/DJDavidForbes
facebook.com/djproducerrichardlowe
soundcloud.com/dj-richardlowe
---
BEN NICKY – CHAPEL STREET
How does Ben Nicky keep doing it!? We admit it – we'd love to know! Here at VANDIT Towers though, all that really matters is that Ben keeps coming up with floor titans cut from the same musical cloth as 'Brave Heart', 'Air', '680', 'Homesick' and – as of this month – 'Chapel Street'!
Establishing its floor credentials from its very first bar, Ben's latest sports business-minded beats, tough, angle-grinding intro riffs and crowd-whipping FX. That's all before its strings, pads and halcyon harmonies cumulatively swing a big ole emotional wrecking ball in the dancefloor's direction!
Post-Chapel Street'-listen, if your pulse speed/blood pressure/heart rate hasn't risen significantly, consult a physician as a matter of urgency! It's out on the 16th of September, but you can take the Chapel Street 'test' here, now.
bennicky.co.uk
facebook.com/bennickymusic
soundcloud.com/bennicky
twitter.com/bennicky
---
JAMES COTTLE – RISKY BUSINESS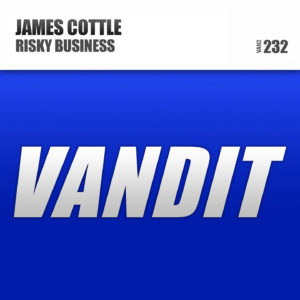 Of late, James Cottle – Goodgreef's resident decksmith has been proving his production mettle is made of an equally formidable substance. The third of VANDIT's September floor-roars is a hat-trick in more ways than one.
After his debut 'Opener' and the equally incendiary follow-up 'Rudimental', the Englishman plants a third-in-row screamer straight into the back of VANDIT's net. Coming in the form of 'Risky Business' (of the very best kind!), it's a peak-of-the-night floor-strike your local dance-floor won't be recovering from anytime soon.
Advanced Autumn tactics of the very best kind, 'Risky Business' sees the light on September 23rd.
You can get ears-on some 'Risky Business' teaser-matter here and now
facebook.com/DJJamesCottle
twitter.com/DJJamesCottle
instagram.com/jamescottle1
---
vandit.com
soundcloud.com/vanditrecords
---
Original #TranceFamily Wristbands
blue – red – pink – black
3,50 € each or complete set 10,00 €*
Debossed Color Filled 1 Inch 202mm
For more informations send an email to wristbands@trance-family.com.
*plus postage and shipping worldwide 2,50 €