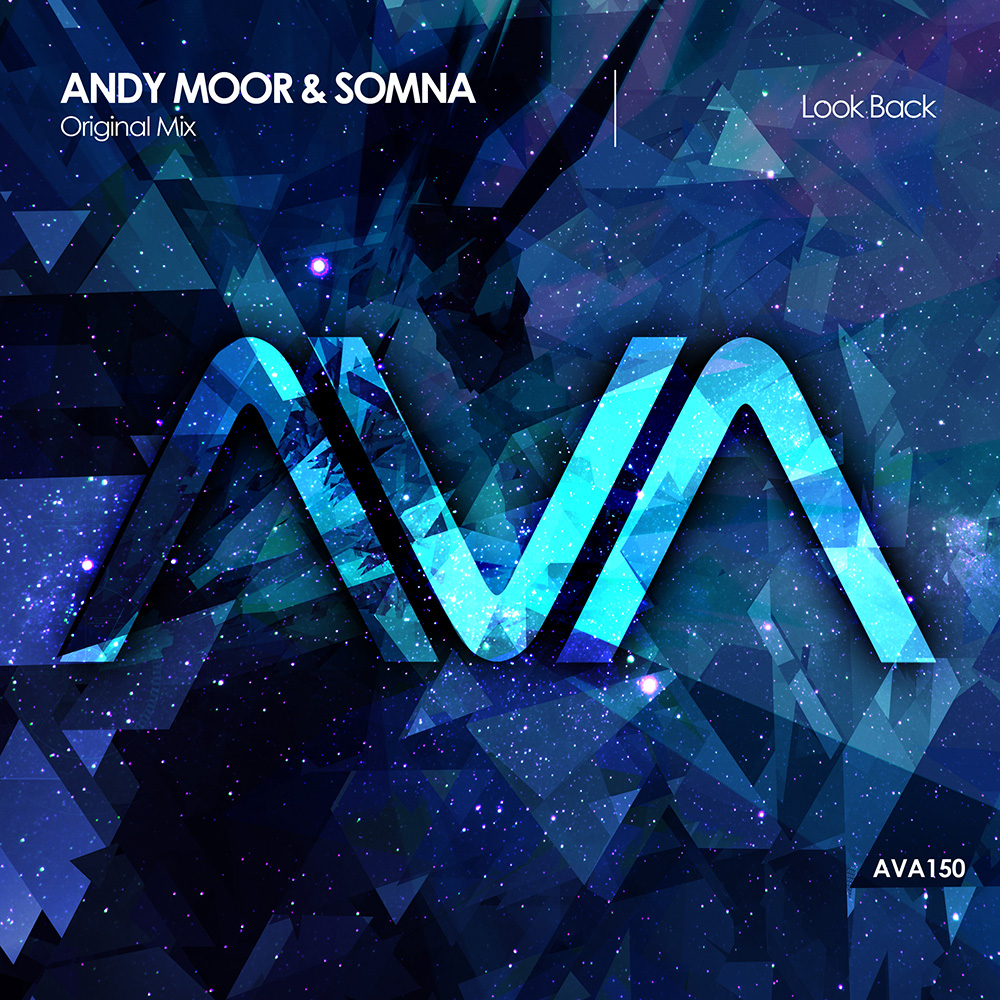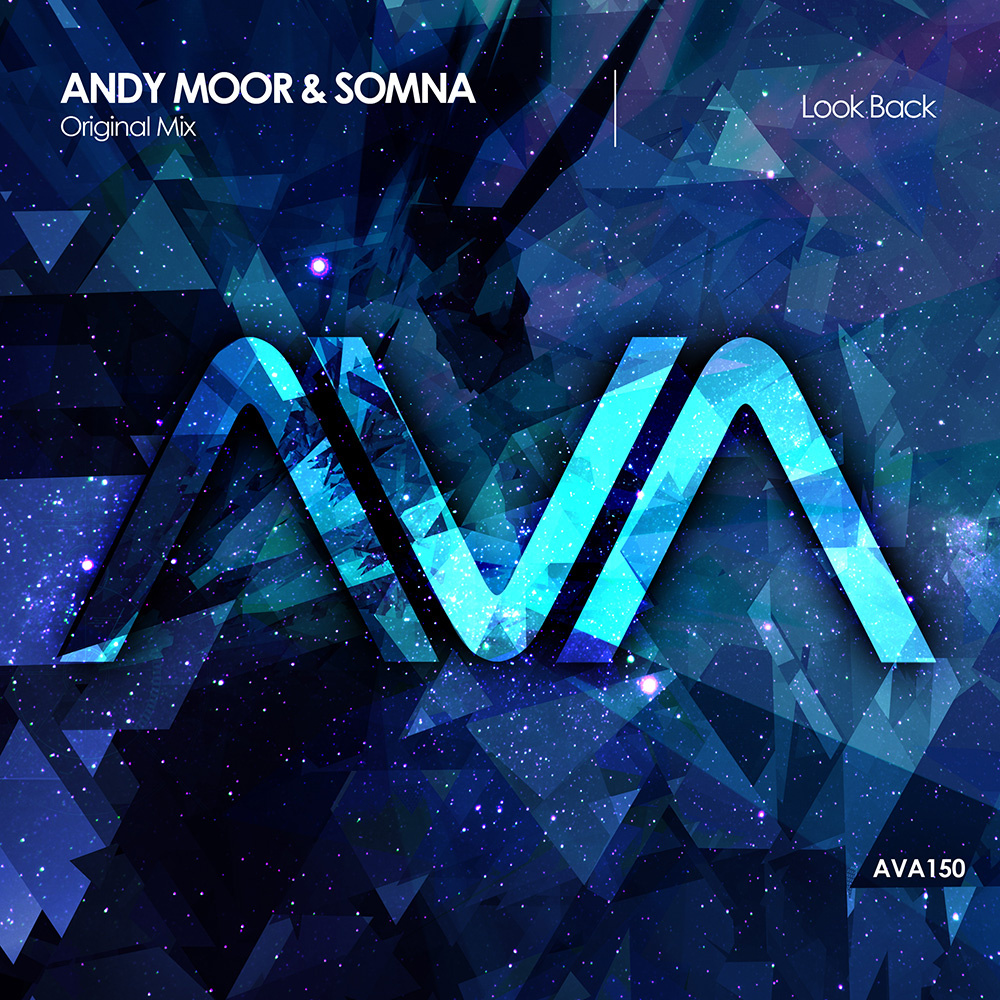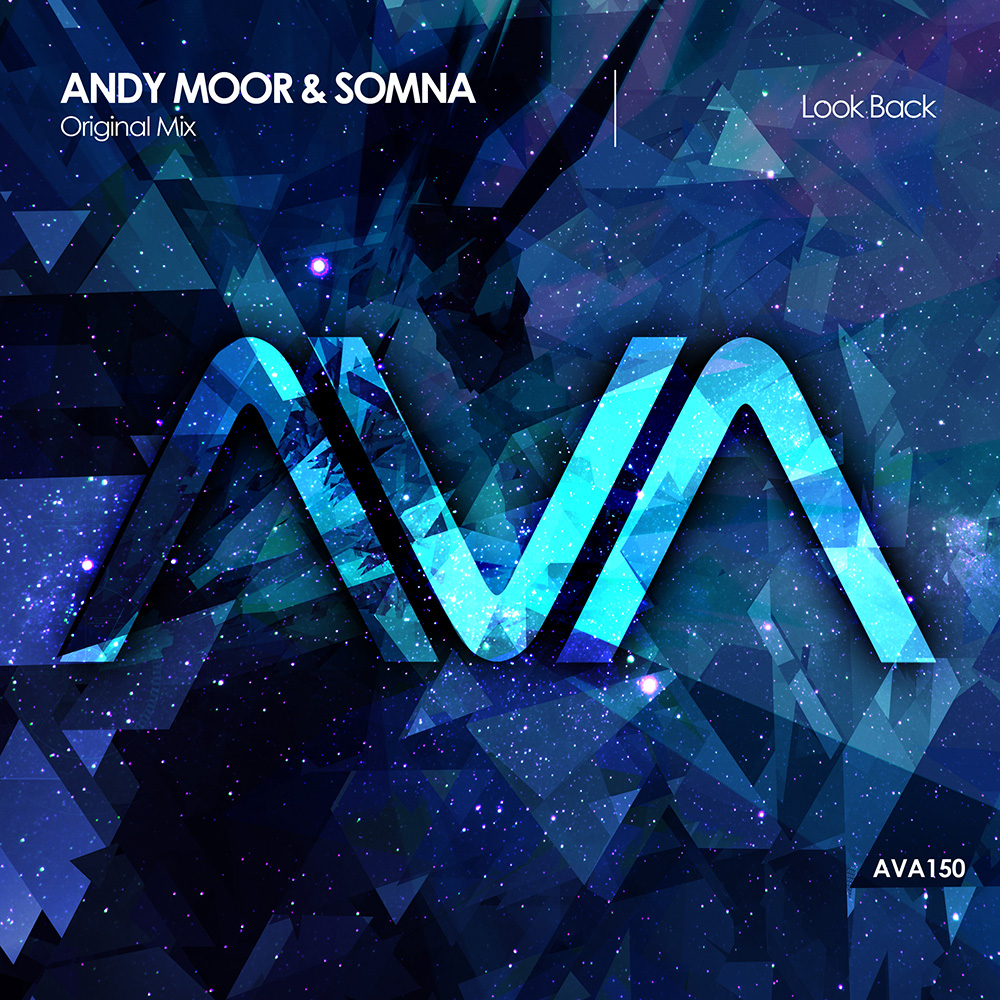 10 years since it first appeared and 60 releases since it teamed with Black Hole Recordings distribution, Andy Moor's legendary AVA Recordings imprint reaches its 150th outing today. Long a go-to label for many of the worlds biggest DJs, ever since Jonas Hahmo's 'The Fusion' set it on its path, it's been the consummate bridge between the worlds of Progressive and Trance.
To do full justice to this now-arrived-at landmark, Andy has reteamed with AVA's label manager/right hand man Benjamin 'Somna' Leung to produce the poignantly titled 'Look Back'.
If that has you expecting some electronic music fireworks, well, the lads aren't about to disappoint!
Having sung on a litany of luminaries' releases (Tiësto, Armin van Buuren, BT, Paul van Dyk, Ferry Corsten & Chicane to mention but a few), Christian has demonstrated his impressive vocal worth time & time again. The brilliant 'Brightheart' though could just prove to be both artists finest studio moment to date.
Download your copy of Andy Moor & Somna – Look Back via Beatport HERE
Awash with the type of crystalline melodies that have marked the careers of both producers, 'Look Back's beautifully structured sequences come tipped with empyrean vocal harmonies. Lying in wait at the end of the break is the track's suitably celebratory conclusion… as 'Look Back' lets loose its inner Zeus!
A landmark-celebrating, rapturous summation of all things AVA, 'Look Back' is released today.
[title]Tracklist[/title]
01: Andy Moor & Somna – Look Back (Original Mix)
andymoor.com
somnamusic.com
avarecordings.com
blackholerecordings.com
soundcloud.com/blackholerecordings
facebook.com/blackholerecordings
twitter.com/BlackHoleRec
---
Original #TranceFamily Wristbands
blue – red – pink – black
3,50 € each or complete set 10,00 €*
Debossed Color Filled 1 Inch 202mm
For more informations send an email to wristbands@trance-family.com.
*plus postage and shipping worldwide 2,50 €