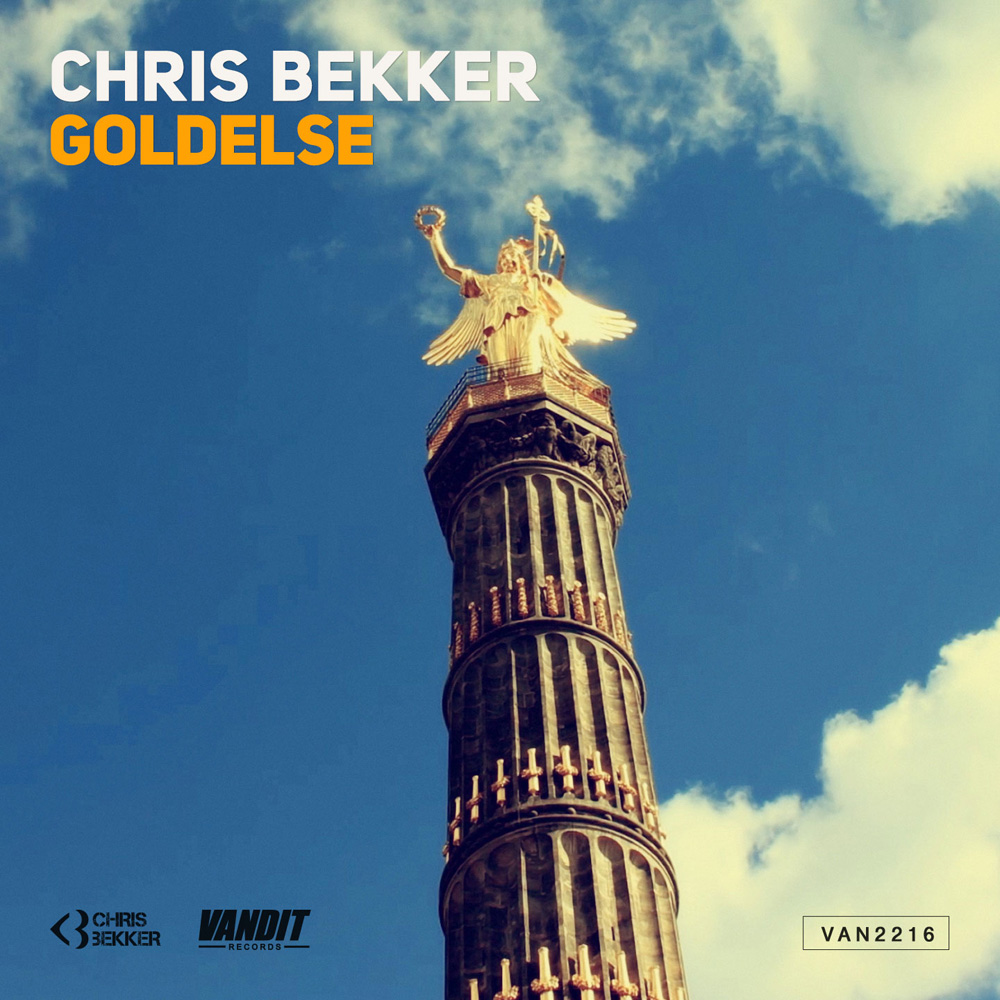 Maintaining the release pressure, Chris Bekker and production pal Farius made a quick stopover to summon the (Above & Beyond-smashed) 'London Sunrise' last month. April though sees Chris back on his home beat, and resuming the serious business of soundscaping the German capital.
A Berlin resident for a quarter of a century or more, there are few (if any!) producers better positioned to encapsulate the singular feel of the city. 2016 has already seen him sum up its urban ether with his half-progressive/half trance/all-awesome 'Uferstrasse'. With 'Goldelse' though, he shifts his attention from the Berlin 'burbs, closer to the capital's centre and, well, skywards… 200ft or more.
Out now through VANDIT Records – Pick Up Your Copy Here: https://pro.beatport.com/release/goldelse/1735447
Explore 'Goldelse' via VANDIT's SoundCloud here, now: www.soundcloud.com/vanditrecords
Berlin's Victory Column, (or Goldelse/Golden Lizzy as she's known to its natives) has a impressive history of providing musical inspiration for producers with an attachment to the city. U2 featured it heavily in their video for the 'Achtung Baby'-intended 'Stay' and (fact-fans!) the 'angelic' figurine that sits on top was also the inspiration for a certain global hit from one Paul van Dyk!
Chris initially captures her towering majestic through imposing bass, floor-conquering beats & percs and empyrean superstring sub-melodies. Come the break and he modulates a killer leadline into 'Goldelse's system, building its pressure up, inexorably to its big, fantastically moody LFO-powered drop.
Trance of the most sophisticated variety – 'Goldelese' reaches stores today.
Chris Bekker will be seeking another London sunrise this month, when he hits the decks at the VANDIT Nights event at Ministry of Sound. Come Friday April 22nd, you can find him spinning alongside the likes of Alex M.O.R.P.H., Ben Nicky, Chris Bekker, Tristan D and very special guests Kyau & Albert! Tickets available via this link: http://bit.ly/1VjGlsW

[title]Tracklist[/title]
01: 'Goldelse' (Original Mix)
www.chrisbekker.com
www.facebook.com/chris.bekker
www.soundcloud.com/chrisbekker