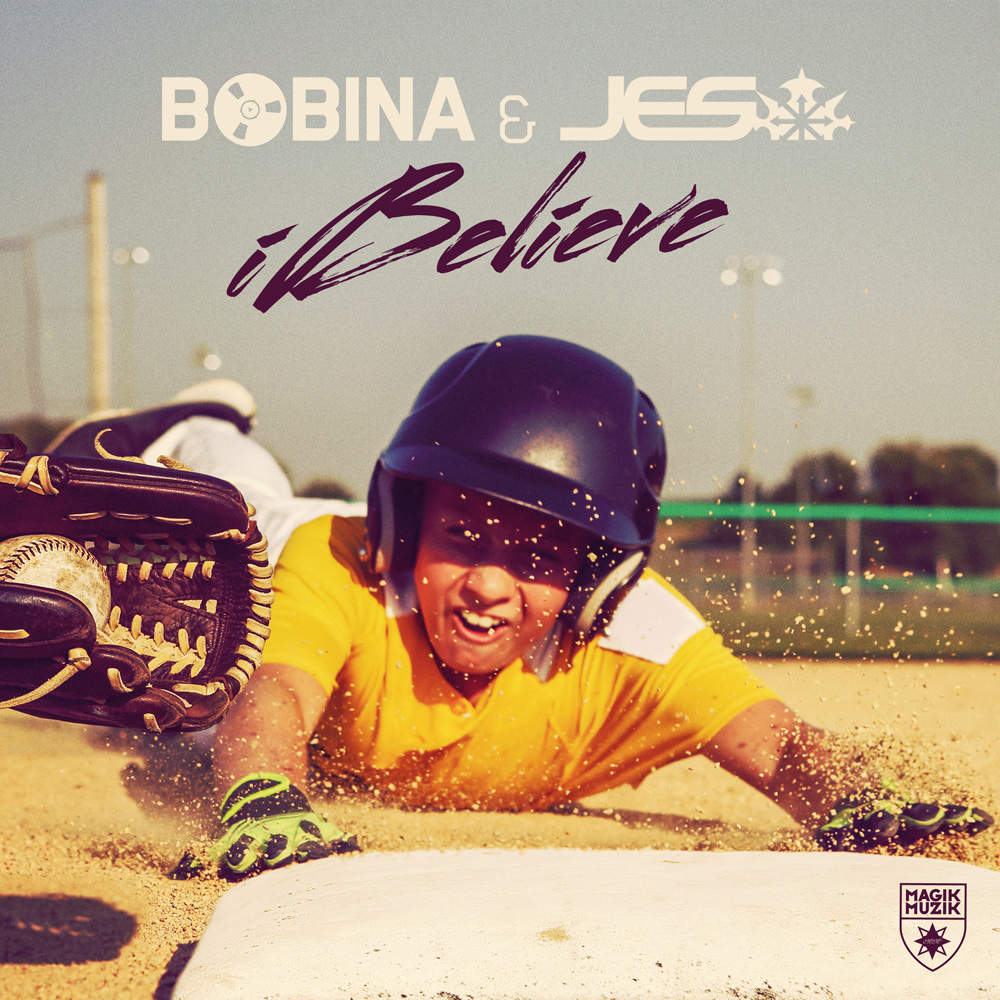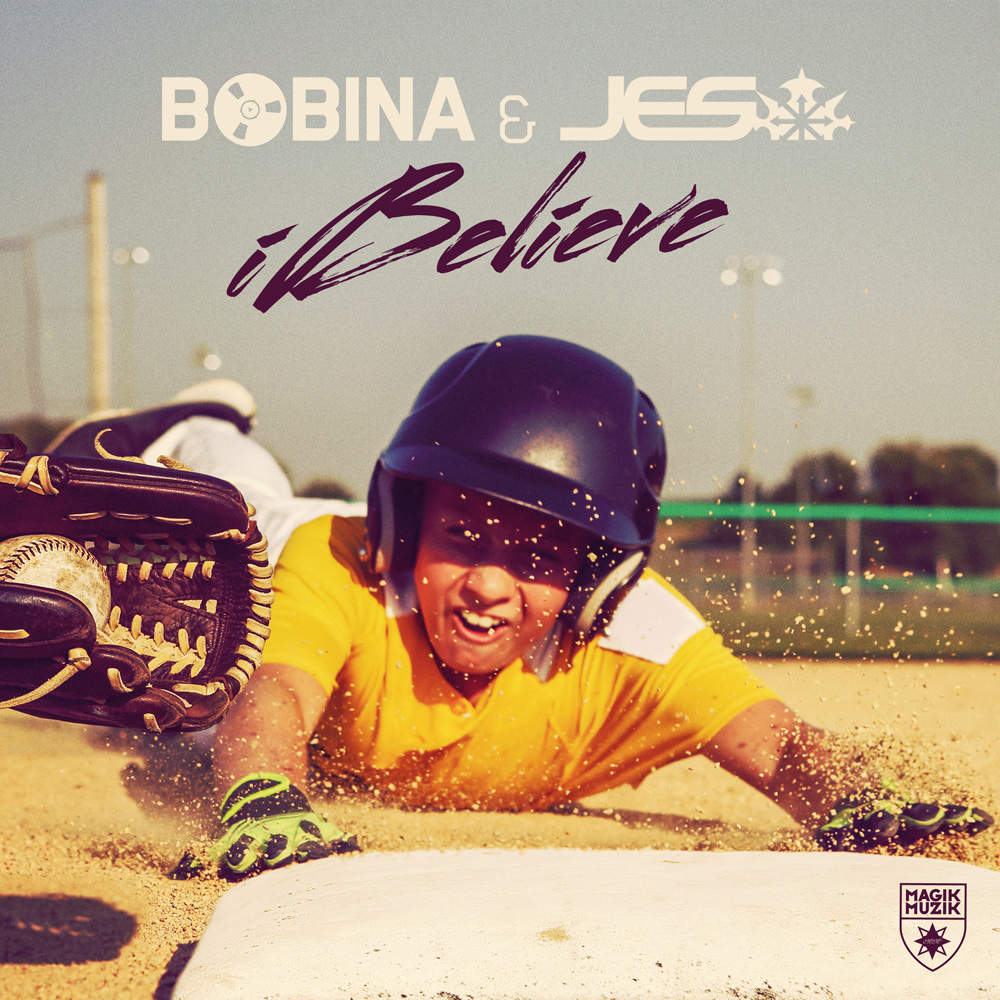 The next release to be singled out from the tracklist of Bobina's thrill-packed "Speed Breaker" album sees him teaming up with singer/songwriter doyen JES. From its Original album version, the Russian studio-savant has developed "iBelieve" into an Extended Mix wonder – ready to take to daytime airwaves by storm and by night, bring clubs to their knees!
Download/Listen To Bobina & JES – iBelieve (Extended Mix) HERE
Setting a big precedent for his mix, electro-leaning intro-riffs and electrifying frequencies lift the opening minutes of Bobina's expansion. Come the drop, he throttles back to slo-mo breakbeats and a thrummed bass guitar, letting the full weight of JES' moving vocals deliver their emotional damage. Starting out bittersweet, tonally they shift throughout the break, finally up-swinging to 'iBelieve's positive, hope-filled crescendo.
[title]Tracklist[/title]
01: Bobina & JES – iBelieve (Extended Mix)
bobina.info
facebook.com/bobina
twitter.com/bobina
soundcloud.com/bobina
facebook.com/JESofficial/
officialjes.com
twitter.com/official_jes
soundcloud.com/jes
blackholerecordings.com
facebook.com/blackholerecordings
twitter.com/BlackHoleRec
soundcloud.com/blackholerecordings
---
Original #TranceFamily Wristbands
blue – red – pink – black
3,50 € each or complete set 10,00 €*
Debossed Color Filled 1 Inch 202mm
For more informations send an email to wristbands@trance-family.com.
*plus postage and shipping worldwide 2,50 €