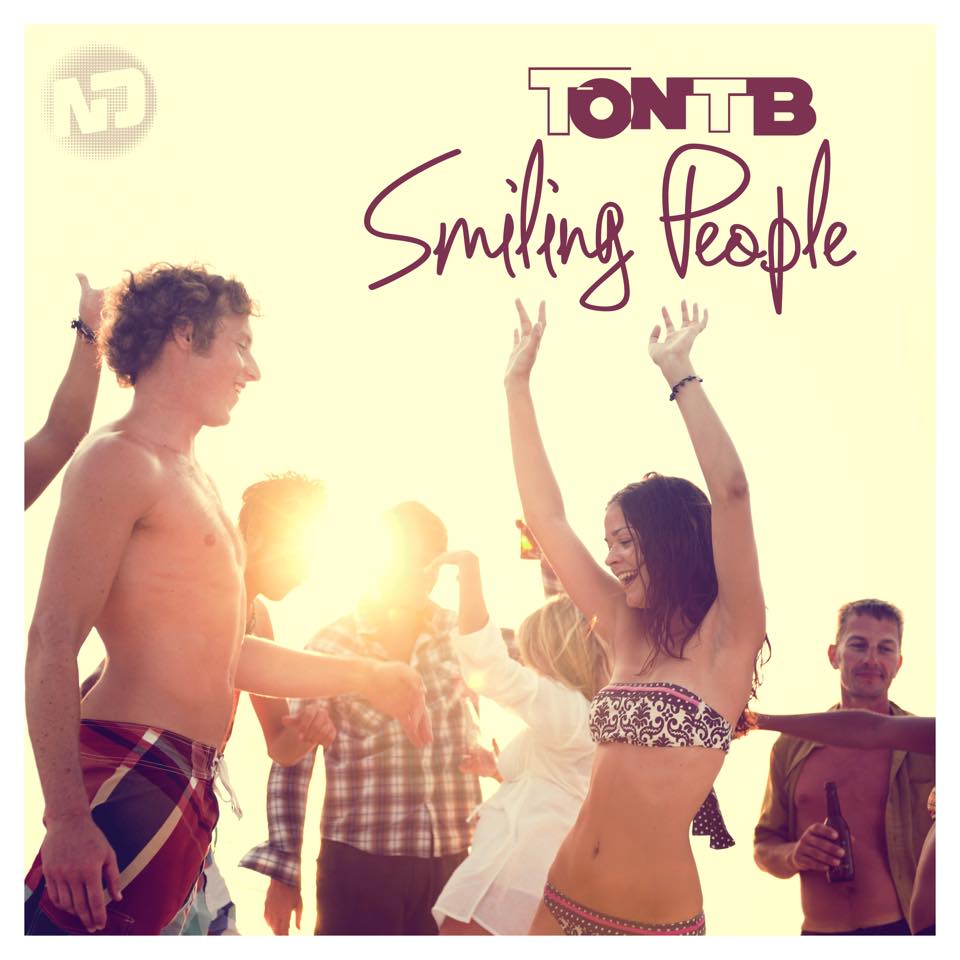 Some of you may know the company Combined Forces from the 90s and early 00s. In those days the company was very succesful, featuring artists like Sander Kleinenberg, Vincent de Moor, Gala, The Source feat. Candy Staton, Wamdue Project, Don Diablo, Veracocha and many, many more.
And now it's 2018. Combined is back -now Combined Music instead of Forces- and the company brings you another memorable comeback.
Ton TB is probably best known for his all-time classic "Greece 2000" under his Three Drives moniker. The years have gone by, but now Ton TB is back on the block, dropping an instant banger on Combined's Nu Deal imprint: "Smiling People".
Former tracks: Greece 2000 (as Three Drives on a Vinyl), Sunset on Ibiza (as Three Drives), Air Traffic (as Three Drives), Electronic Malfunction, Dream Machine
[title]Tracklist[/title]
01 Ton TB – Smiling People
Listen here: spotify.com/track/7IMDr5f2i1z0343qMxg6IH
Buy here: itunes.apple.com/nl/album/smiling-people-extended-mix/1368801349?i=1368801734
or here: traxsource.com/track/5227896/smiling-people-extended-mix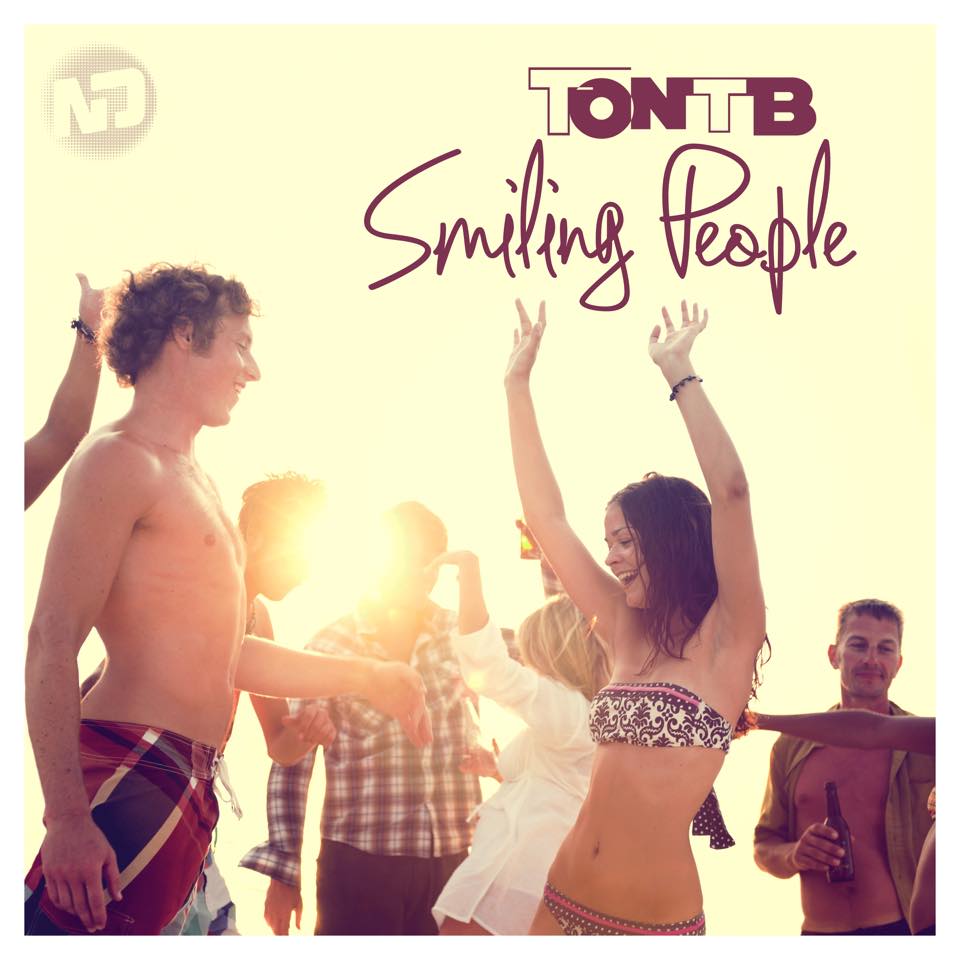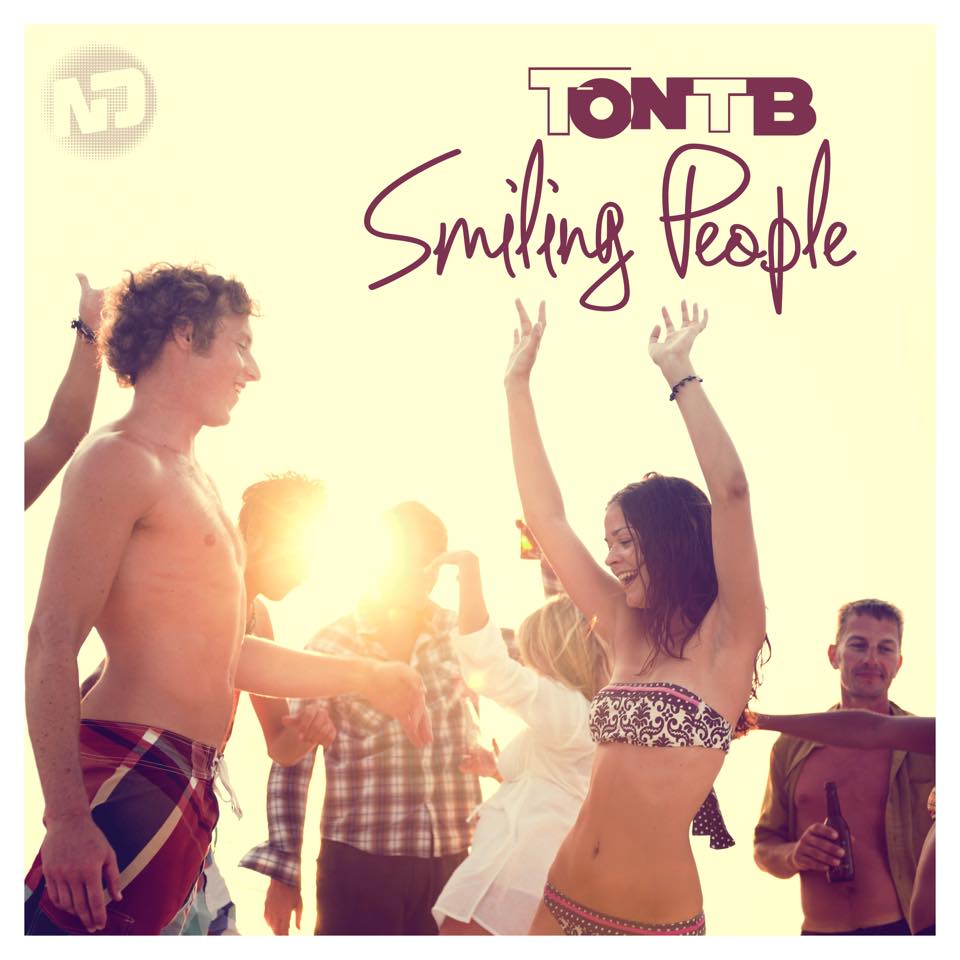 tontb.nl
facebook.com/djtontb
combinedmusic.com
facebook.com/combinedmusic