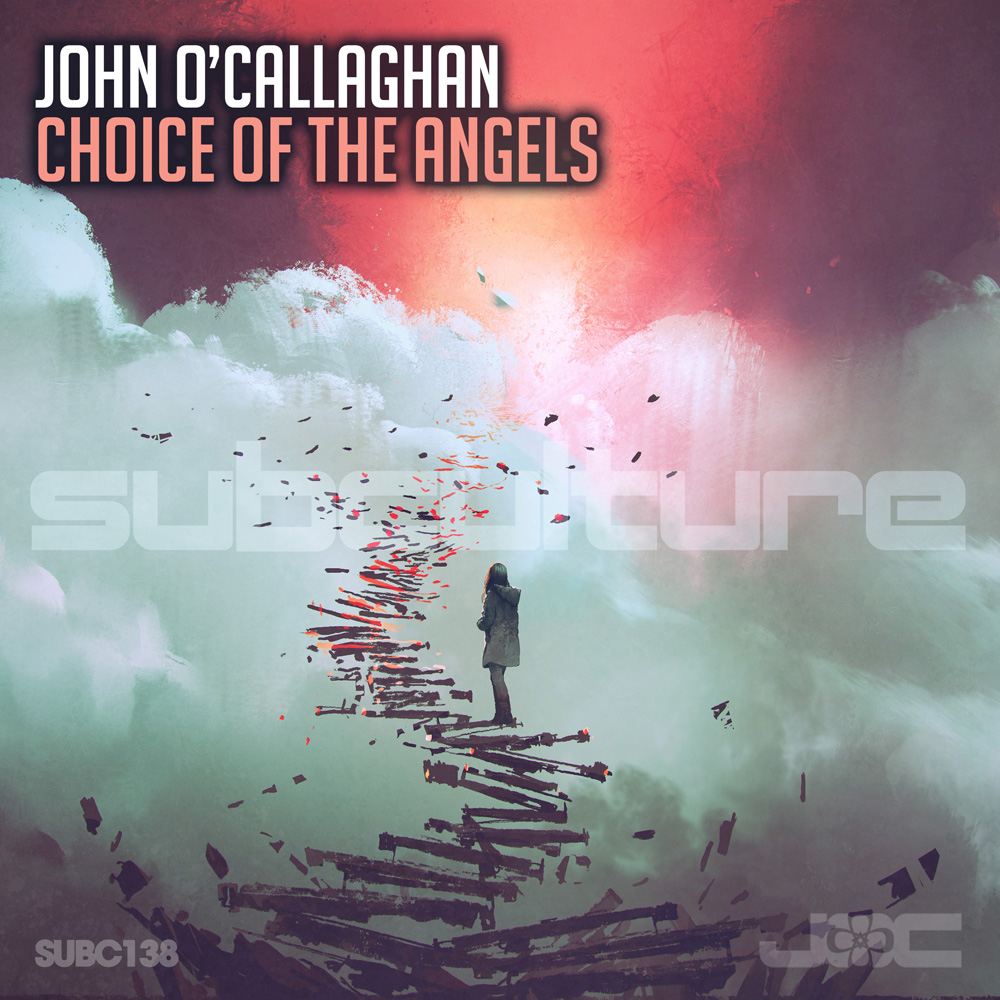 Chasing up extra-quick on the heels of his DJ Mag "8/10"-scoring "Next Stop Muddy Waters" ("acid most sulphuric!" said the Mag), John O'Callaghan is back. Not letting the production pressure drop but for a moment, next out of his studio gate comes "Choice Of The Angels".
Title-wise, that might have you picturing a harmonically dewy-eyed tissue-popper, which has your heartstrings square between the crosshairs. Well, we're not gonna tell you it's entirely without its more beatific moments, and yep, some of those do involve some truly exceptional beyond-the-heavens angelic strains.
This though is JOC, so betta believe there's thunder to come.
Down in "Choice"s boiler room sits a production the reactor-born magnitude of which can only be measured by the gigawatt. Spurred by a needle-pushing tempo, wickedly effective percussion loops and charged drums, its stormy 303 makes landfall within the first minute. With its synths providing the updraft, John propels it to its peak-of-the-night conclusion.
Reckon you can handle what "Choice Of The Angels" is kicking out!? Check for yourself here today..
[title]Tracklist[/title]
01 John O'Callaghan – Choice Of The Angels (Original Mix)
Get your copy here: subculture.choons.at/choiceoftheangels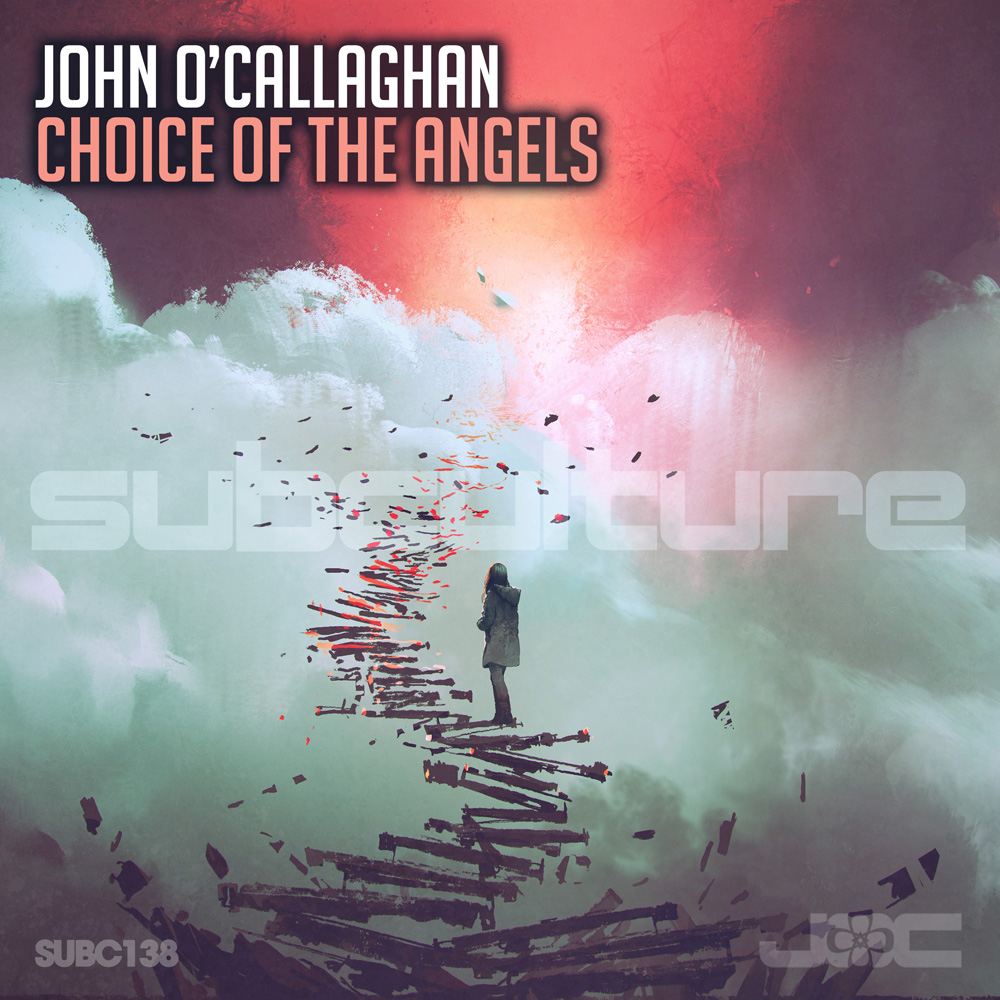 johnocallaghan.net
facebook.com/johnocallaghanofficial
blackholerecordings.com
facebook.com/blackholerecordings