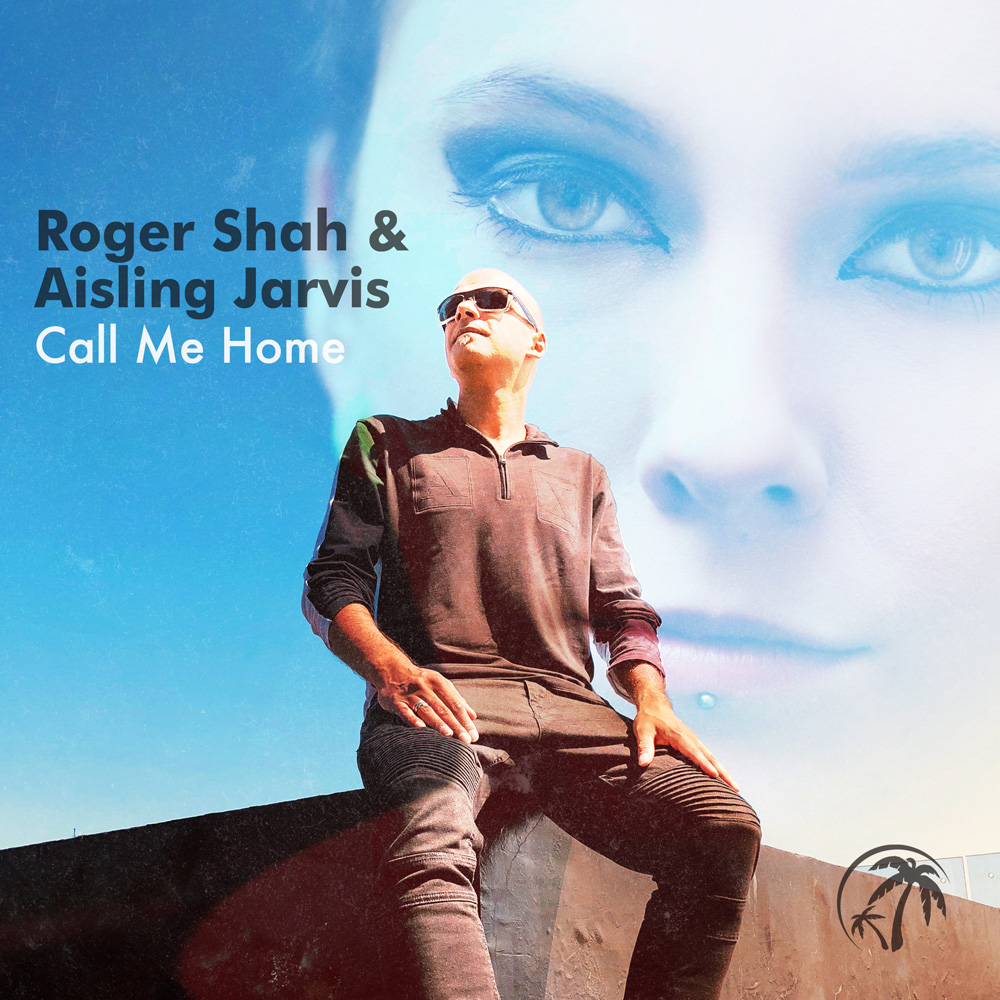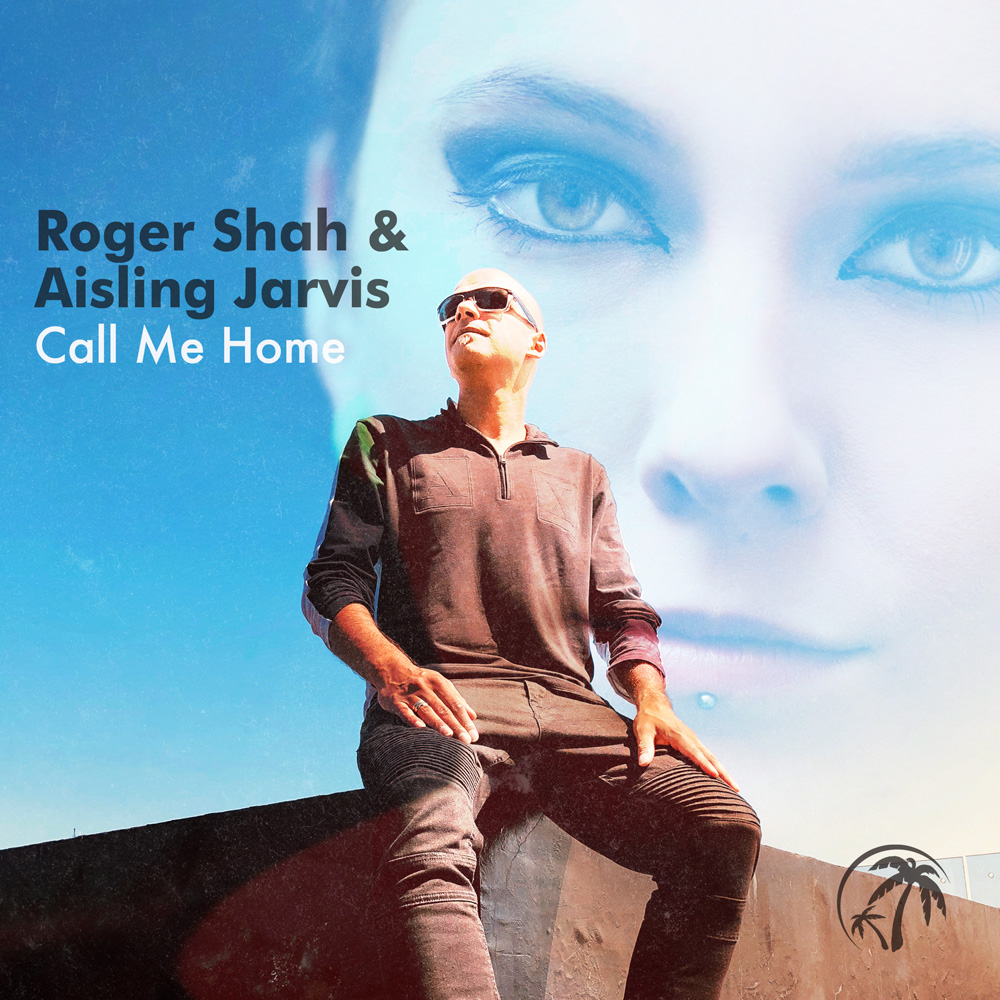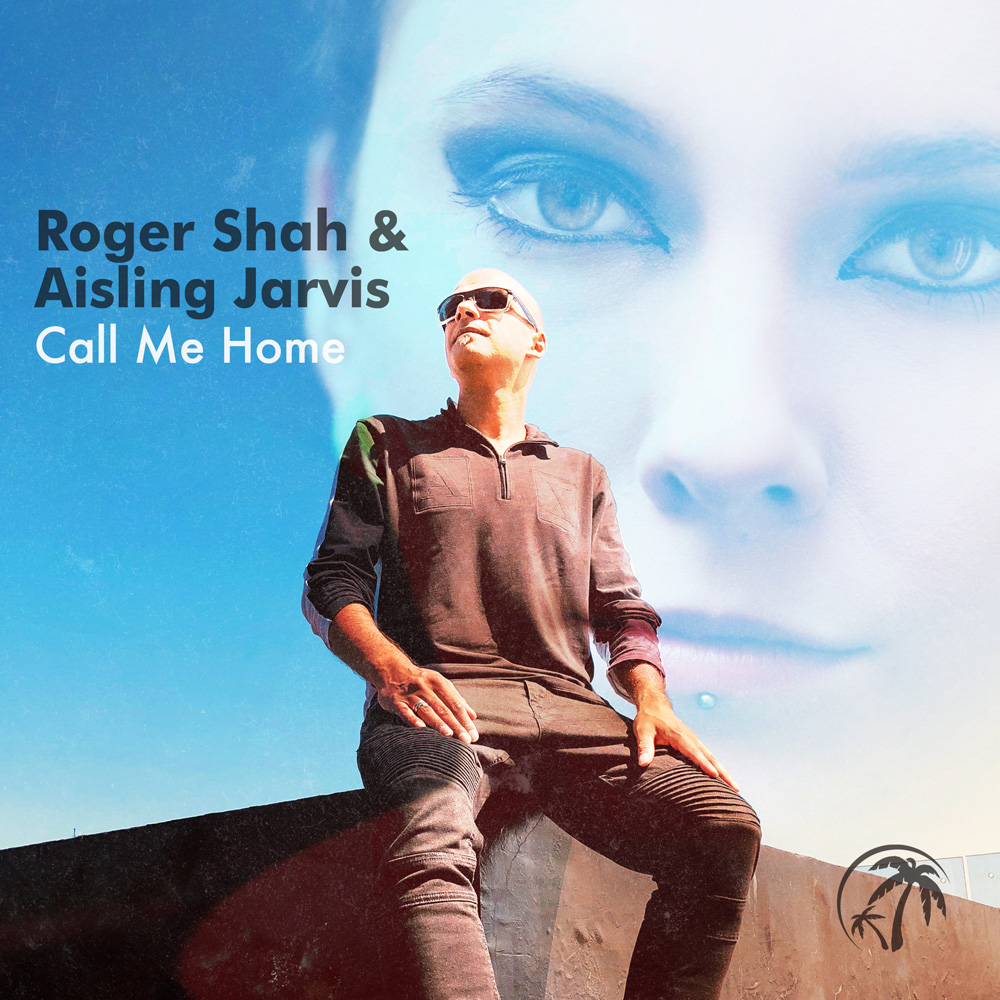 Roger Shah first heard "Call Me Home" in 2014, during the closing minutes of Aisling Jarvis' debut album "A Handful Of Bad Ideas". One listen convinced him of its wider possibilities.
Singer Aisling (daughter of Clannad's Moya Brennan and niece of the equally legendary Enya) was already well on Roger's radar. Having previously met and worked with Moya in 2011 (on 'Morning Star'), over time he became friends with the family. Subsequently he got early wind of Aisling's rising talent and on hearing "Call Me Home" reached out again to venture a new collaboration.
Roger & Aisling's more dance orientated revision came to rapid fruition, seeing first light as the opening track on "Magic Island: Music For Balearic People Vol. 6". Since it has become a mainstay of his live sets and by virtue, one of his most requested tracks. Up until this point though, the German producer has been reluctant to release it as a single. The final tipping point for this came at the end of summer 2017, whilst he was remix-revisiting 'Call Me Home' for his 'Beach Grooves Vol.1' album. Having completed a deep house High Noon At Salinas treatment, his mind was still alight to other remix potentials for it.
The upshot of that is that "Call Me Home" – complete with two exceptional new reworks, finally arrives as an official single today. At the outset of Roger's Club interpretation, he dubs Aisling's intro harmonies over the top of robust bass and a floor-minded tempo. Drop-side, in tandem with its elevating synths, her chorus is looped & advanced into a crowd-rousing refrain.
The percussion-led original version forms the basis for Roger's Extended Mix. Now given a more dominant orchestral drum bedrock, Roger fleshes it out into an epic 9 + minute odyssey. Sequence by fascinating sequence, he draws on an ever-expanding range of Celtic notes, inflections and instrumentations – flutes, citterns and Uilleann pipes among them – to accentuate the hailing Gaelic tones of Aisling's song.
[title]Tracklist[/title]
01. Roger Shah & Aisling Jarvis – Call Me Home (Club Mix)
02. Roger Shah & Aisling Jarvis – Call Me Home (Extended Mix)
Get your copy here: https://magicisland.choons.at/callmehome

rogershah.net
facebook.com/rogershah
twitter.com/roger_shah
blackholerecordings.com
soundcloud.com/blackholerecordings
facebook.com/blackholerecordings
twitter.com/BlackHoleRec