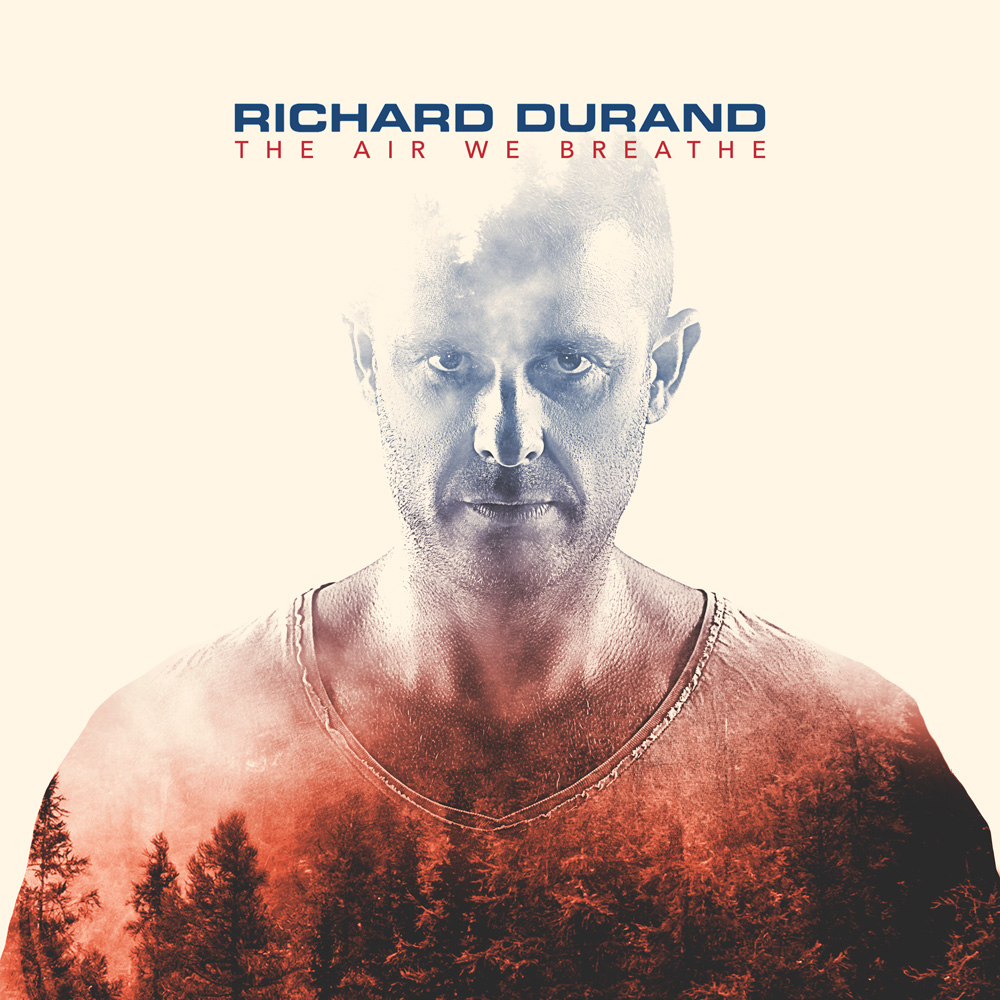 The album overtures with 'Insolidus', which Richard Durand co-produced with Geert Huinink. Through Durand's remixing of Huinink's (the legendary co-writer of Tiësto's opening three albums) 'The Sacred Vine', Geert makes a second appearance but a few tracks later. Vocal number 'Kill The Fear' (sung by Mike Schmid) and the deeper edge of 'Land Of Angels' further assist in 'The Air We Breathe's development.
From there its physics become markedly more gravity defying, and the album gears up to the serious business of floor elevation. 'Skies Above', 'Aida', 'Lotus' and the Sied van Riel-coproduced 'Universal Minds' collectively put it in flight mode.
With the midpoint-marking 'Pandora' and the Mark Sherry co-produced 'Cosmic Dawn' comes another pivot point. It assumes a harder, tougher, more angular profile, as (the tellingly titled) 'Savage', 'Toxic', 'Vortex', (alongside Marco V') and the deliciously unsettling 'Boogieman' supply it an onrush of '4AM'-ness. At track 19, the album emerges blinking into the light, with Richard's Beatport chart topping, most recent single (alongside Christina Novelli), 'The Air I Breathe'.
TRACKLIST
01 Insolidus (with Geert Huinink) (Intro Mix)
02 The Air I Breathe
03 Land Of Angels
04 Kill The Fear (with Mike Schmid)
05 Geert Huinink – The Sacred Vine (Richard Durand Remix)
06 The Skies Above
07 Aida
08 Lotus
09 Universal Minds (with Sied van Riel)
10 Pandora
11 Cosmic Dawn (with Mark Sherry)
12 Vortex (with Marco V)
13 Toxic
14 Savage
15 Pelican Rouge
16 Boogieman
17 Enigma
18 Lagun
19 The Air I Breathe (with Christina Novelli)
An LP that faces up to the six-years-later challenges and surmounts each through sheer auditory force, Richard Durand's fourth album 'The Air We Breathe' is available to stream/purchase here: richarddurand.choons.at/tawb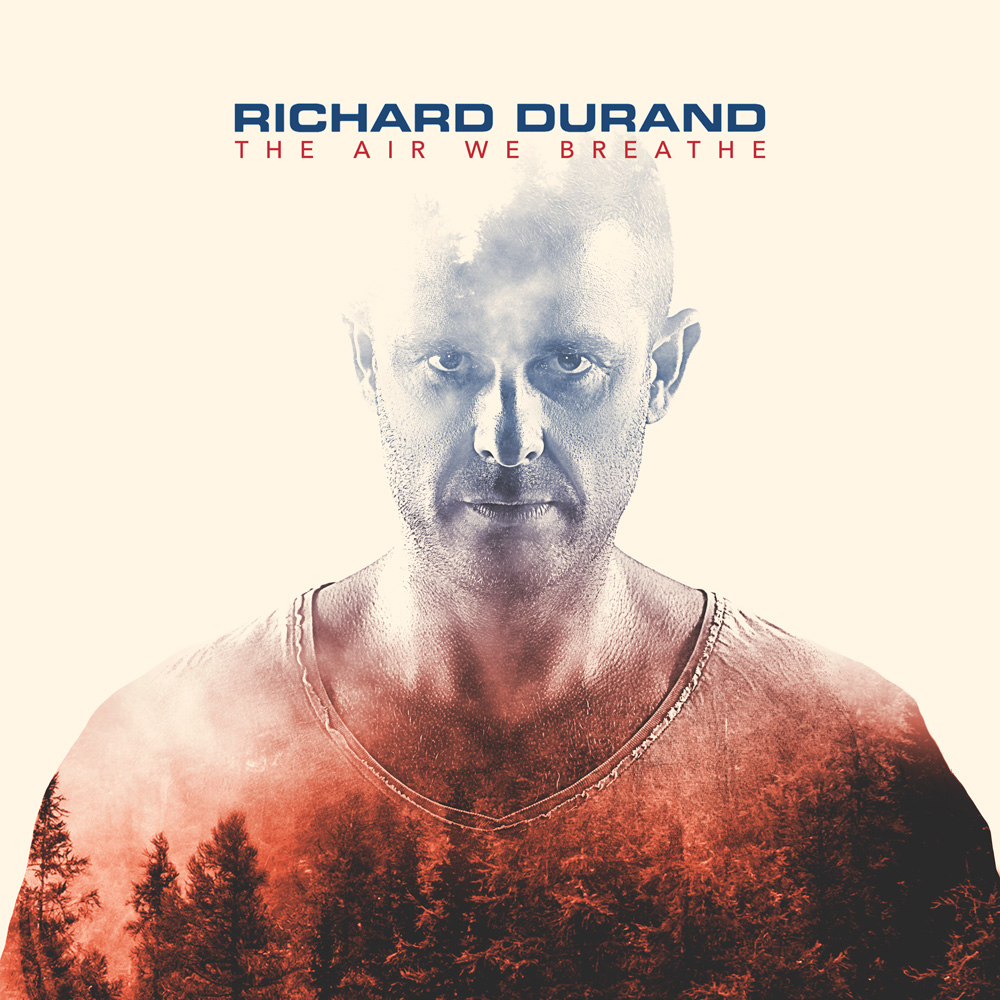 richarddurand.com
soundcloud.com/richard-durand
facebook.com/djricharddurand
twitter.com/richard_durand
instagram.com/djricharddurand
blackholerecordings.com
facebook.com/blackholerecordings
twitter.com/BlackHoleRec
soundcloud.com/blackholerecordings
COMPETITION