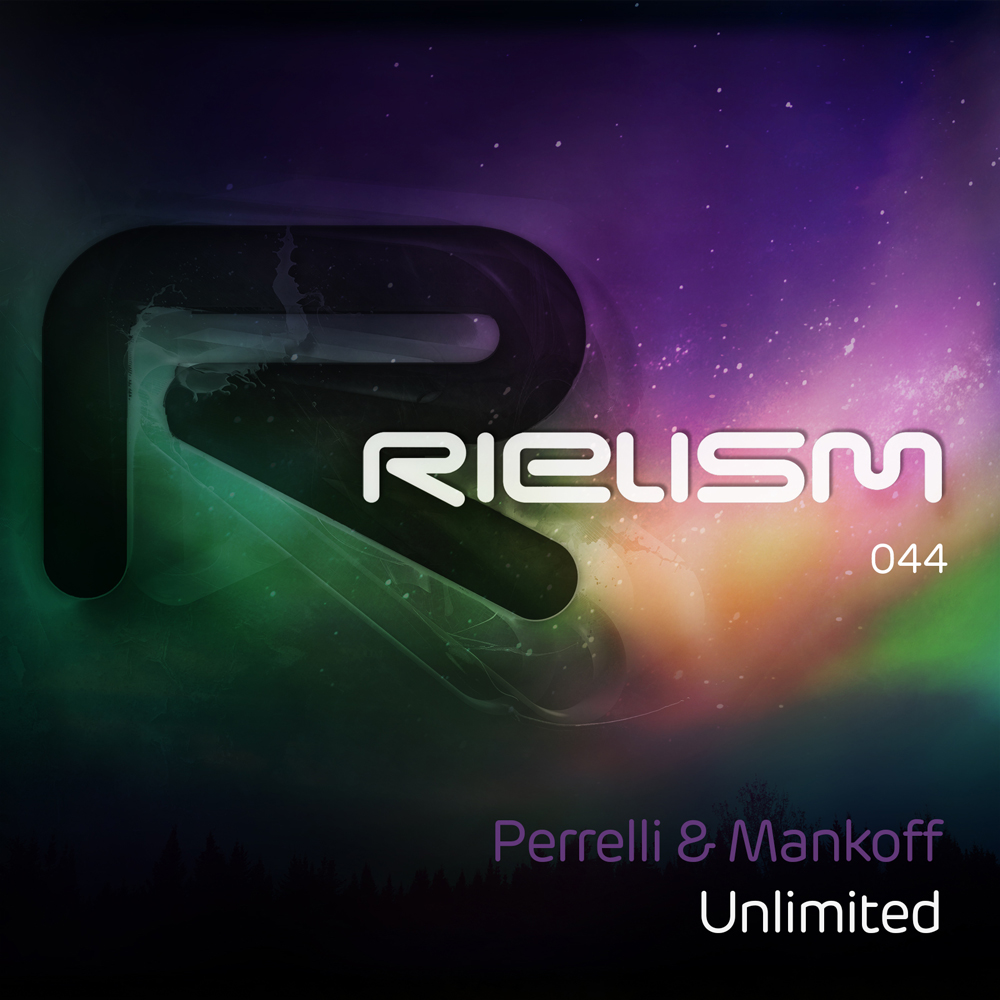 Perrelli & Mankoff are back on Rielism with the captivating Unlimited, a more classic and alluring trancer. The duo gives it their original touch, making Unlimited a must-have for your playlist.
Rielism is a record label, club events night and radio show founded by legendary Dutch DJ & Producer Sied van Riel.
After the release of his first compilation "In Riel Time", as well as hosting "In Riel Time" events all over the world including Sensation White and various clubs nights, Sied decided that it was time to come up with a new concept that would create opportunities for upcoming talents, as well as his own releases.
In 2015 a collaboration between Sied & Giuseppe Ottaviani kick-started Rielism as a record label, which received a positive critical reception. A label that falls under the wings of Black Hole Recordings, which also releases the Rielism compilation album series.
Rielism's goal is to contribute to the global Trance scene and to create opportunities for talents to showcase their music to a wide audience worldwide.
[title]Tracklist[/title]
01 Perrelli & Mankoff – Unlimited
Get your copy here: www.rielism.choons.at/unlimited

www.facebook.com/perrelli.mankoff
www.rielism.com
www.facebook.com/rielismofficial