How much further into Paul van Dyk & James Cottle's "Vortex" can it honestly be safe to go?! Well Jardin either knows… or doesn't really care! (We're banking on the former – he's a considerate soul!).
When VANDIT offered him the pick of "From Then On"s crop to work some remix magic up on, the Scot made a no-hesitation beeline for Paul & James' combined debut. Has he taken it beyond the Original's already seismic proportions? Well let's just say, around these parts, no one's betting against it.
Putting the "kick" in kick-drum, Jardin lays down a purposeful tempo, bracing bass and innate arrangement to charge his interpretation. Sending out dance-commanding impulses both conscious and subliminal, its catchy as hell call-and-response sub-melody energizes the production further.
Come the midpoint he reins in the riff for an eye-of-the-storm moment of relative calm. Its respite is fleeting however as Jardin releases the snare triggers, opens up the compressors and drops in its sky-kissing mainline to send "Vortex" into orbit.
Jardin's mix of "Vortex" whirls into view today – turbulence very much ahead.
[title]Tracklist[/title]
01 Paul van Dyk & James Cottle – Vortex (Jardin Remix)
Get your copy here: beatport.com/release/vortex-jardin-remix/2267481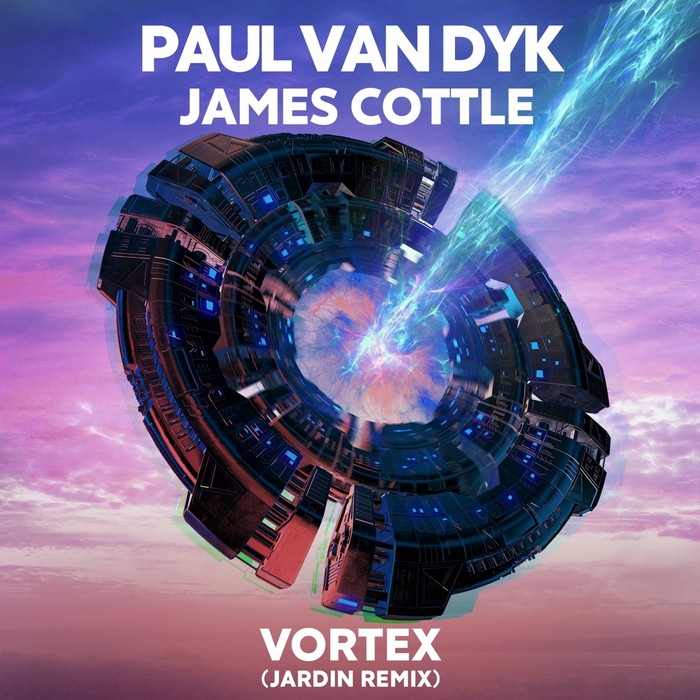 paulvandyk.com
facebook.com/paulvandyk
facebook.com/DJJamesCottle
jardinmusic.com
facebook.com/jardinmusic
vandit.com