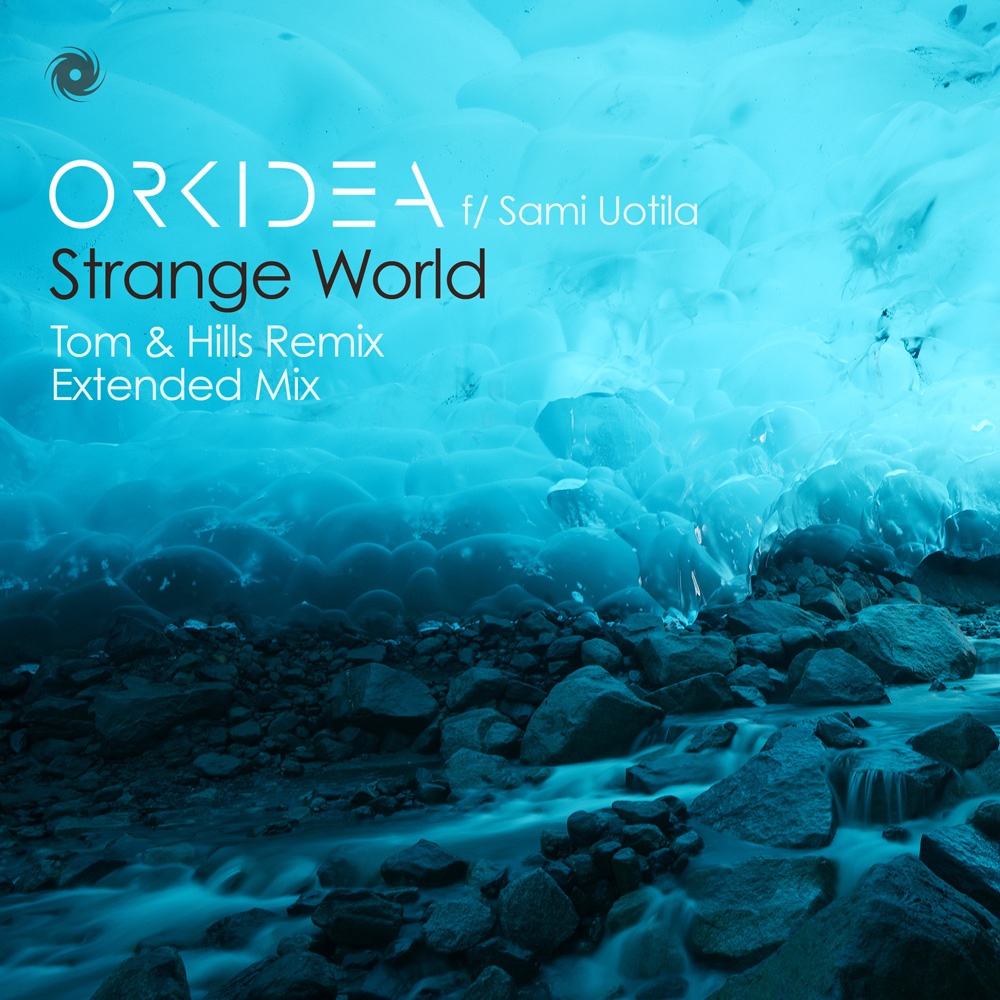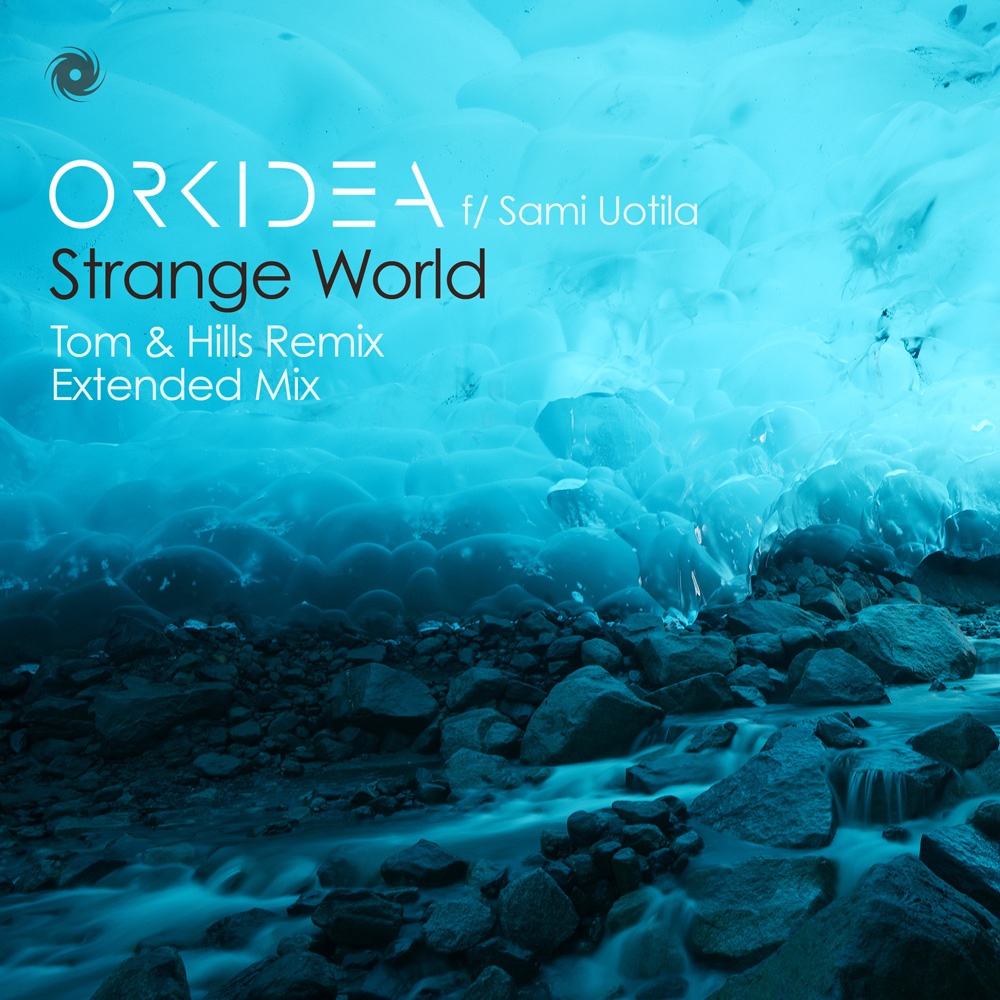 Having begun 2016 with his Lowland-collab "Glowing Skies", Orkidea ties off his production year with the single release of the brilliant and genuinely affecting "Strange World". The final track to be lifted from last summer's "Harmonia" album, the release features the singularly memorable tones of vocalist (and fellow Fin) Sami Uotila.
With Orkidea himself elevating "Strange World" to club-mix length, the release also features a cool, stylish refashioning from the Helsinki-based pairing of Tom & Hills.
Download/listen to 'Strange World' now here: https://www.beatport.com/release/strange-world/1870936
While its opening bass notes may have some real groove behind them, make no mistakes about Orkidea's full intentions here! His single release expansion of "Strange World" is designed & plotted for a peak-time, mass effect reaction. Sami Uotila's vocals channel early Dave Gahan, while his incisive, perceptive lyrics will touch a chord with many. With a blade-sharp leadline, Tapio charges the break, before his equally deadly top-of-the-drop key change triggers its white lightning moment.
With peak-hour business taken care of, Petri Mäkitalo & Ramon Soivio (better known as duo Tom & Hills) home in on a cooler variant of "Strange World". Houser in tempo and atmospherically proggier in top-tone, think "Discopolis" for 2016 and you're well on the right track.
[title]Tracklist[/title]
01: Orkidea Ft. Sami Uotila – Strange World (Extended Mix)
02: Orkidea Ft. Sami Uotila – Strange World (Tom & Hills Remix)
djorkidea.com
facebook.com/orkideaDJ
twitter.com/djorkidea
soundcloud.com/orkidea
blackholerecordings.com
facebook.com/blackholerecordings
twitter.com/BlackHoleRec
soundcloud.com/blackholerecordings
---
Original #TranceFamily Wristbands
blue – red – pink – black
3,00 € each or buy 4 for only 10,00 €*
Debossed Color Filled 1 Inch 202mm
For more informations send an email to wristbands@trance-family.com.
*plus postage and shipping worldwide 2,50 €
---

1 original #TranceFamily wristband free with every order!
#TranceFamily Shop CLICK HERE