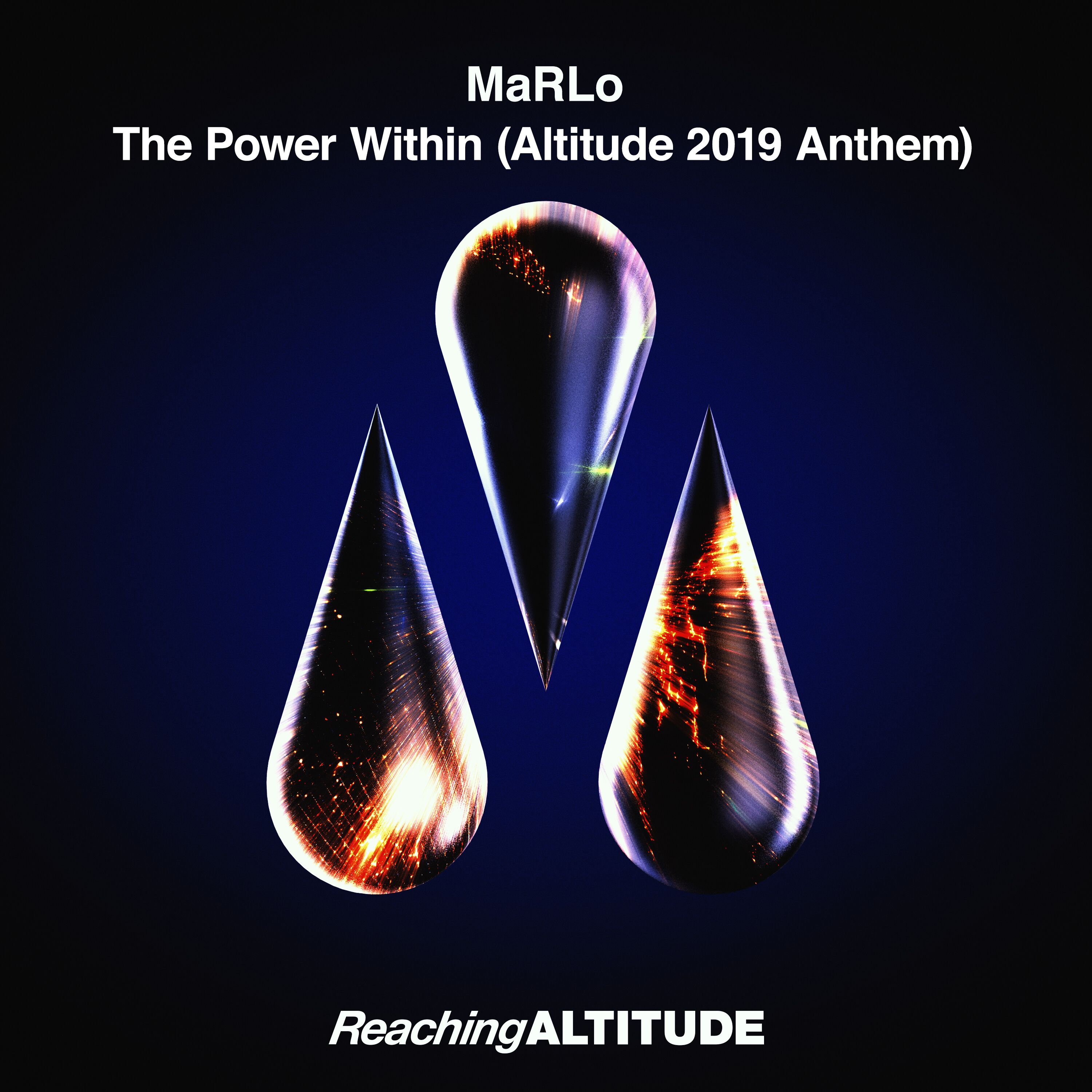 What a year it's been for MaRLo so far, and it's getting better by the minute. After hitting his home country of Australia with five colossal 'Altitude 2019' shows in August this year, the Trance champion unleashed 'The Power Within' as the show series' official anthem, amplifying the energy beyond to ensure night-long hands-in-the-air action.
A full-fledged mainstage anthem as impactful as a meteor crash, MaRLo's Altitude 2019-themed surge of power really drives home his musical vision. From the edgy bassline to the unrelenting synths and crowd-maddening melody, 'The Power Within' unlocks a whole new set of ways for fans to go wild.



MaRLo: "The title of this anthem was the namesake of my 'Altitude 2019' shows. It's about making people understand that they can overcome difficult times by believing in themselves. We all have it in us to do better, to love more, to care more. It's all about positive energy. To be able to share this message and that music through my own 'Altitude' show concept means the world to me."
MaRLo is one of Australia's most iconic Trance artists, ranking #1 overall in Australia's prestigious inthemix DJ poll while charting in the DJ Mag Top 100 three times. Throughout the years, he has become well known in and beyond the Trance scene for highly-acclaimed classics such as 'Visions', 'Haunted' and 'Hold It Together' (feat. Christina Novelli), more recent speaker busters such as 'Space Journey', 'Enough Echo', 'You And Me' and 'Here We Are', and a host of seismic live sets at the world's biggest festivals, including Ultra, Electric Daisy Carnival and the mainstage of Tomorrowland.
Get your copy here: RA080.lnk.to/TPWA2019AYA
marlomusic.com
facebook.com/marlomusic
armadamusic.com
facebook.com/armadamusic