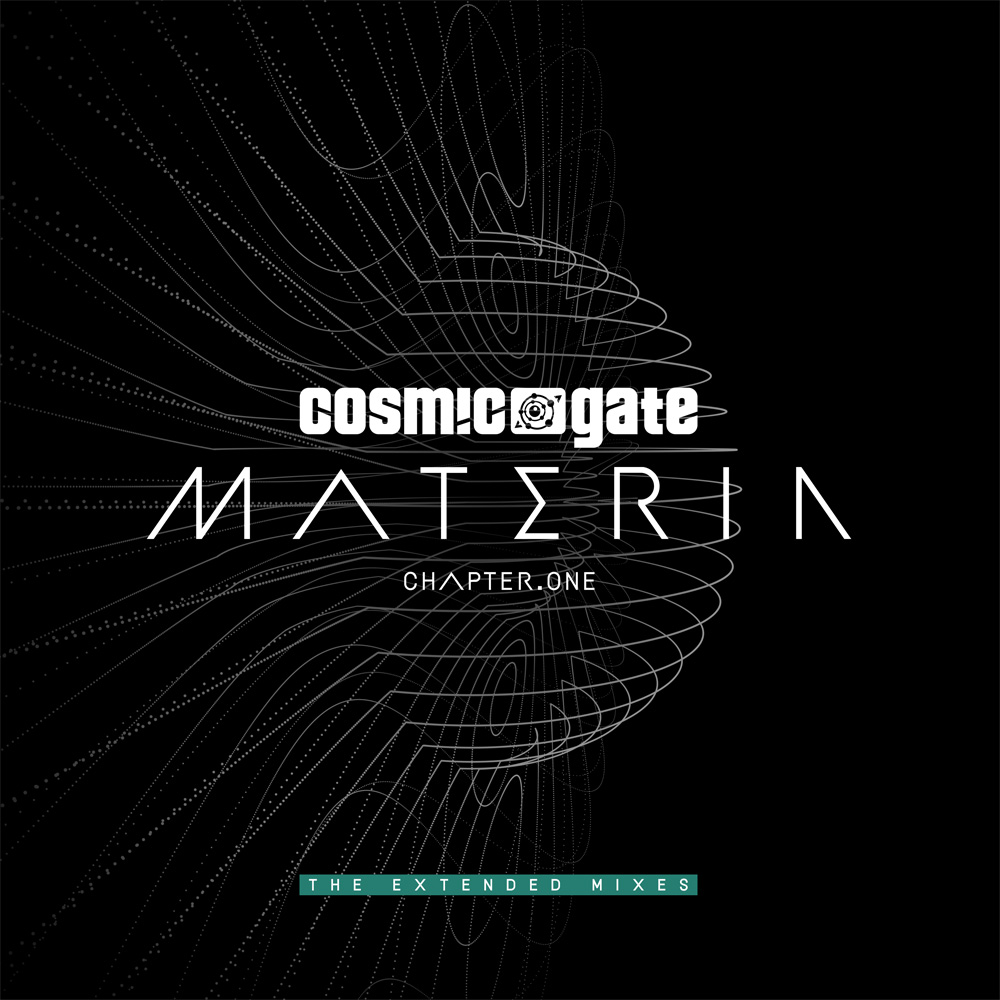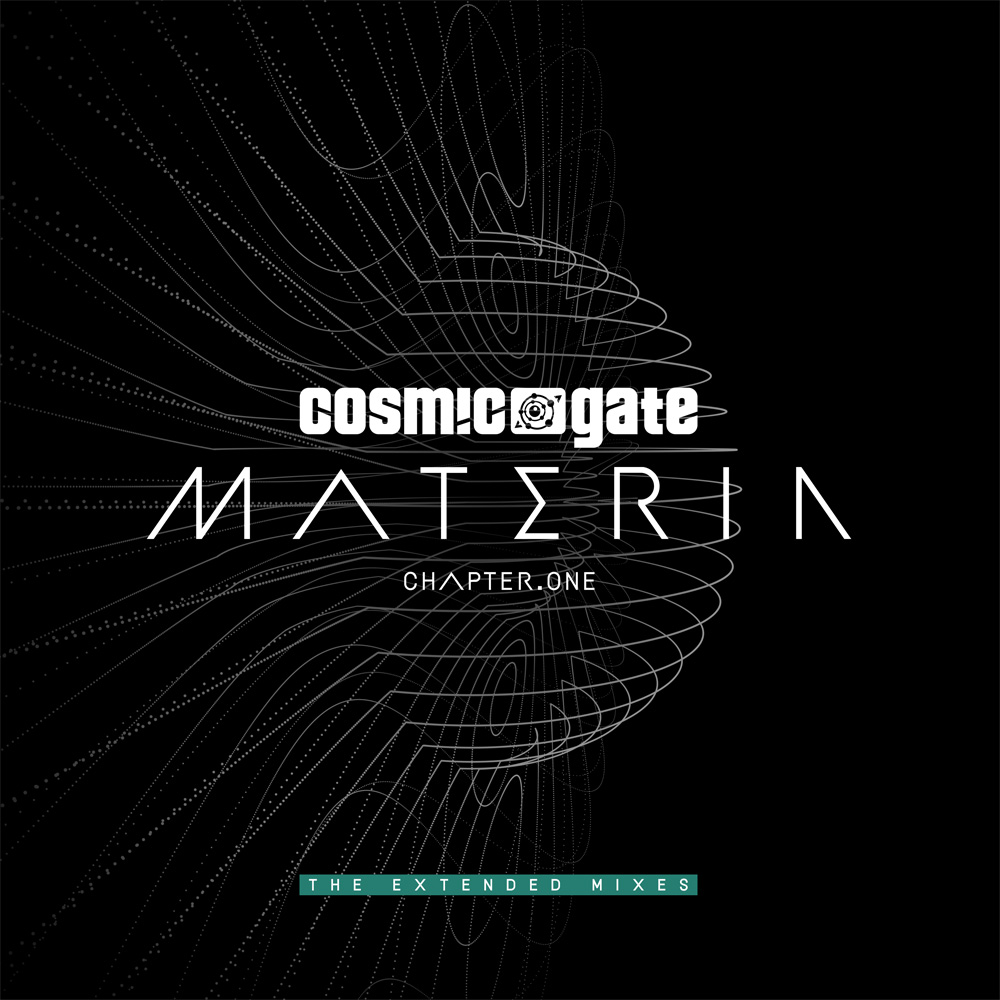 'Materia' (Mātěrĭa – Latin. Fem. Noun. Decl.): base, matter, essence, the substance that all things are made of).
Three months ago, Cosmic Gate introduced the world to "Materia Chapter.One" – the seventh entry in their illustrious album canon. "Made for the club" was how MIXMAG portrayed its music (in their March Album of the Month review), and that's something that resonates ever greater this April. Today, Nic & Bossi are excited to unveil The Extended Mixes version of their "impressive, roots return" (DJ Mag), "10/10" scoring "masterpiece" (FAZE Mag) album.
Each of 'Materia's tracks have been taken back into the studio and expanded, enhanced and further developed to their ultimate full-length conclusions. More of 'Fall Into You', 'Edge Of Life' & 'Fireflies' vocal eminence! More of 'Dynamic', 'Halo' & 'am2pm's striking primetime floor ethics! More of 'Spectrum' and 'Fight The Feeling's immersive trance-progressive vision! It's all here, bound into Chapter.One's essential Extended Mixes edition.
And that's not all, either. Nic & Bossi have also hand selected three remixers and tasked them with starting to explore 'Chapter.One's remix dimensions.
Hungary's Sunny Lax has transitioned 'Fall Into You' into a major league club banger, ready to stand tall on more energetically minded floors! Conversely, if you're feeling a more chilled approach to the JES-sung beguiler (hey, you're only flesh & blood), look no further than Eskai's stunning retouch. Shanin Kanafchian's gloriously elegiac rework points 'Fall' down an altogether cooler road. Hexlogic channels similarly beatific vibes into his take of 'Fireflies'. Through more laidback beats & tempo, subtler bass movements and warmer-yet chords, he brings a different kind of magic to Julie Thompson's extraordinary vocals and song.
Bigger, longer, higher, stronger, Cosmic work (you know it!) is never over! You can order/listen to the Extended Mixes of 'Materia – Chapter.One' now via now via this link.
[title]Tracklist[/title]
01. Cosmic Gate & JES – Fall Into You (Extended Mix) (6:34)
02. Cosmic Gate & Ilan Bluestone – Spectrum (Extended Mix) (6:09)
03. Cosmic Gate & Eric Lumiere – Edge Of Life (Extended Mix) (6:39)
04. Cosmic Gate & Ferry Corsten – Dynamic (Extended Mix) (6:06)
05. Cosmic Gate & Alastor – Fight The Feeling (Extended Mix) (7:15)
06. Cosmic Gate & Tim White – The Deep End (Extended Mix) (7:00)
07. Cosmic Gate – am2pm (Extended Mix) (6:23)
08. Cosmic Gate & Julie Thompson – Fireflies (Hexlogic Remix) (6:28)
09. Cosmic Gate – Halo (Extended Mix) (6:30)
10. Cosmic Gate & JES – Fall Into You (Sunny Lax Remix) (5:58)
11. Cosmic Gate & JES – Fall Into You (Eskai Remix) (6:54)
www.facebook.com/cosmicgate
www.cosmic-gate.de
www.twitter.com/cosmicgate
www.soundcloud.com/cosmicgateofficial