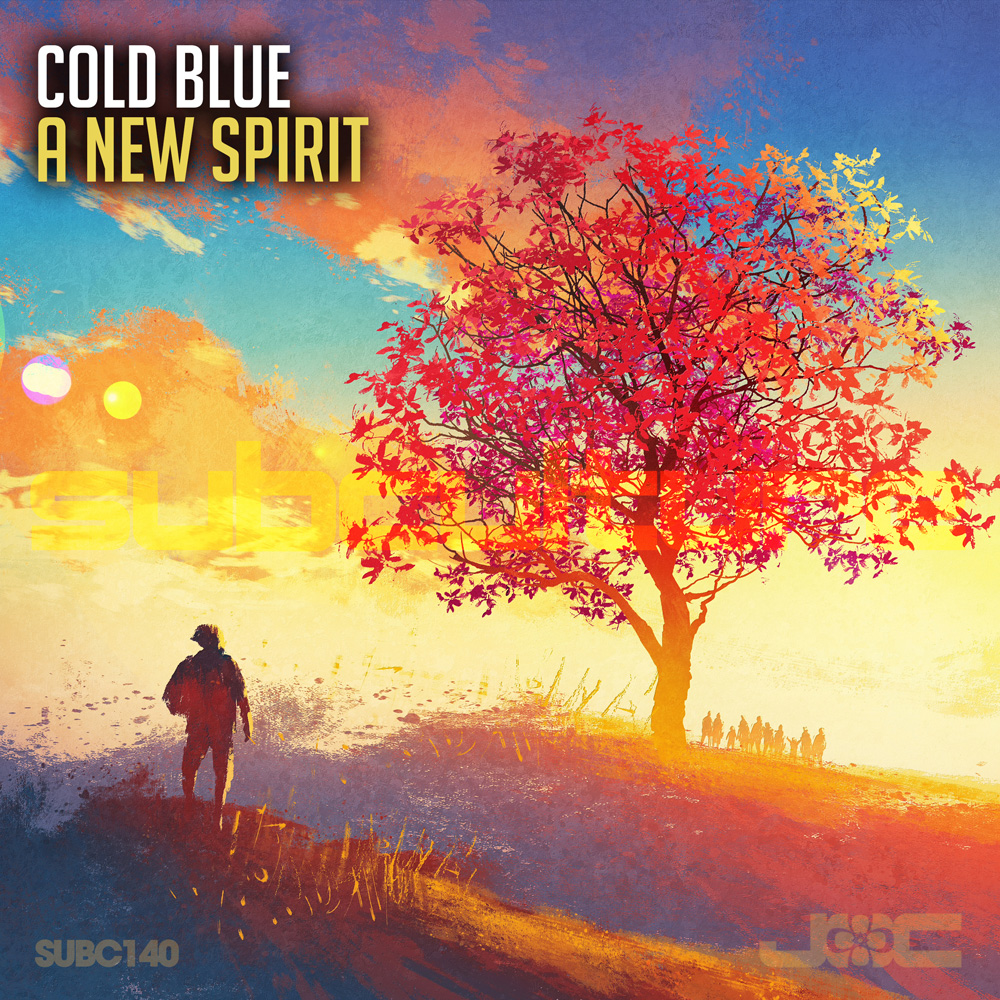 Having effected a career breakout last year, the opening months of 2018 have seen Cold Blue shift up another couple of gears again. With debut festival performances for the young German incoming at Tomorrowland, EDC Vegas and Airbeat One, studio-side he's cemented his position equally firmly with a salvo of new heat-seekers.
His disc of the recent "Subculture" mixcomp served as a de facto artist album, which showcased in ever-greater focus his artistic capabilities and there, amongst its number, was the indomitable "A New Spirit".
Few realised it at the time, but "A New Spirit" had enjoyed first light several months early at last winter's Dreamstate. Cold Blue flew it under the ID radar during his SoCal performance, as a blind taste test for the tune. The crowd's reactive energy wave was all it took to convince him that it was "Learning To Live"s follow-up.
In the run up to Dreamstate, EDMIdentity described Cold Blue as "fresh, original and risk-taking", all adjectives which serve "A New Spirit" equally. Tobias draws celestial FX and cursive cruising sub-melodies into the track's midrange, setting "Spirit" on a deliberately measured climb to the heavens. Into that he adds epic guitar hooks and raincry harmonies, furthering its ether. As its mainline evolves, builds, swells and finally resolves at improbable heights, its godly synths will draw you into an embrace you may never fully emerge from!
[title]Tracklist[/title]
01 Cold Blue – A New Spirit
Get your copy here: subculture.choons.at/anewspirit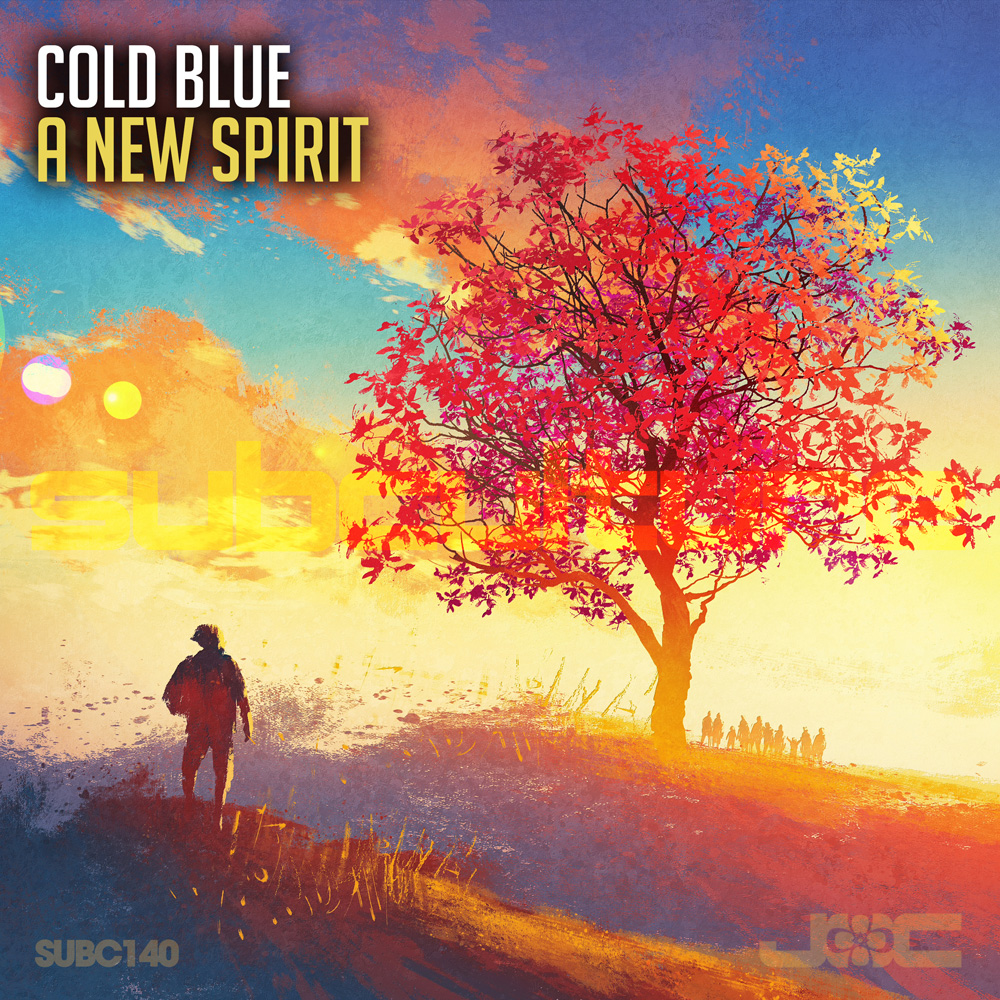 facebook.com/coldbluemusic
blackholerecordings.com
facebook.com/blackholerecordings