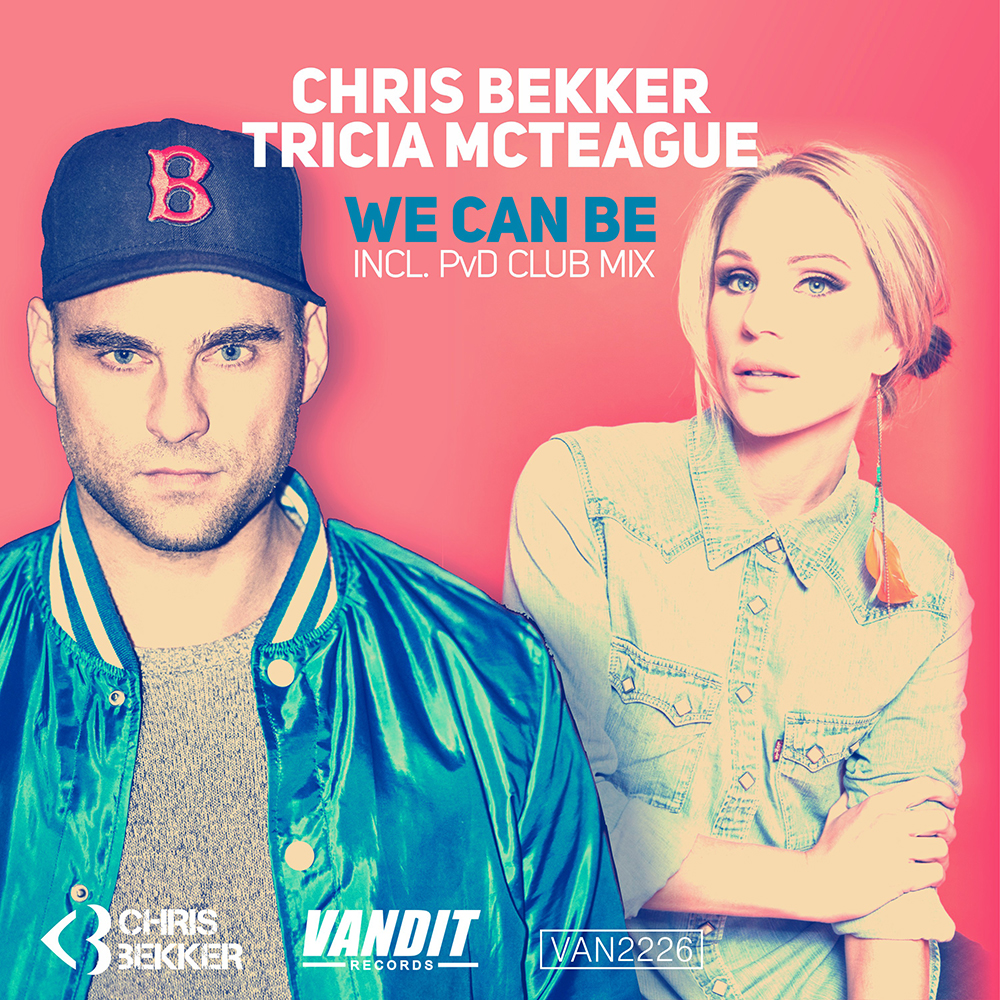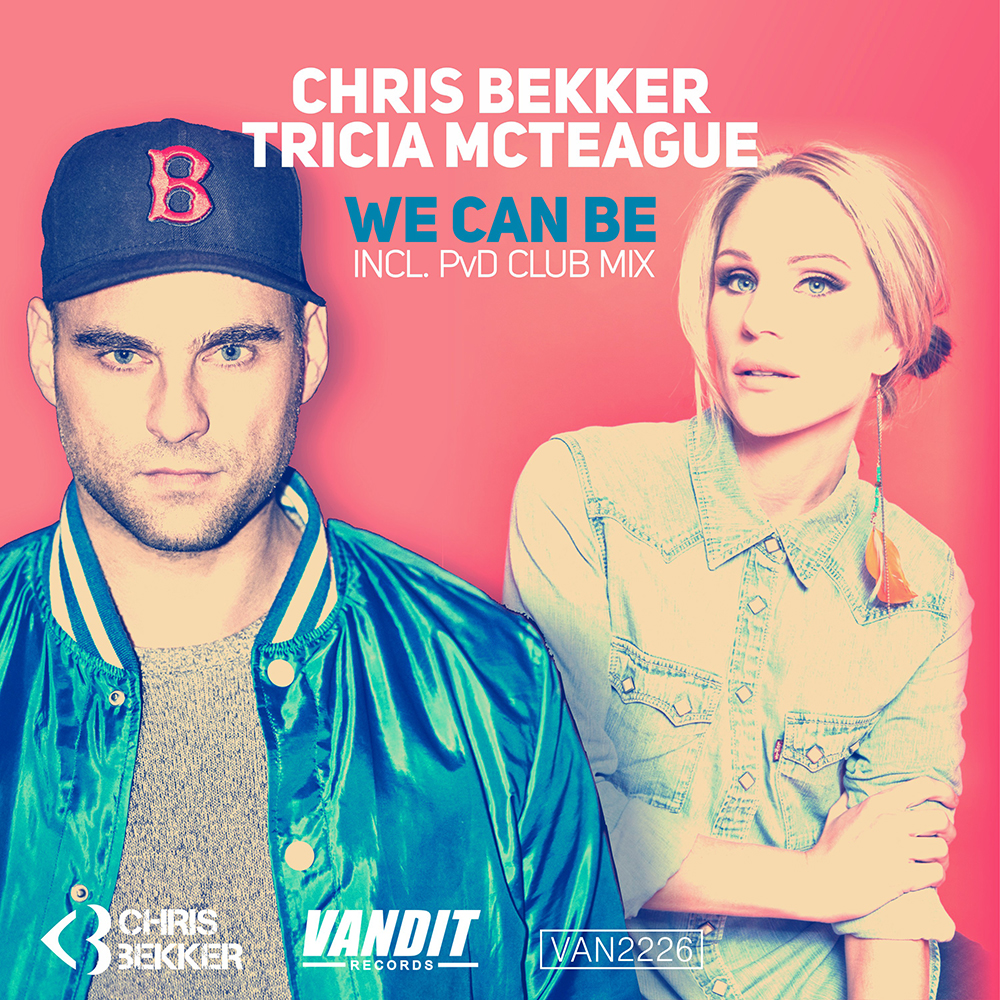 With Project "Berlinition" – his debut album & film – out, about and reaching all corners, Chris Bekker drops its first post-release single today. Changing the game again, "We Can Be" sees the German moving into the vocal quarter for the first time. The of-late everywhere Tricia McTeague assumes song duties, whilst Paul van Dyk gathers the remix reins for the single release of the dazzling "We Can Be".
Chris Bekker & Tricia McTeague – We Can Be (Inc. Paul van Dyk Mix), available through Beatport here
In his evermore recognisable fashion Chris' Original Mix of "We Can Be" is another slice of trend bucking, classification-defying, genre-less electronic music.
For it he marshals high impact beats, floor-torqued percussion and moody, analogue-like bass ether around a house-ish tempo – brilliantly building the platform for Tricia's song. Lyrically encapsulating a "brighter-days" type positivity and a certain Olympian (shall we say!) can-do attitude, she provides Chris' production with its alchemic vocal dimension.
No stranger to handling Tricia's songs (thanks to the third 'Politics Of Dancing' album), Paul van Dyk is hands-on at the remix wheelhouse. The version to drop when you need to ensure every single foot is on the floor and hand is in the air, he emphatically, stunningly accelerates "We Can Be" to its peak-night elevation.
[title]Tracklist[/title]
01: "We Can Be" (Original Mix)
02: "We Can Be" (Paul van Dyk Mix)
03: "We Can Be" (Dub Mix)
www.chrisbekker.com
www.facebook.com/chris.bekker
www.soundcloud.com/chrisbekker
www.vandit.com
www.soundcloud.com/vanditrecords