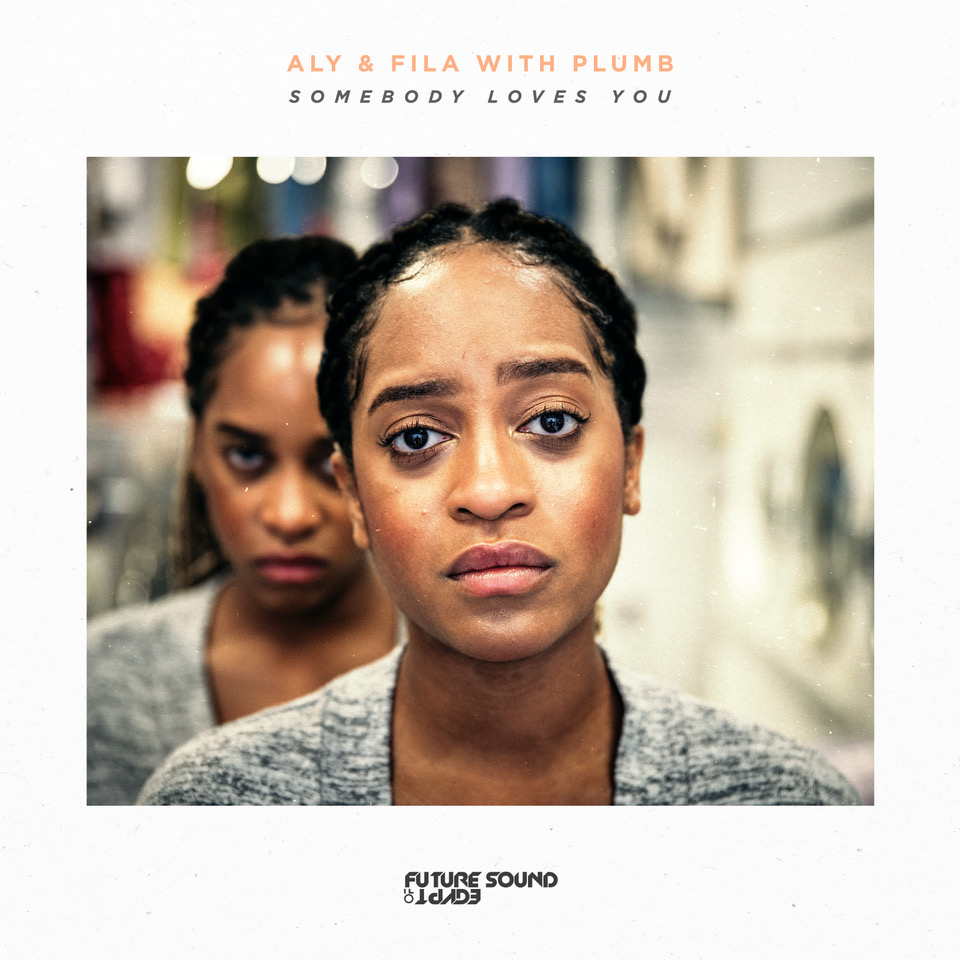 It's one of the most talked about and highly anticipated tracks of 2020. Aly & Fila teams up with the powerful Vocals of Plumb for their collaboration 'Somebody Loves You' as Premiered by Armin Van Buuren on A State of Trance Radio show.
Already voted "Future Favourite" & "Tune Of The Week" on ASOT. Many fans, for some time now have been shouting out "Tune Of The Year" & you cant blame them. The remix single features the beautiful voice of Tiffany Arbuckle Lee, better known by her stage name Plumb, American singer/songwriter, recording artist, performer and author. She has become a strong adherent of multiple trance hits including "I Don't Deserve You" by Paul van Dyk, eight years ago now.
10 Questions with Aly & Fila :
Q1. What's the setting like & where are you right now?
We are in Cairo right now , sun is shining . If you never visited Egypt it is for sure a place to visit when possible , so much history and culture to see.
Q2. You do the weekly livestream "FSOE" What do you hope fans get out these?
It is always great to be able to interact with the fans, that they can see how much we are into the music when making our weekly radio show , and we also did several ID Live Streams which is really great to do , as it takes you back also to the period when you had white label vinyls and nobody knew what the tracks were.
Q3. What inspired & influenced you to start producing trance?
Paul van Dyk was a big inspiration to us . Fila use to travel within Europe a lot in late 1990s – early 2000's and use to go to watch Paul live and also bring back mix tapes from Europe of Paul van Dyk , that was when we decided we wanted to pursue a career in the trance scene. 
 
Q4. What's the first track you ever produced?
Our First Ever release was Eye of Horus in 2003 on Euphonic Records
Q5. What advice would you give to anyone who wants to start producing trance?
To work hard and believe in yourself, and do not follow trends , make music from the heart.
Q6. You've had tour dates postponed indefinitely. What are some impacts of these changes?
The most important thing is the welfare and health of everyone. We all miss events and seeing people weekly enjoying the shows and the music , but we looking forward to seeing you all again very soon

.
Q7. What was your first ever gig?
We did several shows in Egypt before we started touring internationally , hard to pinpoint the exact one as was very long time ago.
Q8. Can you describe your state of mind during a DJ set?
As artists you are always in the zone, the feeling of the crowd plays a huge part also, the bond between us as we play out live.
Q9. What effect do you hope your music has on people during these strange times in the world?
A positive one, music has always been hope, you can see that throughout the world and also throughout the ages
Q10. What is the main message behind your latest remix single "Somebody Loves You" with the beautiful american singer/songwriter Plumb?
Plumb writes such powerful vocals, lyrics and the message is no matter what the situation is, if people are short of confidence in themselves that there is always people there who love them, who care about them, and through this it builds up the confidence within people and helps them shine..
Massive thanks to Aly & Fila for taking part in our Interview, We wish you all the best in your future endeavours !
Follow Aly & Fila :
Facebook | Twitter | Instagram | Soundcloud
Grab your copy of the latest single now..