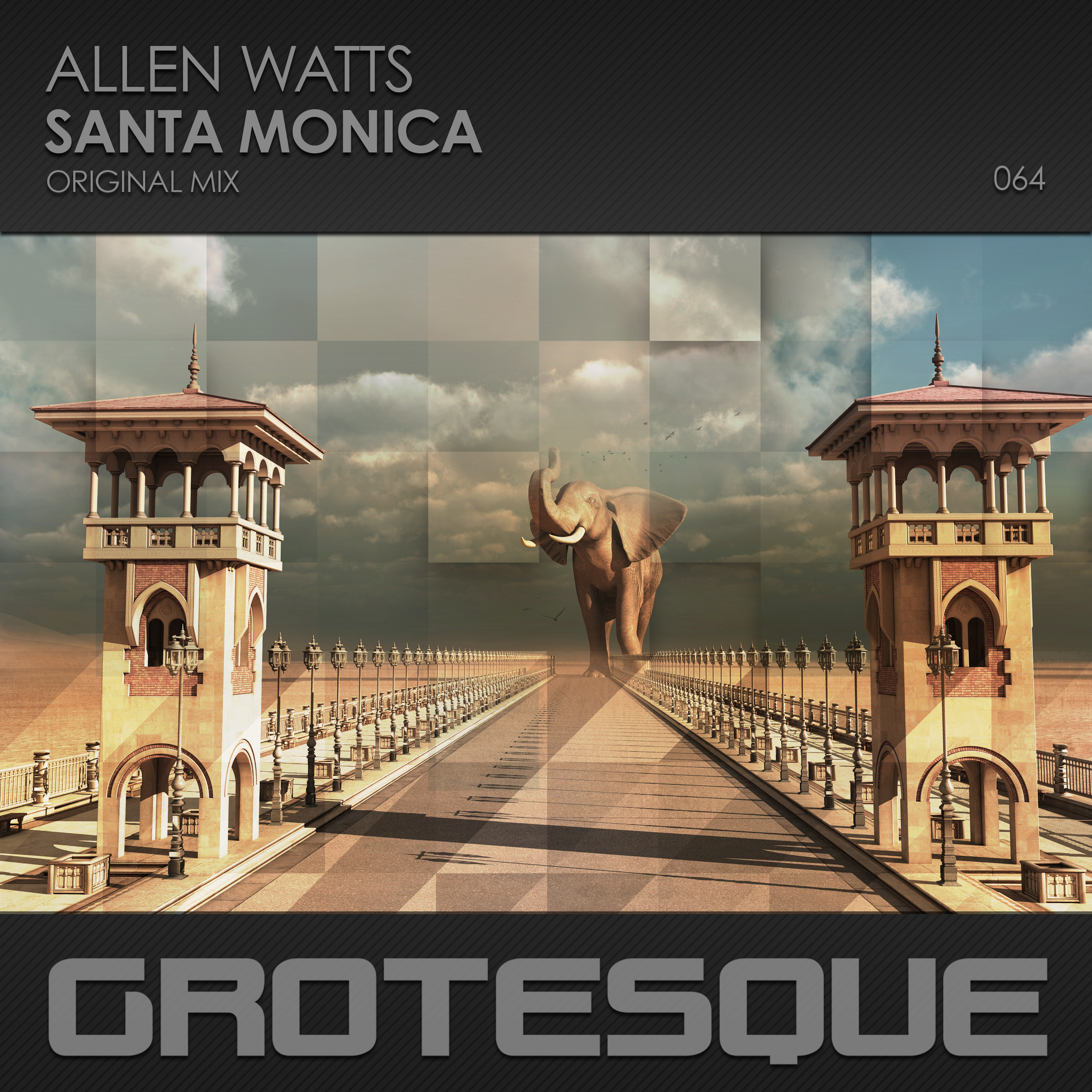 Warning: Not for the fainthearted! Allen Watts is back with a banger. Nothing but an outstanding example of what we love here: a serious bassline and a dreamy synth line, fast and powerful – a punch in your stomach! Early support from Paul van Dyk and many others.
Grotesque, known for its popular club nights and festivals, has broadened its horizon with the arrival of a very own record label. Under the name of "Grotesque Music" the label organisation has created a new platform within the trance scene where young talents, as well as established names, will can release quality trance music.
The extension of Grotesque has created some great opportunities for young talents. Not only does Grotesque Music offer them special guidance, they also offer the opportunity to follow online studio sessions with none other than Geert Huinink, whose impressive oeuvre has meant a lot for todays trance music.
Grotesque Music falls under the umbrella of renowned record label Black Hole Recordings. Driving forces behind Grotesque Music are RAM and Geert Huinink.
[title]Tracklist[/title]
01 Allen Watts – Santa Monica
Get your copy here: https://grotesque.choons.at/santamonica

www.facebook.com/AllenWattsMusic
www.facebook.com/grotesquemusic