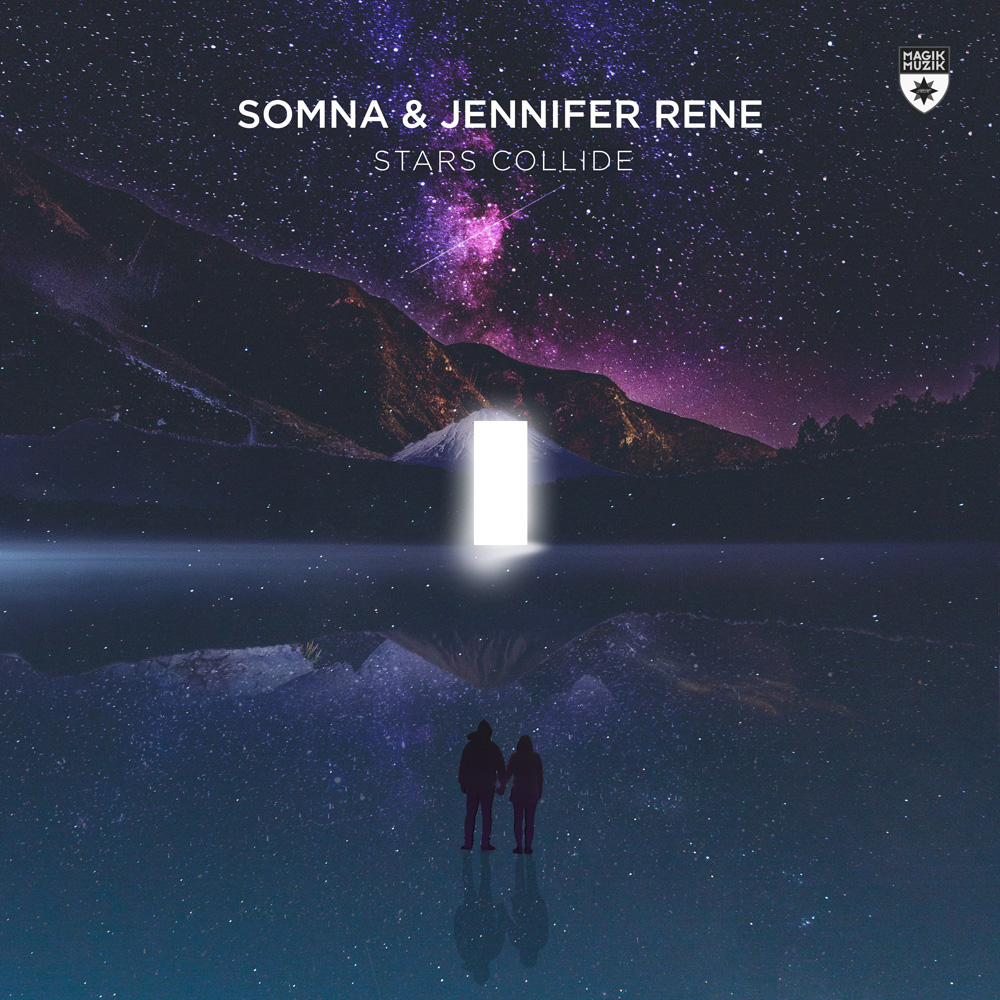 In tandem with the widely anticipated announcement of his debut album, Somna steels a march on 2020 with the release of his extraordinary new single, 'Stars Collide'. A prime indicator of what the longplayer will hold, its first official single also adds another track to a notable collaboration thread that stretches near enough the length of his career.
'Stars Collide' finds the Canadian on a fifth reteaming with Jennifer Rene – a singer/songwriter who to all intents and purposes has become his vocal muse. After the stellar likes of 'Back To Life', 'Hands' and the runaway success of 'Because You're Here', it scores another mighty mark on his and Jennifer's shared studio history.
Given its first airing by Somna midway through his fired Dreamstate, SoCal set last November, 'Stars Collide' again presents that near alchemic match between his rapturous studio work and Jennifer's captivating delivery and song.



On the eve of its release, Somna said of 'Stars Collide': "Jennifer and I had been discussing a follow up collaboration for a few years and I absolutely loved how this song came to be. To me it hits the right blend of emotion and big hands in the air main room appeal".
On their singer/producer connection Jennifer further commented "I love working with Ben as I feel he's always able to capture the emotion of my vocal and lyrics with his music. When I received his instrumental idea the vocal melodies and lyrics started flowing and the end result is something that has that special 'Because You're Here' type of magic".
The track lights the trail to the release of 'Beside You', Somna's hotly anticipated first album, which will arrive though Holland's Magik Muzik label in May 2020.
Get your copy here: magikmuzik.complete.me/starscollide
somnamusic.com
facebook.com/somnamusic
jenniferrenemusic.com
facebook.com/jenniferrenemusic
blackholerecordings.com
facebook.com/blackholerecordings