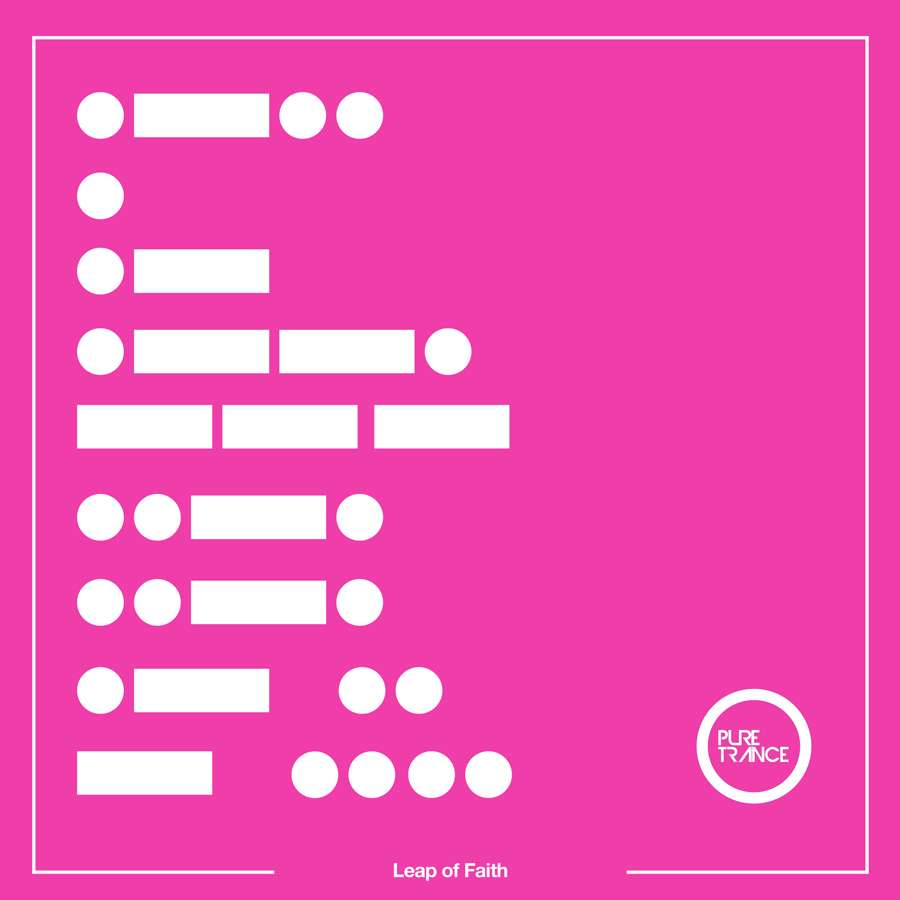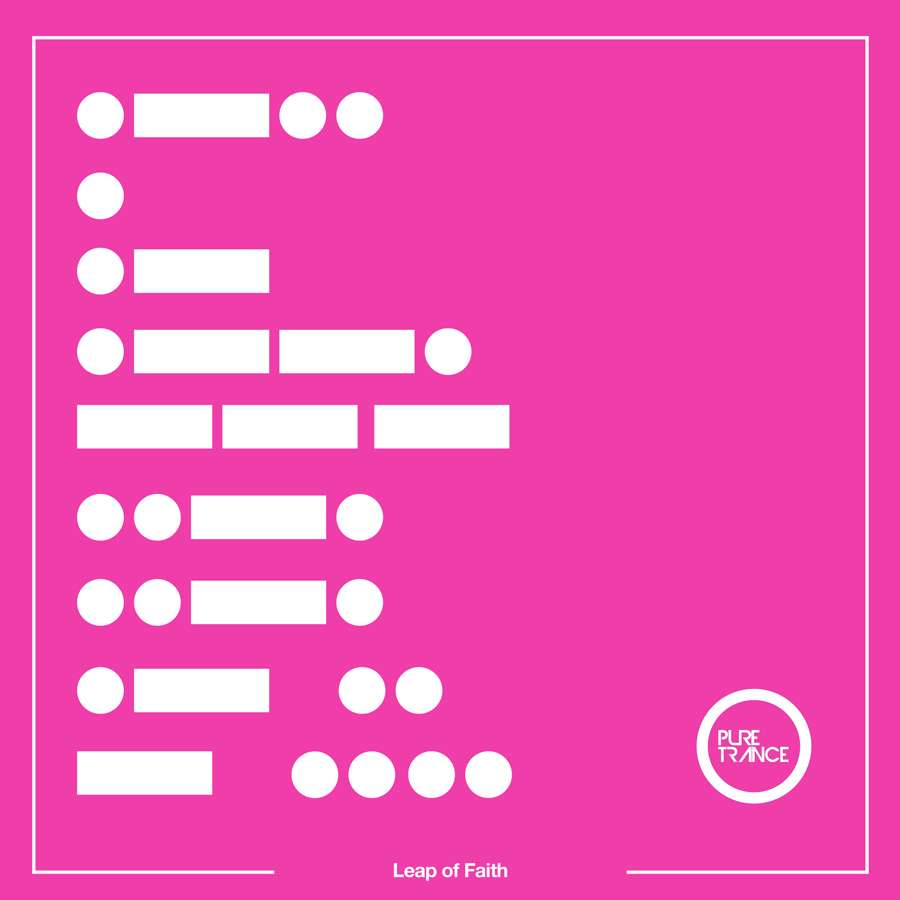 Lest you missed "the memo", #deep has been the principal descriptive for Solarstone's spring-released album cryptogram ". – – – – ". Having dropped 10 minutes of instrumental brilliance with "A State Of Mind" and more recently vocal rapture through the Meredith Call-sung "I Found You", June sees the Pure Trance auteur turn his attentions to the album's third single.
Doubling down on that depth, "Leap Of Faith" is a track that sees Solarstone at his most mesmerizing, trance-progressive best.
Expanding on its origin version, the Extended Mix of "Leap" amplifies each and every one of its key themes and elements. Its pulsating bass movements, edgily frayed FX sweeps, subtly modifying mainline and contemplative vocal magnifies its hyper-hypnotic effect accordingly.
Maintaining that draw-you-in linearism, but club-enhancing its character, Solarstone's Pure Mix bolsters "Leap"s bass profile, deepens the register of its kick-drums and hastens its pace, collectively bringing it an abundance of later-night traction.
[title]Tracklist[/title]
01. Solarstone – Leap Of Faith (Extended Mix)
02. Solarstone – Leap Of Faith (Pure Mix)
Listen to/purchase "Leap Of Faith" here.

www.solarstone.co.uk
www.twitter.com/richsolarstone
www.facebook.com/solarstonefanpage
www.soundcloud.com/solarstone
www.blackholerecordings.com
www.soundcloud.com/blackholerecordings
www.facebook.com/blackholerecordings