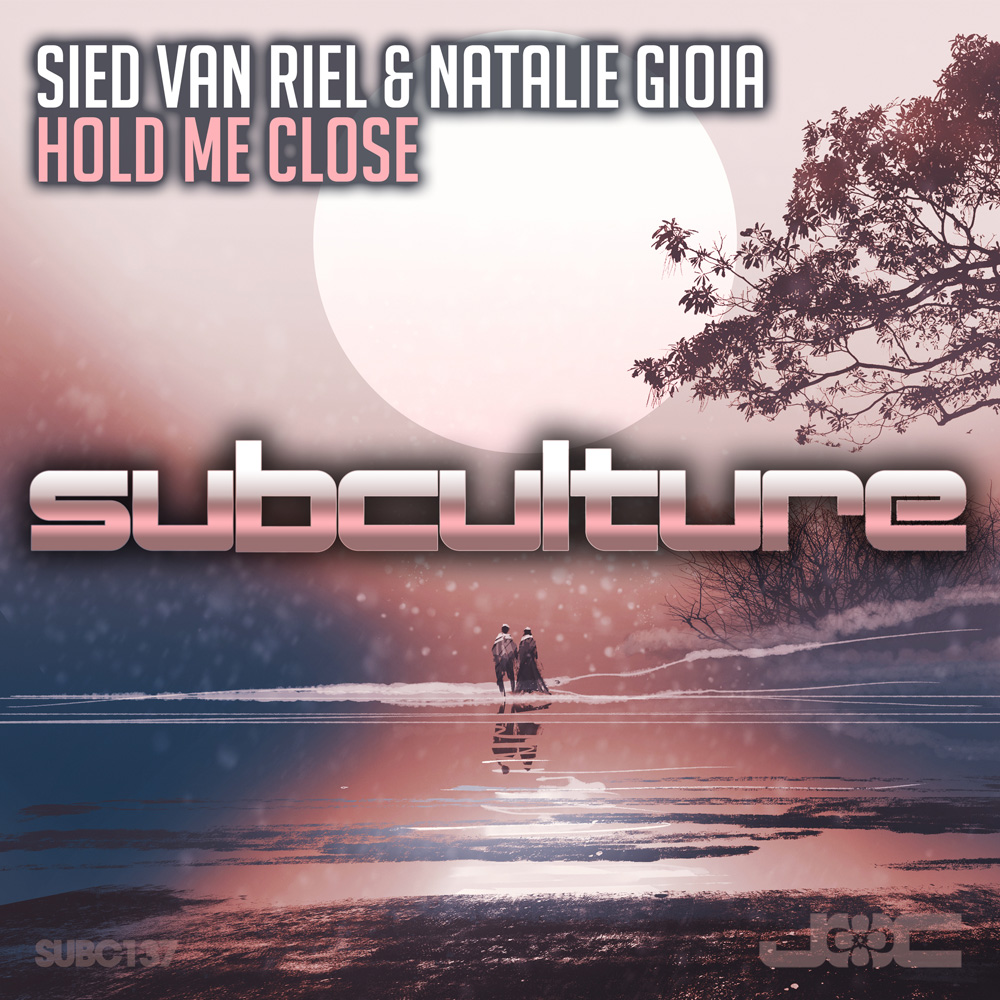 Of late they've given us Giuseppe Ottaviani's deliciously moody techno formation "Legacy", the more celestially mood-some "Learning To Live" from Cold Blue and John O'Callaghan's moodily-charged "Next Stop Muddy Waters".
So where on the mood spectrum will Subculture land next!?
Well, as it transpires, it's something of the moodily sung variety, and that arrives today in the quite brilliant form of "Hold Me Close" from Sied van Riel & Natalie Gioia.
Sied locks "Hold Me"s thunder-hearted tone in with scudding drums and a depth of LFO resonance that'll punch clean through club walls. Also drawn into its maelstrom are dark, echoic FX, scissor-sharp riffs and judicious bursts of distortion, cumulatively blazing the trail for Natalie's exceptional song.
Laying her emotions bare, she articulates them beautifully and unforgettably into its lyrics – her voice emphasizing each line to bittersweet effect.
[title]Tracklist[/title]
Tracklist:
01 Sied van Riel & Natalie Gioia – Hold Me Close
Get your copy here: subculture.choons.at/holdmeclose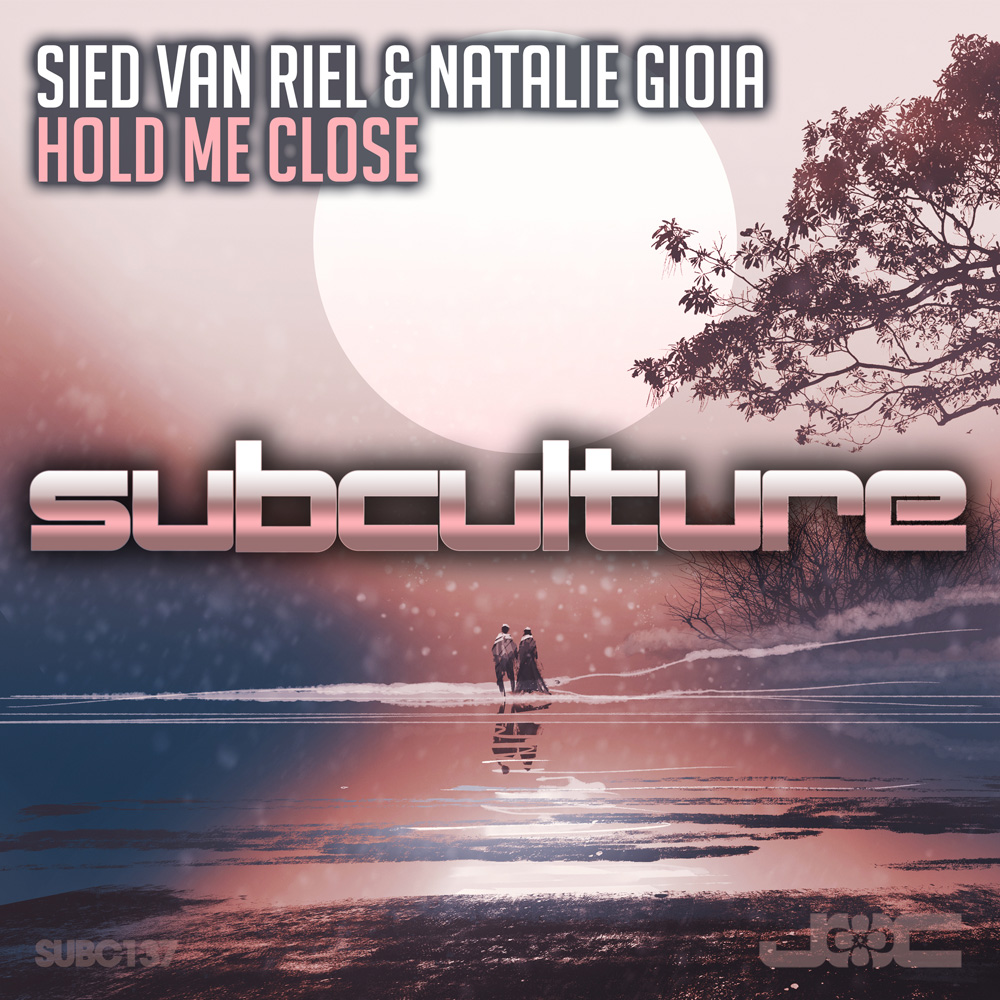 facebook.com/officialsiedvanriel
blackholerecordings.com
facebook.com/blackholerecordings