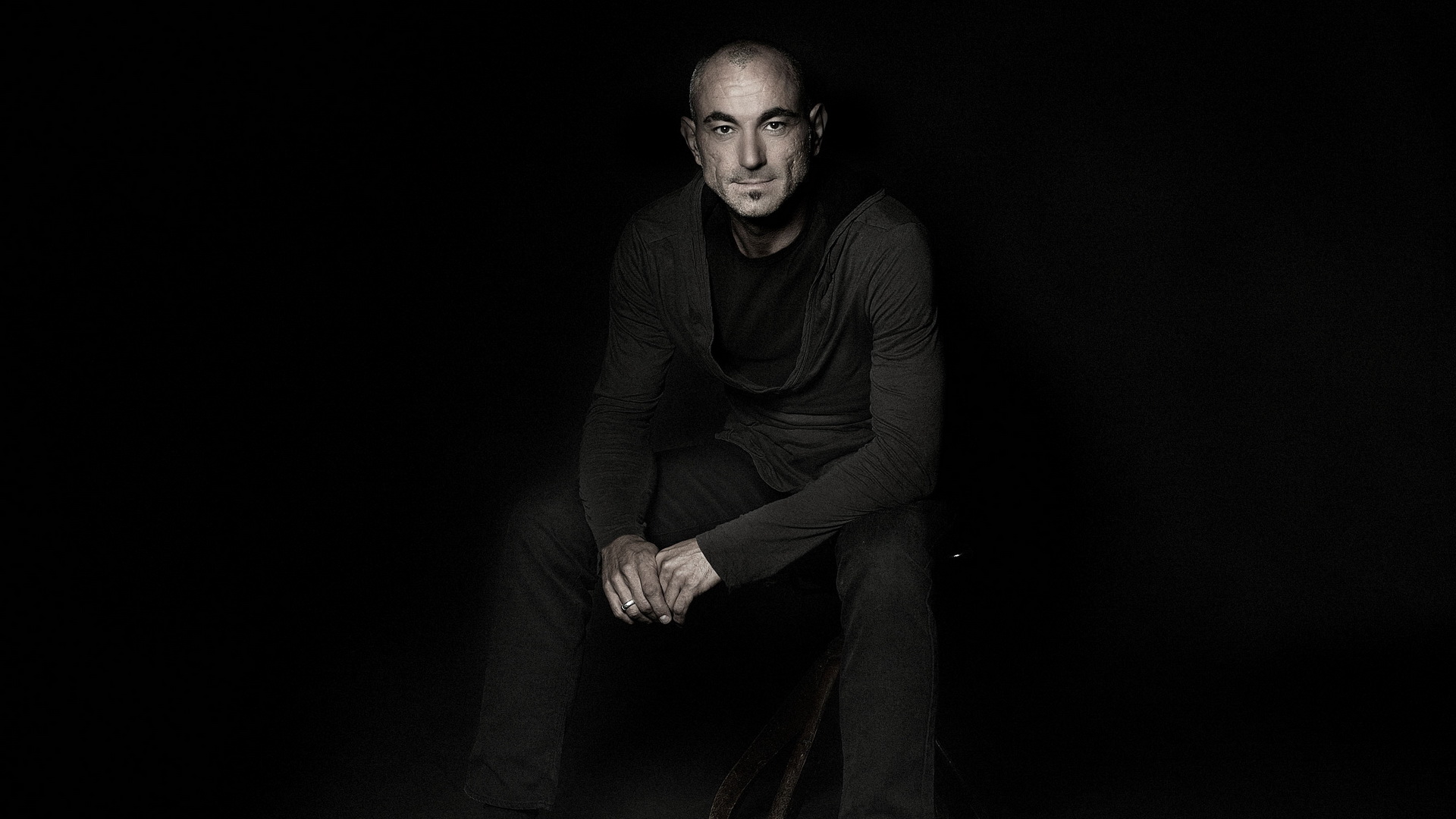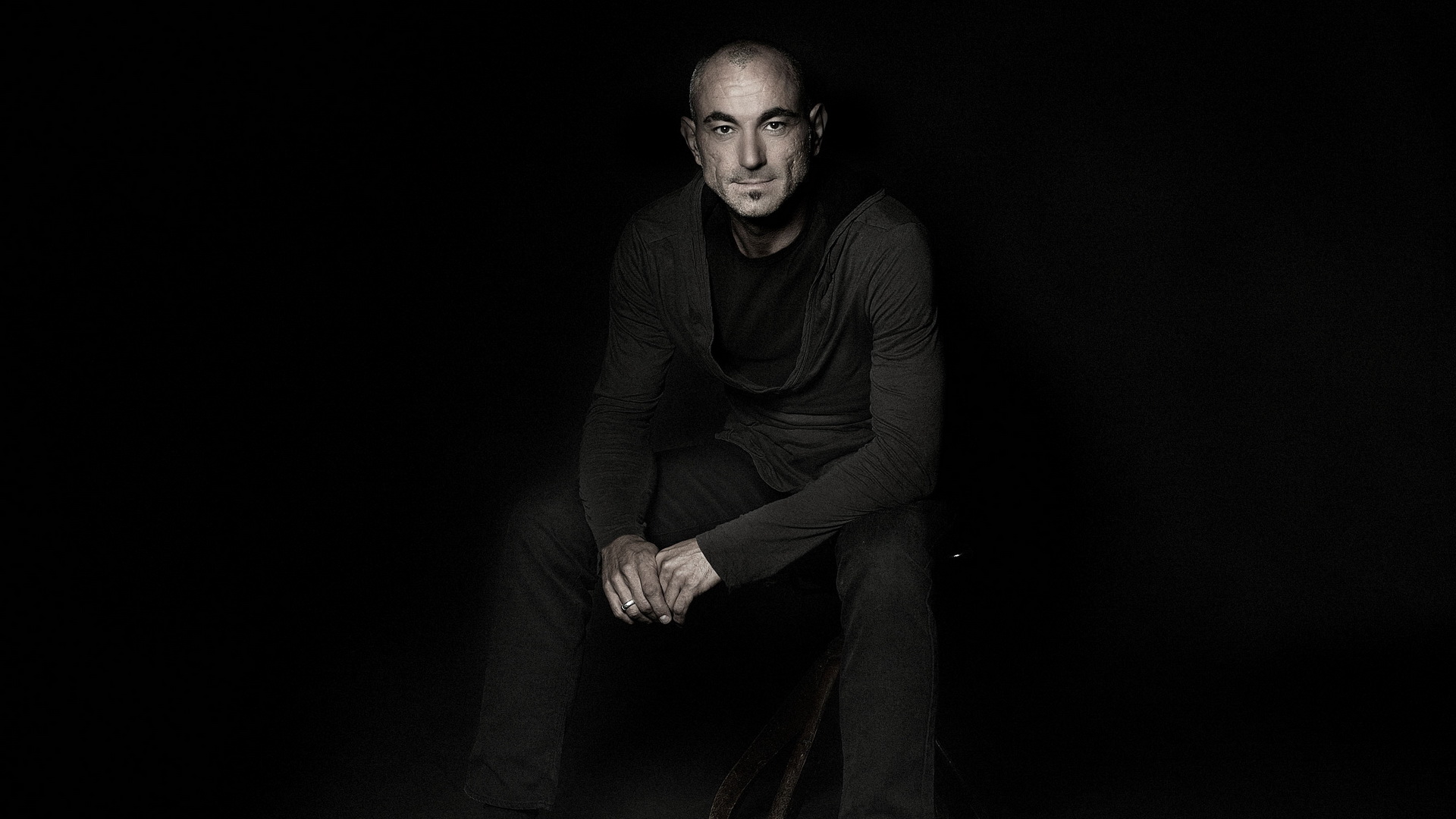 The legendary DJ and producer – best known for renowned hit Children – passed away after suffering a mystery illness, DJ Mag Italia reports.
Longtime friend Joe T Vannelli said: "The tragic news of the death of a very talented artist of our time, makes me incredulous and upset.
"I will miss the fights, brawls, criticism, judgements but especially your talent in finding sounds and melodies unparalleled."
The Italian native's hit Children made number one in 12 countries across the globe. He spent the rest of his career creating experimental music and launched Open Lab, a Balearic radio station.
Tributes have poured in for the trance legend online.
Pete Tong said: "Sad to hear Robert Miles passing r.i.p thanks for the music #deconstruction#classichouse."
Armin van Buuren said: "Really in shock to hear the news of the passing of Robert Miles… R.I.P."
Producer Chris Lake added: "RIP Robert Miles. 'Children' was the first dance song I fell in love with in 1996. I will forever be grateful for your music, thank you."
DJ Adaro wrote: "RIP dreamhouse legend Robert Miles, way too young!"
[title]RIP Robert Miles[/title]