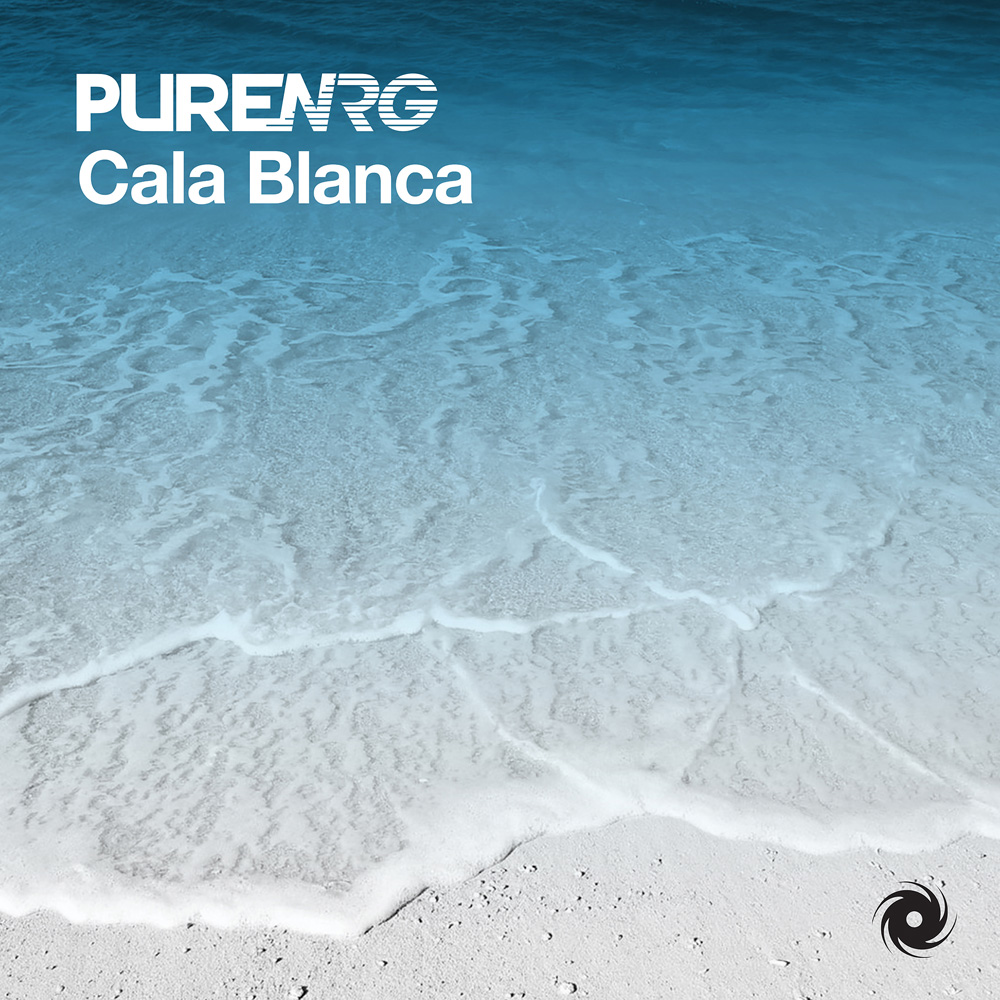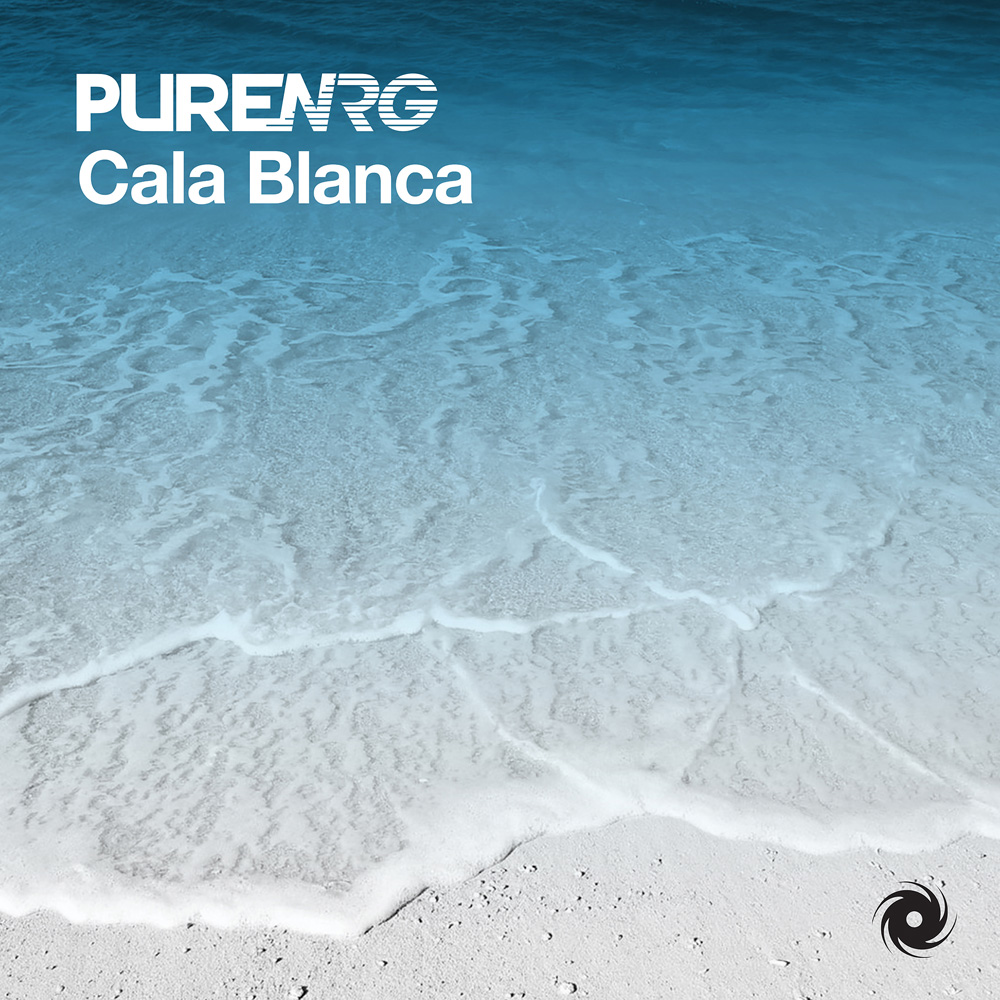 It's the trance-truth universally acknowledged that every producer worth their sea-salt has one Med-minded track somewhere inside them. Given Solarstone and Giuseppe Ottaviani's mixed DNA/combined pedigree though, ultimately you'd have to imagine that PureNRG will have a half dozen or more.
In their two year, now six-track history, this however is their first – and let's be clear, a next-level precedent for the sub-genre has been set.
"Cala Blanca" – well, it could probably be anywhere in the Spanish speaking world, couldn't it?! Let's shoot straight though…. Perched here, on the tip of June, with spring's 3rd basemen waving summer in for its homerun, we're all thinking the same thing!
Balearic through-&-through, for eight straight minutes 'Cala Blanca' evokes sun season like no other. Frontend, lamenting orchestral violins hang in its background, only to be joined by more prominent, guitar-led string-theory further in. From there in a raft of flutteringly lambent synths, temperate bass and myriad castaway sub-harmony elements brilliantly develop its White Isle theme. Come the peaking crest of the drop, "Cala Blanca" rushes in its side-chain-compressed mainline, cutting straight to the heart of the clubfloor.
[title]Tracklist[/title]
01. PureNRG – Cala Blanca
Find "Cala Blanca" for yourself here today: https://blackhole.choons.at/calablanca

purenrglive.com
facebook.com/purenrglive
twitter.com/purenrglive
instagram.com/purenrglive
blackholerecordings.com
facebook.com/blackholerecordings
twitter.com/BlackHoleRec
soundcloud.com/blackholerecordings