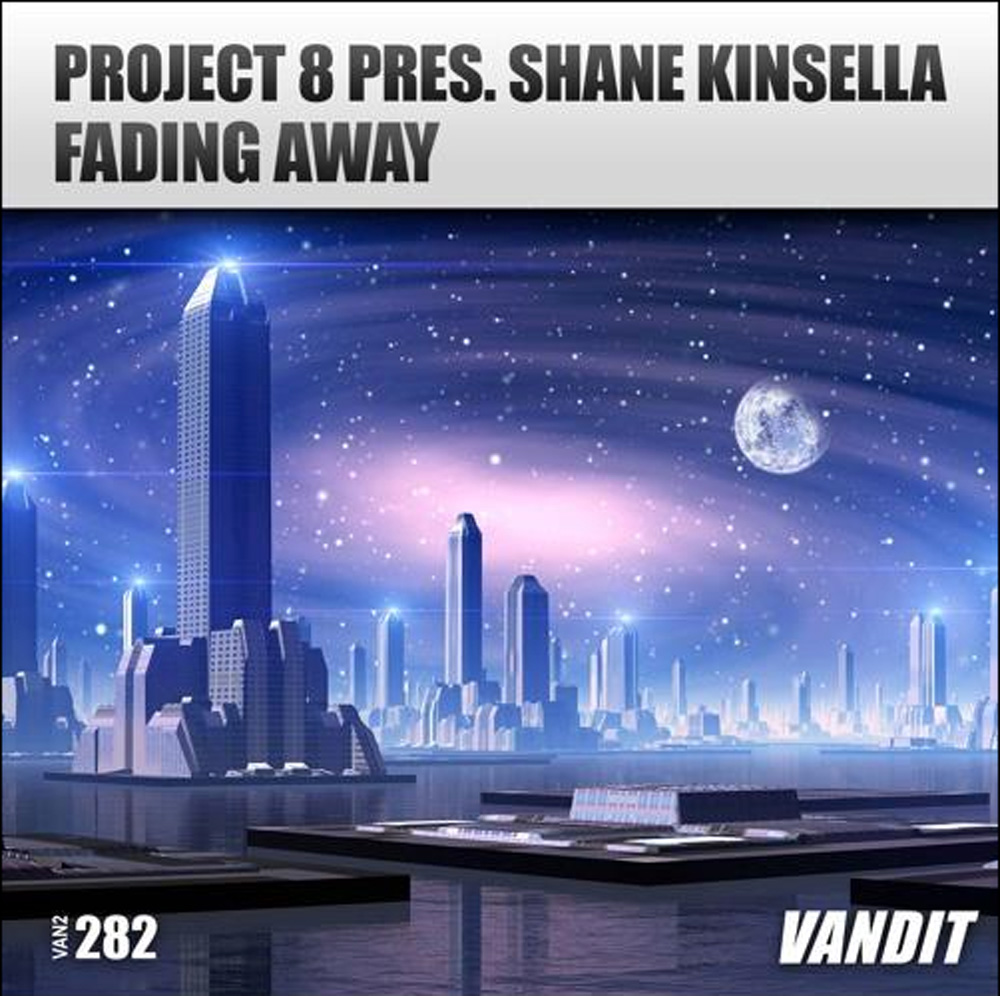 Under his Project 8 appellation, Shane Kinsella follows up his VANDIT debut "Serenity" with killer new cut "Fading Away". Through it the Dubliner further extends his stylistic range, dexterously proving himself to be skilled in the ways of multiple trance arts.
Whilst "Serenity" cast a cooler, more progressive silhouette across dancefloors, this time out he's upping the gears and shifting music matters onto a more uplifting footing.
With some tracks it's all about the dimension of the bass or the charged & thump of its drums. With others it's the magnetism of the sub-melody, the allure of the piano or the simple compulsion of its mainline. With 'Fading Away' though it's… all of those things!
An immaculate collection of sounds, parts, FX, technique, arrangement and nth degree studio refinement, Shane combines them all on 'Fading Away', turning it into a 'must hear!'/'gotta dance!' moment.
[title]Tracklist[/title]
01 Project 8 pres. Shane Kinsella – Fading Away
Get your copy here: beatport.com/track/fading-away-extended/10253613
facebook.com/project8officialmusic
soundcloud.com/project-8-1
twitter.com/project8music