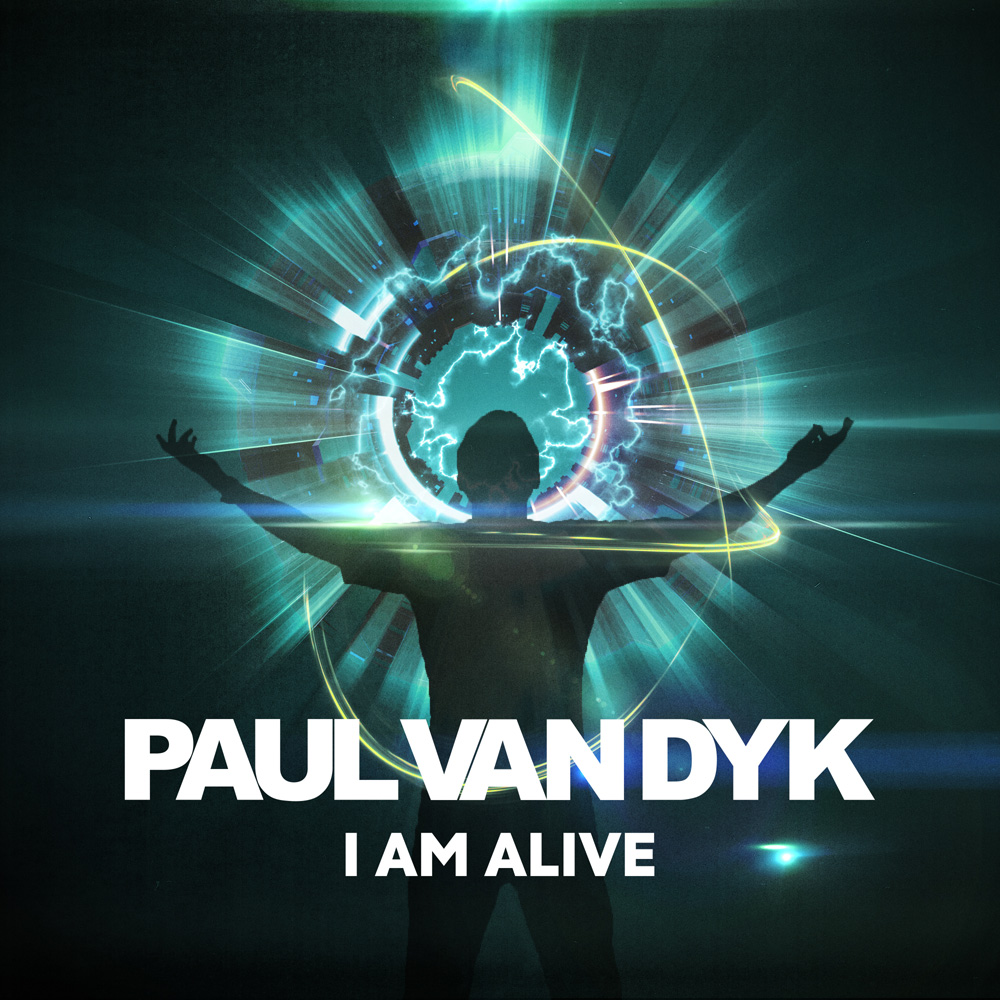 Bridging the gap between "Stronger Together" – his late summer Beatport #1 and this month's delivery of his eighth artist album, today Paul van Dyk serves "From Then On"s final single trailblazer.
Operating on one level as a vintage slice of serotonin-homing, primetime van Dyk, "I Am Alive"s genesis does hold a deeper meaning for Paul.
The track was the first song he recorded following his accident in the spring of last year. If, in that knowledge. you sense a degree more vitality running through its melodic arteries, perceive a touch more percussive skip to its step or hear just that bit more joie de vivre in its surrounding ether, well unlikely your feelings are deceiving you.
Threaded throughout are seismically registering 4/4 kicks and charged LFO – both of which bring "I Am Alive" its substantial floor traction. Heartfelt harmonies induce deeper yet states of emotion, while further up the scale its pads & chords develop less apparent, more complex atmospheres. At its top end meanwhile, "I Am Alive"s sub & main melodies radiate nothing but outright "lust for life" optimism.
[title]Tracklist[/title]
01 Paul van Dyk – I Am Alive
A "release" for Paul in at least two senses of the word and a triumph of the human spirit no less, "I Am Alive" isn't about survive… it's about thrive. You can find it available to purchase through Beatport here from today.

paulvandyk.com
facebook.com/paulvandyk
twitter.com/paulvandyk
instagram.com/paulvandyk
soundcloud.com/paulvandykofficial