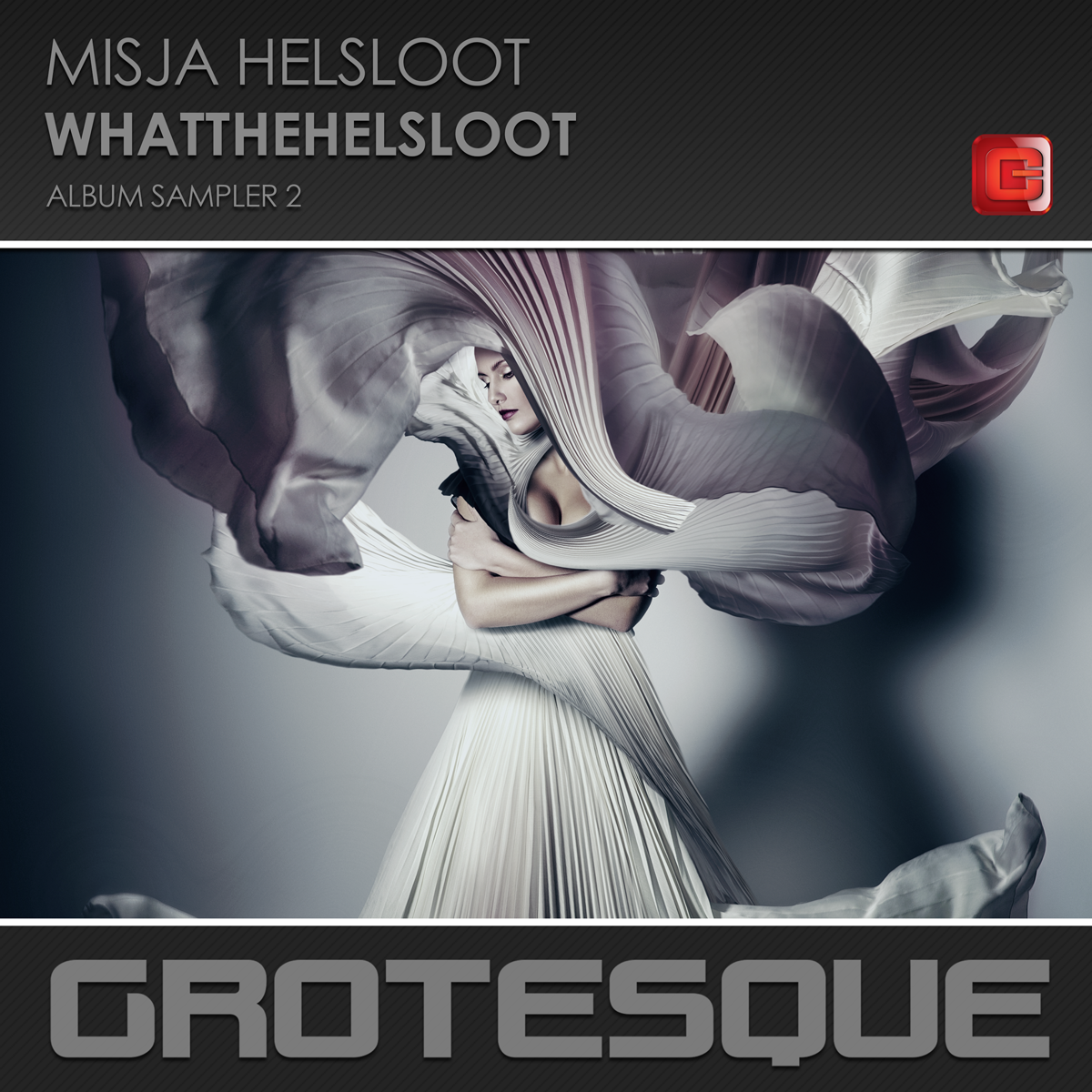 The second album sampler of Misja Helsloot's WhatTheHelsloot Album is filled with collaborations.
Fred Baker and Misja delivered a banging Tech Trancer with the feel of the old days of Trance, no wonder it's called 'Manos Arriba' which is Hands in the air ins Spanish.
Jan Westerman is pretty new in the scene, but does not mean 'Above the Clouds' is less quality. This pure atmospheric uplifter will take you right to the dreamy side of Trance.
The pure voice of Natalie Gioia is the main element in Higher, she once again proves she is one of the leading female vocalist in Trance music.
Get your copy here: grotesque.complete.me/misja-wth-sampler-2
Pre-order WhatTheHelsloot here: misjahelsloot.complete.me/whatthehelsloot