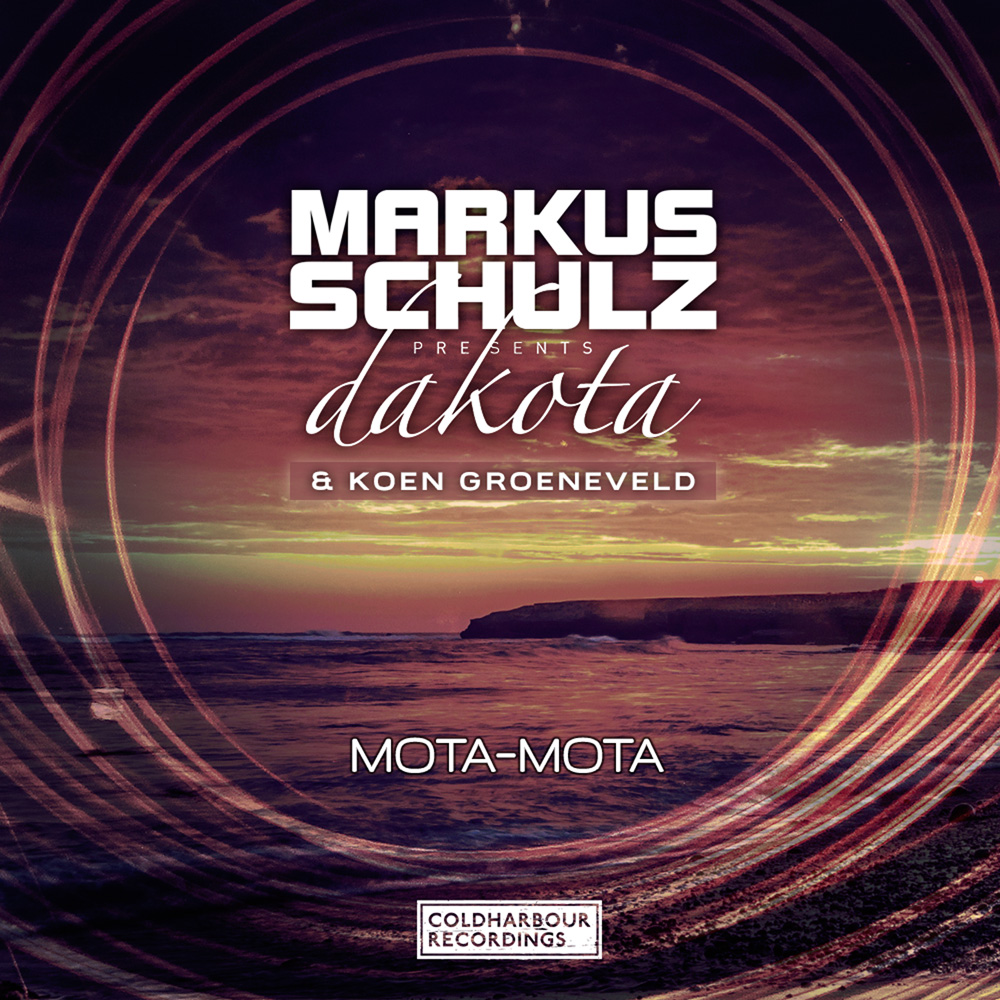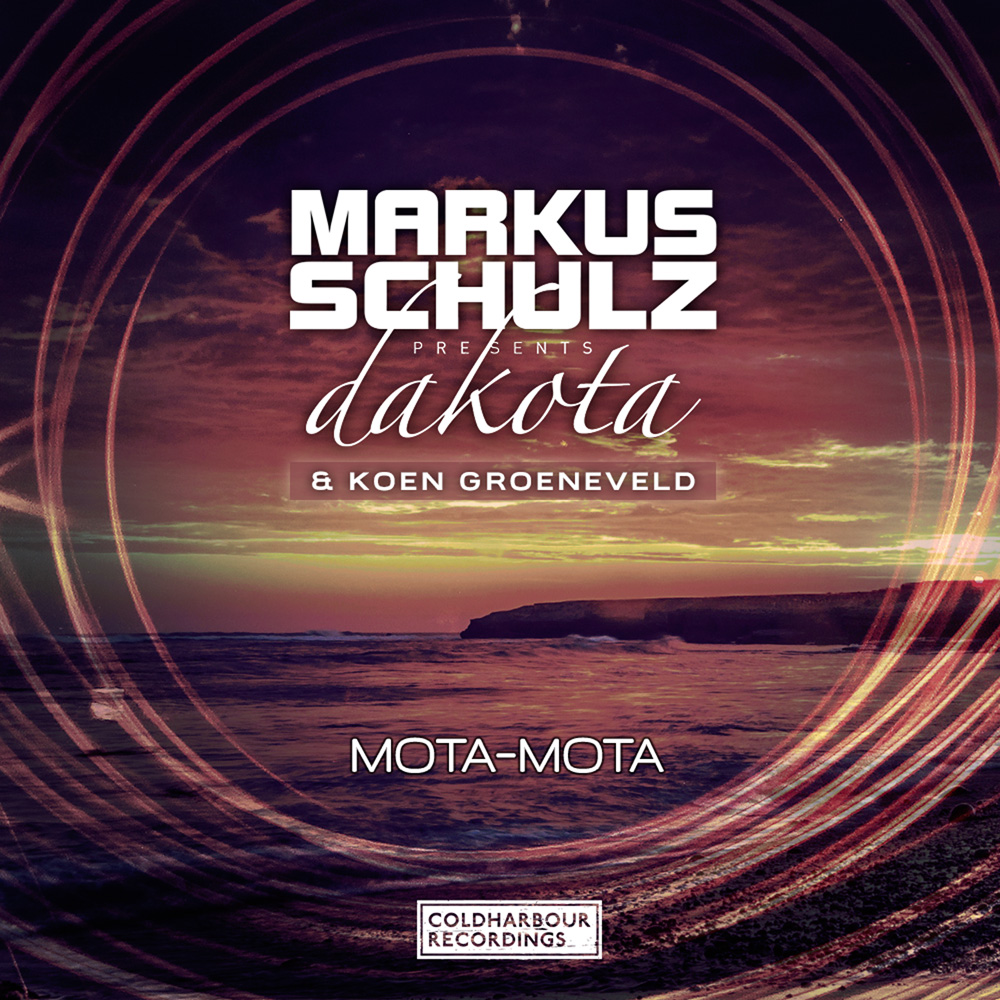 The hissing vent of the open hi-hat, the smack of the clap, metal-on-metal percussion – something wicked this way comes. Going by the name "Mota-Mota", its deeper bass frequencies underpin prowling rhythms, cut with truculent synths, which are spliced in turn with ethereally warped hunting horns.
It doesn't exist in any tech/trance node or tech-house crawlspace. This is the most out-and-out techno Dakota's dealt in eight straight years.
"Mota-Mota" is the first substance to surface from his 2017 "The Nine Skies" project. It sees Markus Schulz in production alliance with Dutch producer Koen Groeneveld (the man behind "Slides", "1981", "Baksteen" and Spinnin Record's techno imprint Abzolut).
An auditory tale of the unexpected, a transonic ride to the dark side, a postcard from the musical edge – this one will scare the horses. Once more down the rabbit hole Dear Friends… and onto the floor.
Listen/buy Markus Schulz Presents Dakota & Koen Groeneveld's 'Mota-Mota' here

www.markusschulz.com
www.facebook.com/markusschulz
www.twitter.com/markusschulz
www.instagram.com/markusschulz
---
Original #TranceFamily Wristbands
blue – red – pink – black
3,00 € each or buy 4 for only 10,00 €*
Debossed Color Filled 1 Inch 202mm
For more informations send an email to wristbands@trance-family.com.
*plus postage and shipping worldwide 2,50 €

[fts_facebook type=page id=markusschulz posts=6 posts_displayed=page_only images_align=left]