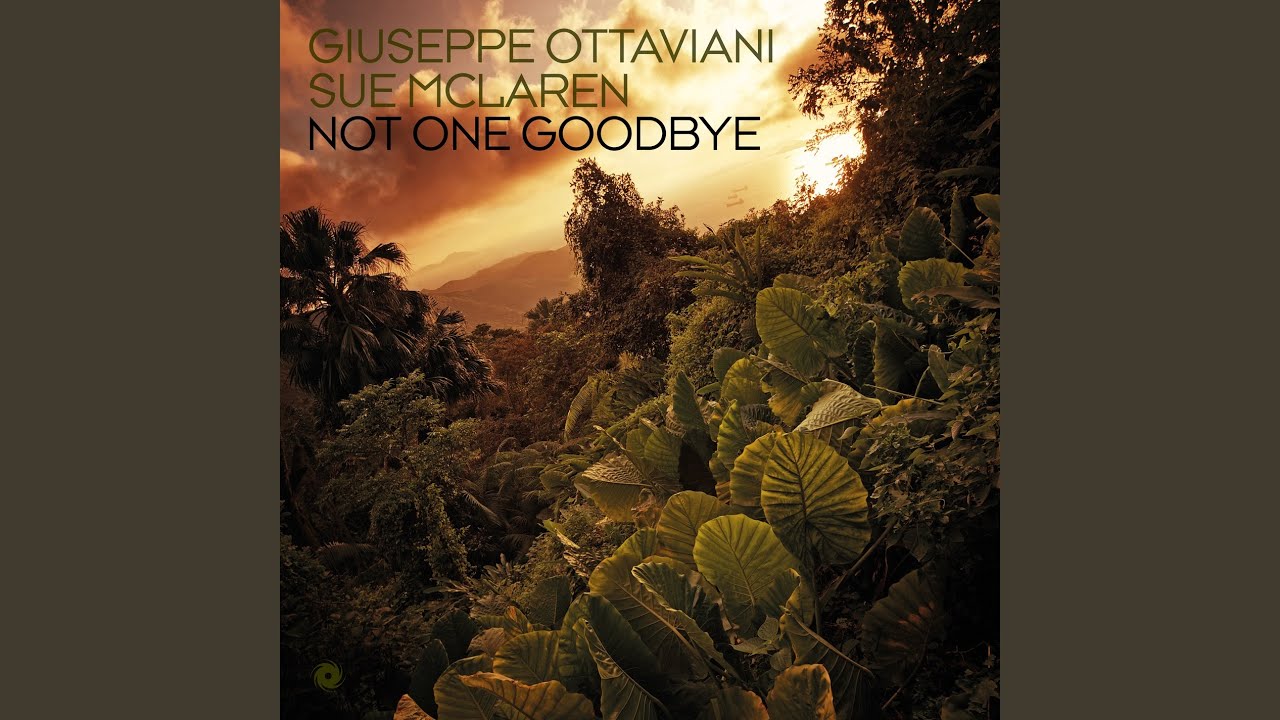 'Time To Play', 'I Believe', 'Till We Meet Again', 'Slow Emotion 4', 'Only A Heartbeat Away' – when it's come to singles in 2020, Giuseppe's straight-up brought it. Today however he could be capping the lot with the release that's a seasonal wave-off to a summer unlike any other. 'Not One Goodbye' once again finds him in the vocal company of Sue McLaren and – in that singer/producer chemistry – the sparks fly again.
Sue initially floated the idea of collaborating on the track and – but one demo-listen later – Giuseppe signed on. 'Not One Goodbye' packs the type of affecting power only a handful of tracks deliver. Through her words Sue lays bare the trials of a love with a distinctly uncertain future, while her beautiful tones bely the shift from wishful thinking to tougher truths.
Putting music behind its message, Giuseppe offsets Sue's lyrical lamentation with a production that breaks through the clouds to offer it an optimistic charge. Debuted halfway through his 'In Search Of Sunrise 16' disc in August, the track's since received big air, with everyone from Armin down spinning its praises.