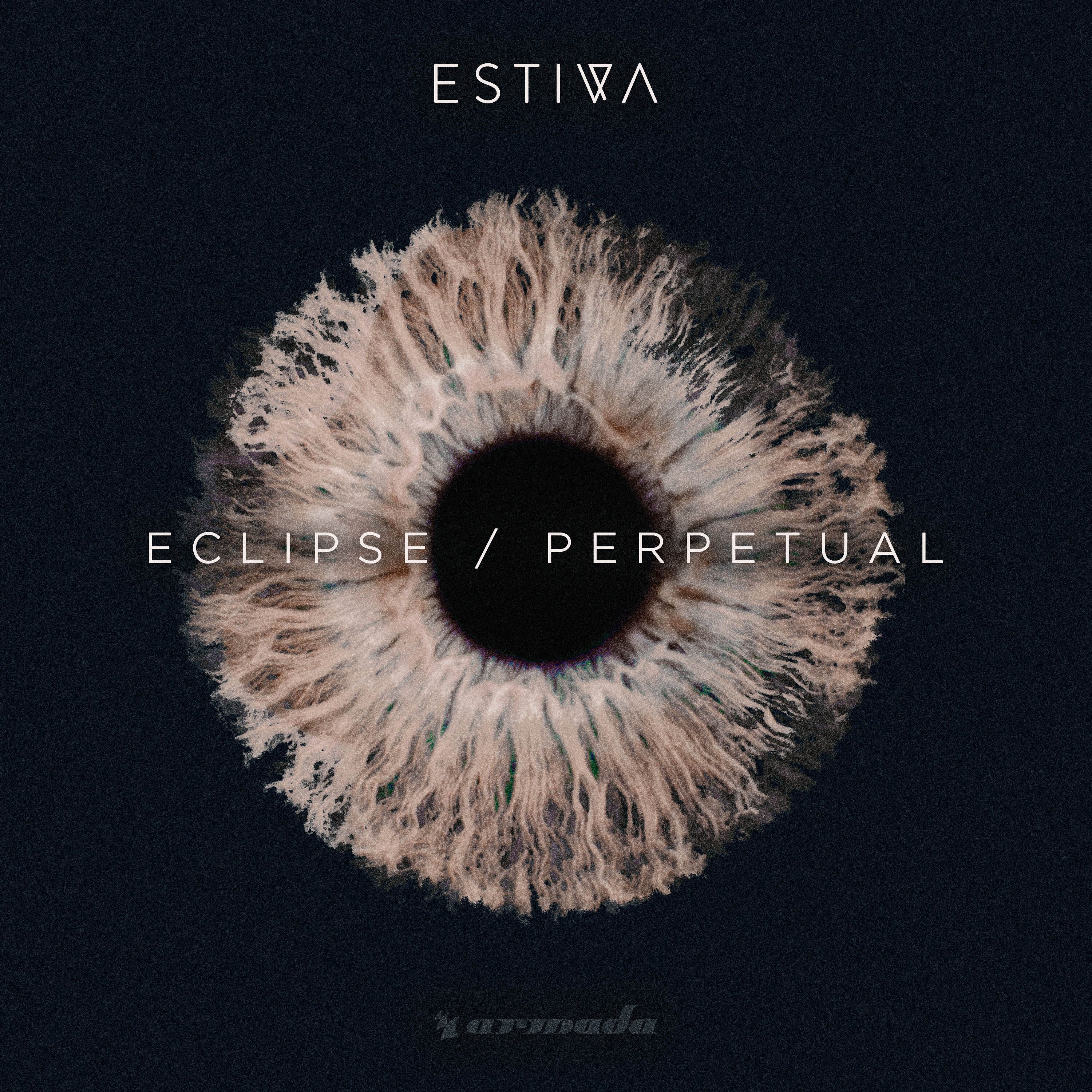 Years spent putting in the hard yards have set up Steven 'Estiva' Baan for his new 'Metamorphoses' album, out on September 27th through Armada Music. As the title suggests, the Netherlands native promises all forms of arena-sized clubbing with impressive versatility. Expressive in uniting progressive, trance, techno and all in between, Estiva targets your spiritual wellbeing as well as seizing that moment when the ride of getting into the music takes hold.
Using the crowds of Tomorrowland and Utrecht's of A State of Trance as a testing area for his new amalgamation of album-shaping sounds, the controlled exhilaration of 'Eclipse' is, by Estiva's own admission, "unconsciously written for Ibiza". Subtle in the way it enters hearts and minds but conversely made so by powerful engineering, the breakdown is destined to make the masses bow at the church of the Dutchman. 'Perpetual' is a quiet storm doggedly bubbling under the surface, a second act of emotionally challenging soul expansion, coloured by synths warping and scurrying in out of your consciousness.



Estiva: "These two tracks are released together because they feel like two sides of the same coin. Equal, yet different. This duality and connectedness is everywhere in nature, like a cosmic dance that is ever evolving. This is something that deeply fascinates me and really inspired me while working on 'Metamorphoses'. Armin van Buuren has been incredibly supportive and opening several of his shows allowed me to polish my productions even further. I really can't wait to finally share this with the world."
Estiva's credentials make him a scene standout, racking up support from Tiësto, Armin van Buuren and Above & Beyond, going head to head with Porter Robinson and Skrillex, remixing Mat Zo, Tritonal and Dash Berlin, and earning multiple club shows throughout the year in Ibiza and Las Vegas. Building an extensive back catalogue, Estiva is very much a mainstay as a cross-continent crowd rocker, his jetset touring schedule continuing this summer with appearances at Australia's Altitude event and the UK's Creamfields festival. New album 'Metamorphoses' continues his unchecked momentum as the follow-up to 'Spectacle', released in 2018.
Get your copy here: stm281.lnk.to/EP
INFO
estiva-music.com
facebook.com/EstivaOfficial
armadamusic.com
facebook.com/armadamusic