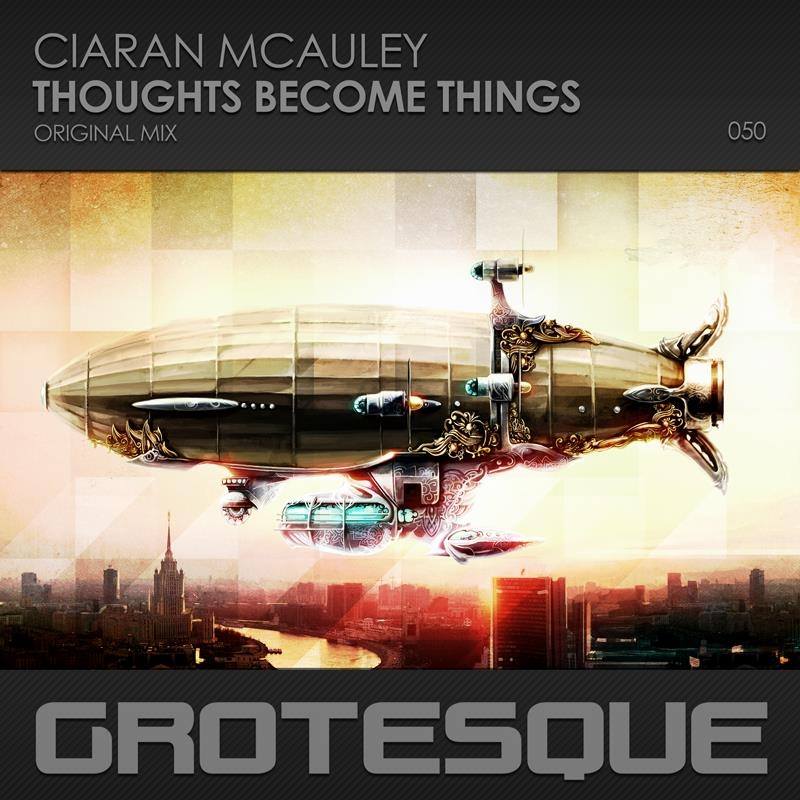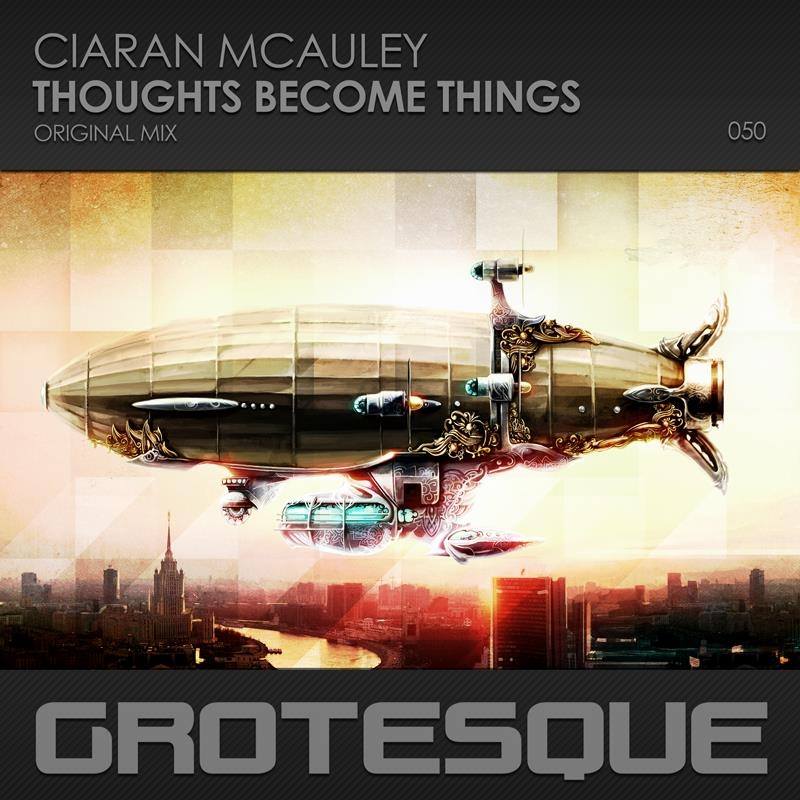 Ciaran McAuley is delivering an ultra melodic masterpiece on Grotesque Music! Thoughts Become Things is a sonic blast where the melody teases you and the haunting vocals take you to another place, the energetic beats are here to make you go crazy on the dancefloor. The infectious rhythm of this track is so addictive you will be soon beg for more.
Grotesque, known for its popular club nights and festivals, has broadened its horizon with the arrival of a very own record label. Under the name of "Grotesque Music" the label organisation has created a new platform within the trance scene where young talents, as well as established names, will can release quality trance music.
The extension of Grotesque has created some great opportunities for young talents. Not only does Grotesque Music offer them special guidance, they also offer the opportunity to follow online studio sessions with none other than Geert Huinink, whose impressive oeuvre has meant a lot for todays trance music.
Grotesque Music falls under the umbrella of renowned record label Black Hole Recordings. Driving forces behind Grotesque Music are RAM and Geert Huinink.
[title]Tracklist[/title]
01 Ciaran McAuley – Thoughts Become Things
Get your copy here: https://grotesque.choons.at/thoughts

www.facebook.com/djciaranmcauley
www.facebook.com/grotesquemusic
www.blackholerecordings.com
www.soundcloud.com/blackholerecordings
www.facebook.com/blackholerecordings
www.twitter.com/BlackHoleRec