ShareTweetShareSharePinThe slamming sound of Blashear – Hydraulic. Explosive energy from the Argentinian powerhouse..
ShareTweetShareSharePinArgentina's Blashear has been making strong waves for a while now with his productions already gaining the attention of heavyweights such as Indecent Noise, Alex […]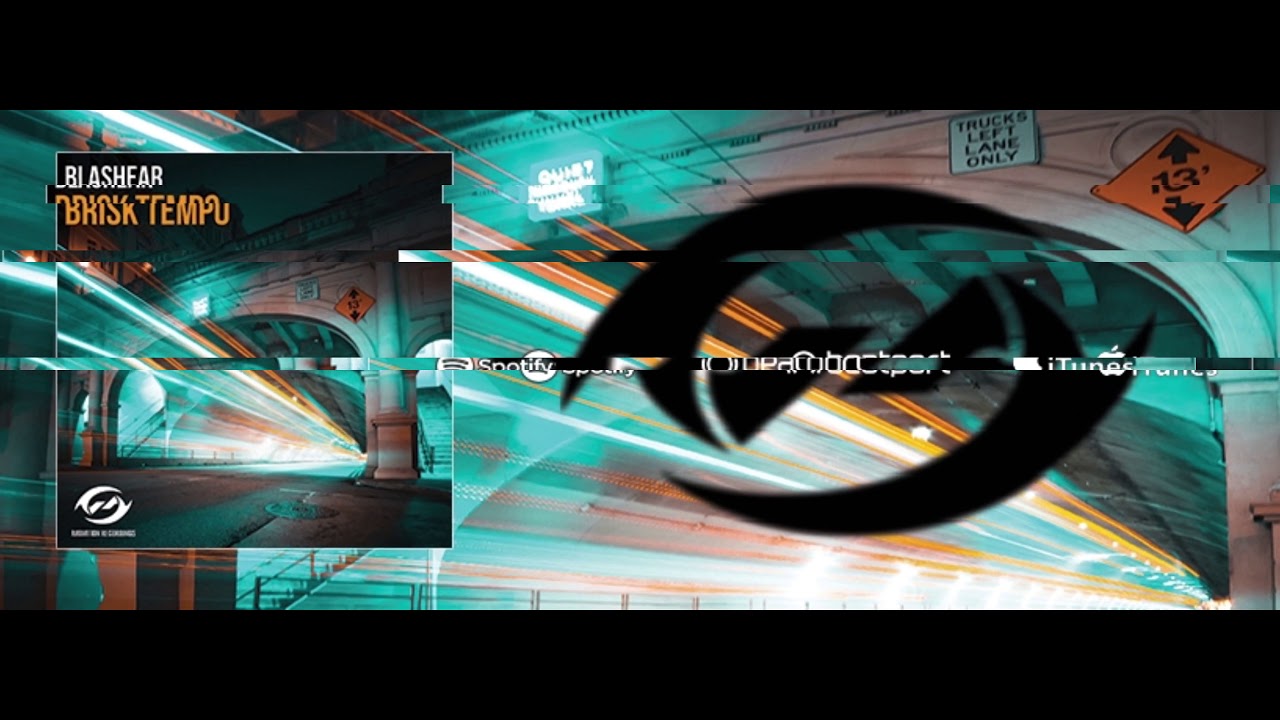 ShareTweetShareSharePinRadiation Recordings welcomes Argentina's Blashear to the label with his hard-tech funk fused track 'Brisk Tempo'. Blashear is certainly a name to watch this year!